« Facebook Falls 19%+ As Scandals Pile Up and Users Get Sick of Censorship and Nannying
|
Main
|
The Morning Report 7/27/18 »
July 26, 2018
Short and Sweet ONT
Short one tonight, kiddies. I've been out of town all week in Ft. Worth. I think I'm in love with that town. While there are a few modern glass skyscrapers, and one Brutalist monstrosity that should be imploded, the entire downtown is all Art Deco. How cool is that?
Anyhow, I got back this afternoon, and spent the time since then replacing the hot water heater in the RV. (Easy job. Piece of cake. I could do it in 10 minutes if everything was out in the open. Since it's not, and since it was a cast iron bitch to get all of the screws that were holding the old one in out, I just finished and realized, hey, after 9:00, ONT. So, sorry) Anyhow, I noticed that begun, the fast food wars have.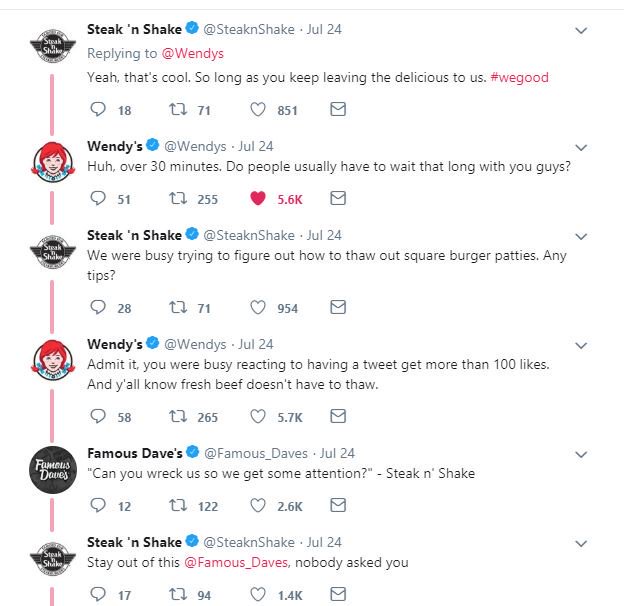 2016 Election Results

Here's a pretty neat map that breaks down the results of the race by precinct. It's zoomable to the individual street level.
Not Sure What Is Going on Here

But I'm definitely staying away. I make it a personal policy not to swim when there is a tentacle penis about.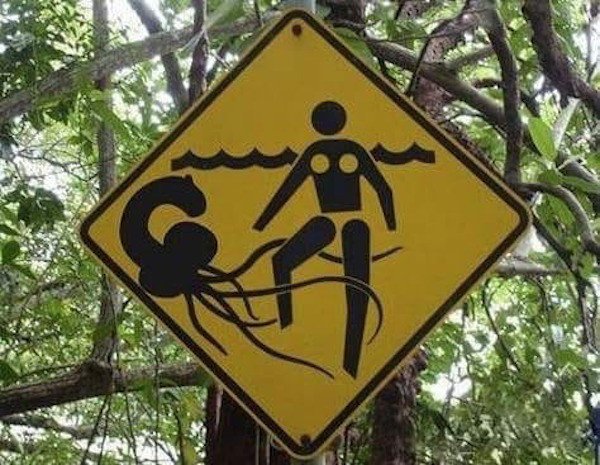 Far Side
Here's all the content an ONT needs.
So what's your favorite Far Side cartoon? There's a whole whack of them in the thread attached to that post there. My favorite? Well, let's just say that when the subject of being a COB comes up, I tell people I work at the Midvale School for the Gifted.

What You Gonna Do When They Come For You?

The social media mob is a danger to society

I'm 100% with Ace on this one. This is pure game theory, the prisoner's dilemma to be precise. The Left must be made to pay the price they envision for us until they cry uncle. Then we can go back to being one big unhappy country together. If not.....I'm fairly confident we can outlast those Mfers. I don't want that. I've been screaming against it for years, but they didn't listen, so if that's what the game is going to be, than I am playing to win, and fuck all of the "Muh Principles!" surrender monkeys.
Fourscore and Seven Tears Ago..

Everyone from the Left to the Swamp to Conservative, Inc. cries copious tears over Trump daily. As an historian, it all sounds just too familiar. Hating Lincoln

The Simple Joys of Life
Tonight's ONT is brought to you by good luck: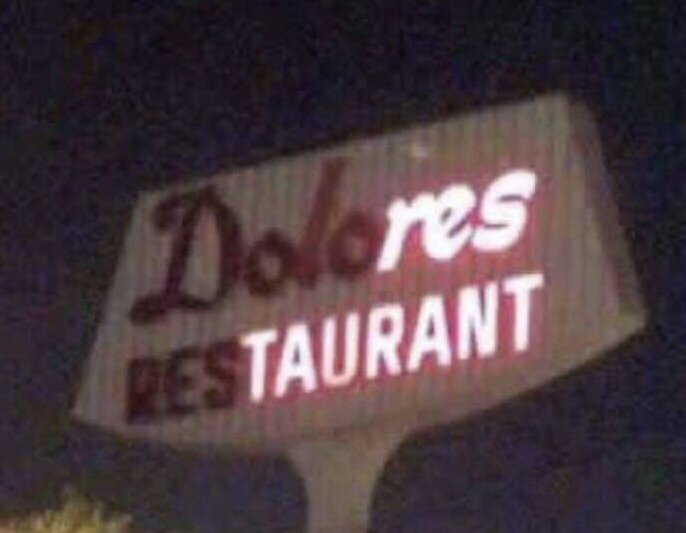 posted by WeirdDave at
09:50 PM
|
Access Comments