« Mid-Morning Open Thread
|
Main
|
Open Thread »
July 26, 2018
The Morning Rant: J.V. Edition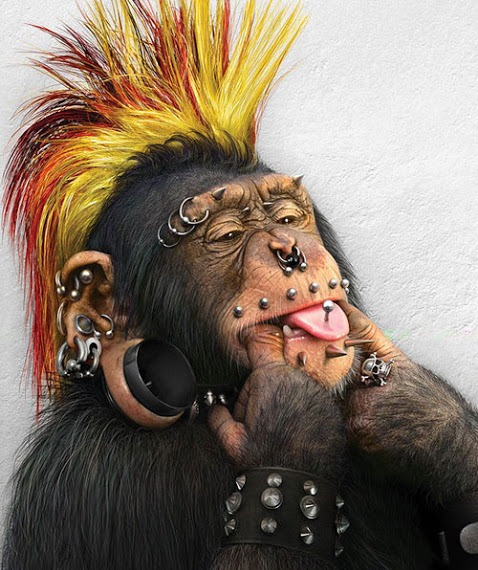 I defy you to find something that government does better than the private sector.
These incompetent crooks should be run out of town on a rail, but the good people of Seattle have become so inured to bloated, stupid, corrupt and illogical officialdom that they truly believe that it is an unavoidable byproduct of their progressive desires. That makes them as stupid as their government masters.
Ain't socialism grand!
The Trolley Problem: New Seattle Streetcars May Not Fit on Tracks

Seattle, it seems, has a trolley problem. The city ordered streetcars for an expansion of its growing system that may not, according to a new Seattle Times report, fit on the tracks or fit into maintenance barns. Seattle Mayor Jenny Durkan, elected last fall following a long-ago sexual assault scandal that forced the previous mayor to resign, had already put a halt to the buildout after escalating costs were discovered.

The expansion was originally budgeted at $150 million, but that figure soon rose to $200 million, in part due to public utility work that wasn't predicted in the initial budget and rising costs for construction and labor in Seattle. But in March, the Times reported that operating costs would be 50% higher than the Seattle Department of Transportation (SDOT) had estimated--$24 million a year, rather than $16 million. The regional transit authority, King Country Metro, disclosed this and debated it in internal memos that the Times obtained through a public-records request. An independent review for the city is in progress, and a deadline for its completion and release went by in June.
"Measure, measure, cut." I learned that as a carpenter's assistant, just out of college. On my first day. Clearly, at that tender age I was more highly trained and competent than the Seattle mandarins who gleefully spend other people's money with very little regard and absolutely no fear that they will be held financially responsible for their monumental screw-ups. What a life!
******
This is happening all over the country, and it is a very bad trend. It reminds me of the Luddites, only more evil.
If anyone wants to see this insanity on a grand scale, just try to drive through Manhattan, which has become, courtesy of Bloomberg and DeBlasio (my spellcheck wants to change that to "delusional!"), an impenetrable maze of bike lanes and pedestrian malls and narrow streets and gridlock.
******
The Good
Florida officer helps shave homeless man's beard so he could get a job
***
The Bad AND The Ugly!
******
My Twitter Feed
&topic=world_news">

posted by CBD at
11:00 AM
|
Access Comments