« Weekend Gun Thread
|
Main
|
The Morning Report 7/23/18 »
July 22, 2018
Sunday Overnight Open Thread (7/22/18 )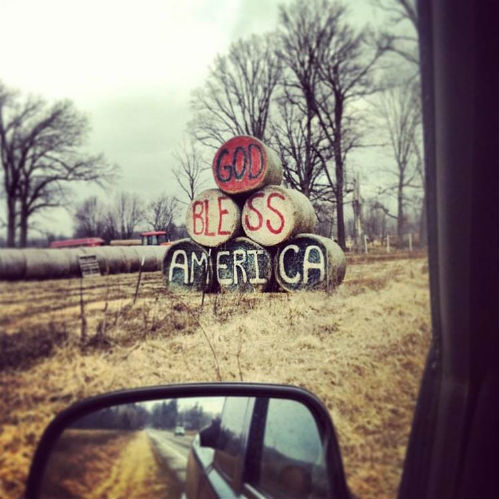 (My kind of Deplorable)
*****
The Quotes of The Day
Quote I

"Don't lock me out just because I'm not a homeboy. You ought to be thankful that I care enough and I'm interested enough and passionate enough to want to make things better. I'm certainly permitted to do what I have done." Carol Hafner, Democratic candidate for Congress.
Quote II

I haven't counted to see how many Americans died as a result of Putin's reacquiring Crimea—yes, I have! ZERO. Meanwhile, Mexican drug couriers kill more Americans every week than the Communist Soviet Union did when it shot down Korean flight 007 for flying into its airspace, almost starting a nuclear war. Ann Coulter

Quote III

The greatness of America lies not in being more enlightened than any other nation, but rather in her ability to repair her faults. Alexis de Tocqueville
Quote IV

"These documents are heavily redacted but seem to confirm the FBI and DOJ misled the courts in withholding the material information that Hillary Clinton's campaign and the DNC were behind the 'intelligence' used to persuade the court to approve the FISA warrants that targeted the Trump team," Judicial Watch President Tom Fitton.
*****
This certainly falls into tonight's FFS and SMFH headlines.

Generation Latte Soiboi continues to run perpetually offended while they skip and prance along.
*****
Any one with a TV has seen Phil pushing Flex Seal . Does the shit stuff really work?

Can you really patch a huge hole in a boat with flex seal?
Flex Seal, the "miracle cure" liquid-rubber material makes some pretty bold claims in their numerous TV commercials. From taping together a sawed-in-half boat to making a boat with a screen for a bottom float again, there are reasons to be skeptical of the product.

My personal experience? It has patched a banged up aluminum canoe of mine fairly well. Too bad the damn guns sank though.

Dave Rubin, a patient man. How do you converse with someone when the other party doesn't want to? Patience is a virtue. I guess.

*****
Sorry to borrow a Hillary line, But, at this point what difference does it make?

On Thursday afternoon, it was reported that the NFL's Miami Dolphins would suspend and/or fine players who protest during the national anthem.
*****
Don't giggle like I did. The Young Turks being sued for racial discrimination.
Sounds like a bogus charge. But.............
*****
What a surprise. Big, bad Barack Hussein Obama goes after one of his in Syria.

When a U.S. citizen heard he was on his own country's drone target list, he wasn't sure he believed it. After five near-misses, he does – and is suing the United States to contest his own execution
*****
The ONT Musical Interlude
July 22, 2015, New research found that a person's taste in music may offer insight into the way in which they think. A study found empathetic people preferred more mellow, low-energy music, while those who were "systemisers" - people who seeked to analyse patterns in the world enjoyed punk, heavy metal and more complex music overall. Researchers at Cambridge University, England had recruited 4,000 participants and put them through a series of different tests. via thisdayinmusic.com
*****
There was a reason for the Florida Docs vs. Glocks legislation. Unfortunately, it was struck down. Quite frankly it's none of the medical's community G-d damn business what legal products I have in my home. And if I felt in danger of someone or something my doctor or his his nurse practitioner are the last people I would tell. h/t redc1c4

Firearms violence killed more than 36,000 people in 2015, twice as many as brain cancer killed, and slightly more than motor vehicle incidents killed. Of those 36,000 deaths due to firearms, 22,000—a full 61 percent—were suicides. About 13,000 (36 percent) were homicides and the remaining 1,000 (3 percent) were due to unintentional incidents. Firearms also accounted for more than 67,000 additional non-fatal injuries, though that number may be a significant underestimate, given that nonfatal gun violence is much trickier to measure than deaths.

Physicians represent not only the front lines of treating gun violence, but also of preventing it in the first place.

Quit worrying about guns. Sanctimonious physicians heal thyself.
*****

How is this for a humanitarian story? Logistical nightmare with miraculous ending Baby born at Chick-fil-A. h/t "Doc" Rochester
The Left must be completely bonkers about this.
1) Trump supporters
2) Childbirth
3) Gainful employment
4) Chick-fil-A
*****

"They" laughed at "us" when we asked what is next on your list of acceptable behaviors, Pedophilia?

The title of Mirjam Heine's talk was "Why our perception of pedophilia has to change." In it, she argued that "pedophilia is an unchangeable sexual orientation, just like… heterosexuality."
*****
Well, when you set low bars you are seldom disappointed. However, you might win a Genius Award.


A Florida man who tussled with a cop trying to arrest him for disorderly conduct later said that he "really enjoyed resisting" because it was like being on "Live PD," a cable program that chronicles the mayhem police officers encounter on the night shift.

A patrolman was dispatched yesterday to a home in Sebastian, a city near Vero Beach, after a 911 caller reported that a man wielding a golf club was chasing a woman.
*****
3 year old who is self-confident and patriotic is Tonight's Feel Good Story of The Day.
*****

Tonight's ONT has been brought to you by the French Toast Elixir and The Proper Way To Consume French Toast.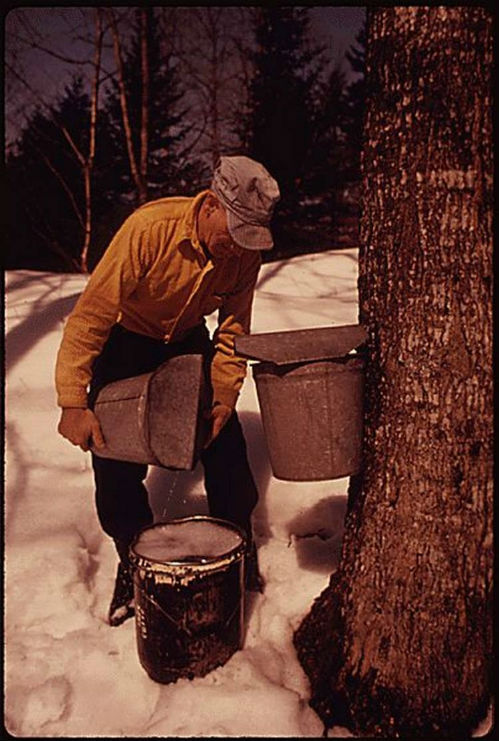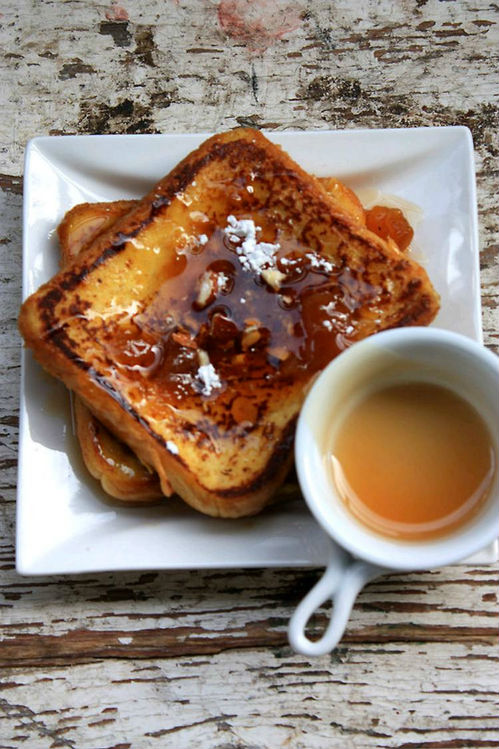 Notice: Posted with permission by AceCorp, LLC. Complaints can be directed to our caring and knowledgeable service center.
Weekly commenter stats for week of 7-22-2018
Top 10 commenters:
1 [457 comments] ' Deplorable Jay Guevara, now with a spark of divinity' [64.15 posts/day]
2 [363 comments] 'hogmartin'
3 [351 comments] 'Your Decidedly Devious Uncle Palpatine, SMR and Ancient Slavonaut Newsletters'
4 [339 comments] 'Zod'
5 [333 comments] 'J.J. Sefton'
6 [318 comments] 'Christopher R Taylor'
7 [316 comments] 'Tom Servo'
8 [315 comments] 'Yudhishthira's Dice'
9 [312 comments] 'Cannibal Bob'
10 [312 comments] 'Skip'
Top 10 sockpuppeteers:
1 [64 names] 'Duncanthrax' [8.98 unique names/day]
2 [47 names] 'DamnedYankee'
3 [40 names] 'Axeman'
4 [39 names] 'Cicero (@cicero)'
5 [39 names] 'Blue Hen'
6 [37 names] 'Adirondack Patriot'
7 [35 names] 'mindful webworker - It's TRUMP Day!'
8 [33 names] 'Cuthbert the Witless'
9 [33 names] 'andycanuck'
10 [30 names] 'LeftCoast Dawg'


posted by Misanthropic Humanitarian at
10:07 PM
|
Access Comments