« EMT 07/21/18
|
Main
|
Thread before the Gardening Thread: Art, Not Gardening [KT] »
July 21, 2018
Weird News Dump
G'mornin' 'Rons & Ettes. Let's take a peek at a few things that didn't get their fair share of attention at the AoSHQ this past week.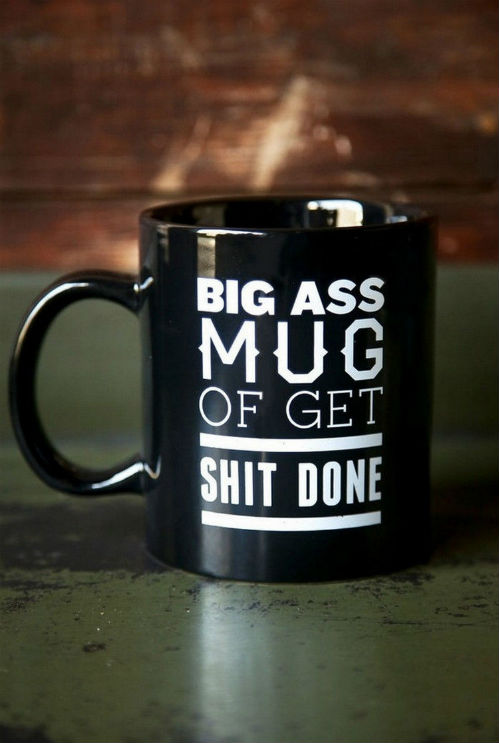 (A couple of people I know should drink a gallon.)
***
There was a plethora of 'weird' stories in the news this past week. Feel free to discuss these or some other stories in this open thread.
A couple of rules, if you finish the coffee please make another pot. No picking on the 'ettes, no running with sharp objects and play nice with one another.
Have a great weekend!!


posted by Misanthropic Humanitarian at
08:32 AM
|
Access Comments