« Saturday Evening Movie Thread 07-21-2018 [Hosted By: TheJamesMadison]
|
Main
|
EMT 07/22/18 »
July 21, 2018
Saturday Overnight Open Thread (7/21/18)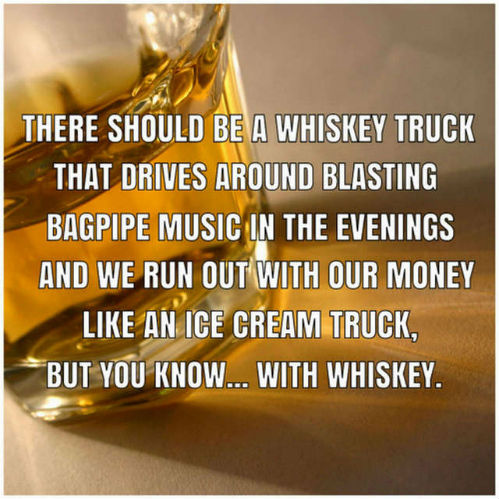 *****
The Saturday Night Joke

A young ventriloquist touring Norway puts on a show in a small fishing town. With his dummy on his knee, he starts going through his usual dumb blonde jokes.

Suddenly, a blonde woman in the fourth row stands up and starts shouting, "I've heard enough of your stupid blonde jokes. What makes you think you can stereotype Norwegian blonde women that way? What does the color of a woman's hair have to do with her worth as a human being? It's men like you who keep women like me from being respected at work and in the community, and from reaching our full potential as people. It's people like you that make others think that all blondes are dumb! You and your kind continue to perpetuate discrimination against not only blondes, but women in general, pathetically all in the name of humor!"

The embarrassed ventriloquist begins to apologize, and the blonde interrupts yelling, "You stay out of this! I'm talking to that little shit on your lap."
*****
Here's your chance to purchase a part of history. You can purchase the Ferrari from Ferris Bueller's Day Off.
*****
A great prank, watch out for April Fool's Day and Homecoming week.
*****
Do you have Ninja skills? Do you want to make $85,000 a year? There may be just the job for you. One drawback is that you will have to move to Japan. h/t Hank Curmudgeon
*****

A Go-Fund Me campaign for these would be awesome. A Moron purchasing one certainly would make MoMes MOAR interesting. h/t red1c14
*****
Need some cuteness? Want to smile? Here ya go. This should work.
*****
I bet Mr. Mike Hammer doesn't bitch when he mixes concrete.
*****
The ONT Musical Interlude

Not only does it sound good. It is also healthy for you.

***
Just because...........


And because. Again..........


Because. Really, really, because...........

*****
Yummy. Can't understand why Black Currant flavored Fanta soda in Bahrain has been retired.
*****
*****
*****
Live streaming? Be careful or you could end up as a Genius Award Winner.
*****

Tonight's ONT has been brought to you by The Duke.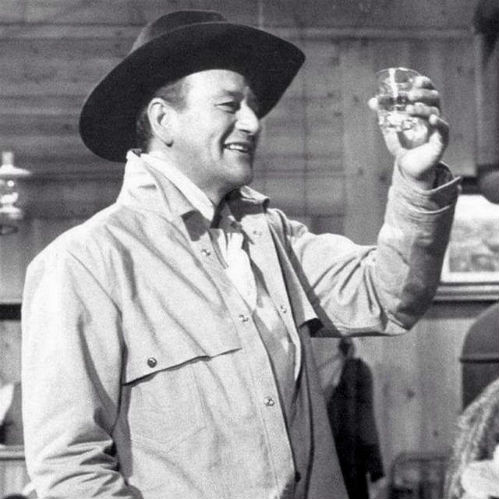 Notice: Posted with permission by AceCorp, LLC. No refunds, no exchanges. All ONTs are final.


posted by Misanthropic Humanitarian at
10:01 PM
|
Access Comments