« Mid-Morning Open Thread
|
Main
|
Democrat Socialist Superstar Alexandria Ocasia-Cortez: Unemployment Is Only Low Because, Like, Everyone Has Two Jobs or Whateverrrr...? »
July 17, 2018
The Morning Rant: J.V. Edition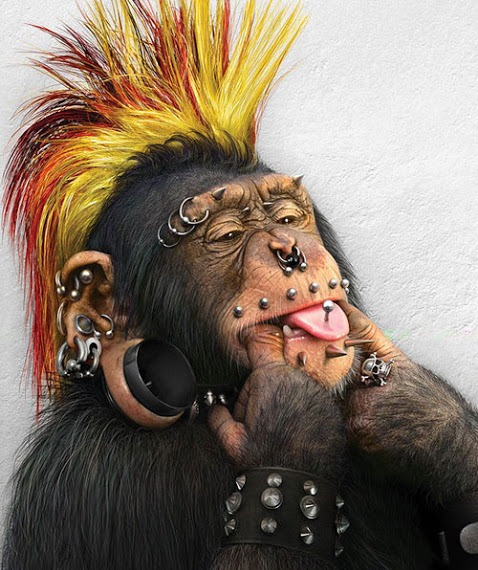 President Donald Trump may be many things, some of which I would prefer he isn't, but treasonous is not one of them. It is childish and offensive in the extreme for the braying asses of the NeverTrump world to throw that accusation around as if it meant something other than a simple insult. But it is a powerful insult, and one that is noticed by many as being ridiculous on its face. If someone were to call me a traitor, I would contemplate a physical response, because as a loyal American there is nothing worse one can be accused of. The silent majority in this country will undoubtedly remain peaceful, at least without further inflammatory behavior and actions from the elites, but they will remember, and they will vote. They will compare the casual accusation of treason from the chattering classes to their neighbor who just got a job, and their bonuses at work, and their first hint in a decade that maybe, just maybe, we have a president who will defend our borders and look out for us before "them" on the world stage.
Am I pleased with the way the President conducted himself yesterday? No, I would have preferred a more aggressive stance against Russian provocations. Am I sublimating that desire and supporting him even more forcefully because of the hysterical and insulting reaction from the lunatics who support the deep state's drive to destroy Trump? You bet!
Here is a slightly different take on the press conference, from a man whose opinion deserves to be taken seriously...almost as seriously as does Anderson Vanderbilt.
Diplomacy 101 Versus Politics Writ Small

The high professional quality of Donald Trump and Vladimir Putin's performance at their Monday press conference in Helsinki contrasts sharply with the obloquy by which the bipartisan U.S. ruling class showcases its willful incompetence.

Though I voted for Trump, I've never been a fan of his and I am not one now. But, having taught diplomacy for many years, I would choose the Trump-Putin press conference as an exemplar of how these things should be done. Both spoke with the frankness and specificity of serious business. This performance rates an A+.
Angelo Codevilla has been around for a very long time, and knows a bit about geopolitical intrigue. I used to read him in Commentary before that once-great magazine lost its way, and while he is too much of a believer in realpolitik for my taste, his take was always interesting. I think he is too sanguine about Trump's performance, but the underlying message that he sees is interesting.
But let us look at reality. Trump gave Poland anti-missile technology a few months ago. That is a concrete message to the Russian bear, and it dwarfs any parsing of syntax at a press conference by 20-something journalism majors. I hope that the President continues to support freedom in Eastern Europe, and continues to push back against Russian expansion in the Middle East. If he does that, I will cheerfully tolerate conciliatory press conferences every now and then.
******
Oh damn...Misanthropic Humanitarian used this last night on the ONT, but it's so pleasing I think I will leave it, because I love the matter-of-fact way these guys beat the snot out of Mr. Dumb Robber.
******
This is sweet.
Delta throws 102nd birthday bash for one of first flight attendants
******
Maybe I am too dogmatic and rigid in my thinking, but I have never understood what the hell these commies are saying. How can a living wage be a human right? The wage must be paid by someone else, who will be coerced into paying that wage. So how can the human right of one person come at the expense of another?
As an aside, I wonder how this < iBoston accent>retard< /Boston accent> defines morality, because I would bet that his concept of morality is a sort of free-floating, whatever-feels-good type of morality, unlinked to any higher power or objective measure.
******
******
My Twitter Feed
&topic=world_news">

posted by CBD at
11:00 AM
|
Access Comments