« Food Thread: Oysters And Squirrels And Ribs...Oh My!
|
Main
|
Sunday Overnight Open Thread (7/15/18 ) »
July 15, 2018
Weekend Gun Thread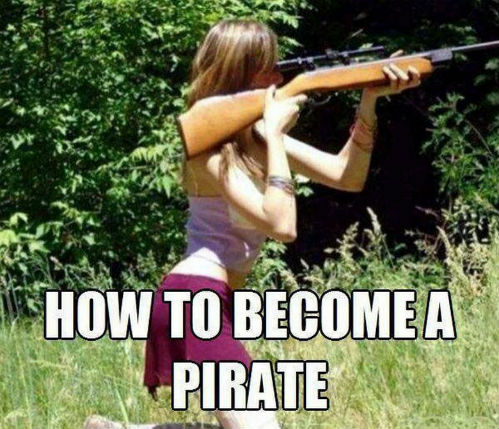 ***
The Quote of The Day
"I consider it a truly grand thing. It will be an irrevocable part of political life that guns are downloadable, and we helped to do that." Cody Wilson

Undermining gun control by legal means. To borrow a phrase, "I love it when a plan comes together."
*****
The Federal Bureau of Incompetence, FBI Strikes again.
***
Feelin' mechanically inclined? Build your own 10/22.
*****
***
As a firearms owner, it is best to hone up on your legal rights. Probably not a bad thing to have a couple of these printed off and in your castle. h/t redc1c4
***

California resident? Haven't registered any of your "assault weapons"? Some advice for you.
Also maybe it's time to leave that 2nd world shit-hole and come over to the U.S. of A.
And by the way, rational residents of Seattle may want to flee their city as well.
***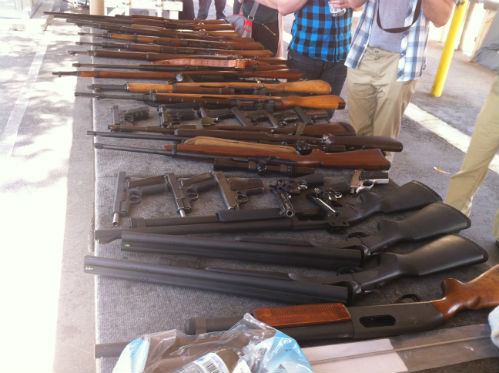 A lurker who wants to remain really, really, really anonymous submitted this photo to the Weekend Gun Thread with strict instructions. Don't mention me or I will have to use these on you Mis. Hum.
Discretion being the better part of valor I agreed. Needless to say this was a small collection of firearms that he/she had with some of his/her friends at a local range.
***

Have you found some extra loose change in your auto? Perhaps under some couch cushions. Interesting gun sale.
If any of you 'rons or 'ettes purchase from Steyr Arms let us know about it.
***

But will your skin be back in 20 minutes? The Chinese say they have one bad-ass laser assault weapon.
***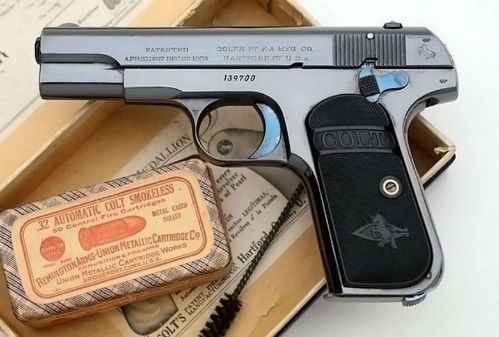 (Sweet)
Does anyone here have one of these? Or were they all lost in the Great Canoe Accident?
***
WANT vs. NEED. Try explaining this to the significant other.
***
Always accepting tips, stories, photos, eye & hearing protection along with the stray .22LR brick here at petmorons at gmail dot com.


posted by Misanthropic Humanitarian at
06:58 PM
|
Access Comments