« Mid-Morning Open Thread
|
Main
|
Trump Trolls Media with Tweet About Pre-Election Predictions »
July 09, 2018
The Morning Rant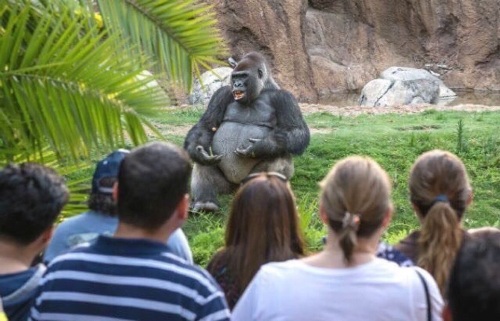 "So a Republican gets elected President and lefties lose their sh*. Ho hum. Do you know how long this has been going on? I'm old enough to remember Nixon Derangement Syndrome. I also remember Reagan, Derangement Syndrome, and Bush Derangement Syndrome. Yeah, lefties lost their sh* all of these times, too, but nothing compares to the explosive diarrhea they're spraying at normal Americans with their Trump Derangement Syndrome. Nixon Derangement Syndrome was bad, but I don't remember anyone harassing Nixon administration officials in restaurants, but that's probably because all the dirty, disease-ridden hippies in the #resistance movement were busy at airports, spitting on servicemen as they were coming home from Vietnam, calling them babykillers and other slurs. I remember Reagan administration officials being protested on college campuses, but I don't remember Democratic members of Congress attempting to incite acts of violence against them. Bush Derangement Syndrome wasn't as nutty, oh yes, the usual idiots called him fascist, racist, and drew little Hitler moustaches on the papier mache Bush puppet heads they carried around in their silly protests that nobody cared about, but I haven't seen anything like this bug-eyed, spittle-flecked, hair on fire, batsh* crazy Trump Derangement Syndrome. And what's funny is that these #resistance idiots have *no idea* how insane they look to normal Americans. It's as if what we're getting since the election is the Paul Wellstone funeral on steroids. I wouldn't be surprised if, after Trump gets re-elected in 2020, that it turns out that Steve Bannon was secretly paying these guys and egging them on to go further and further with their mindless shouting. Because every time there's a news item about a White House official getting thrown out of a restaurant or a normal American being assaulted for wearing a MAGA hat, that's pretty much an in-kind contribution to the Trump 2020 campaign."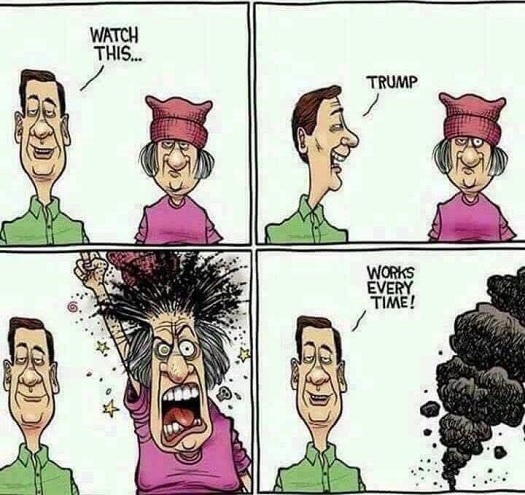 Living Rent-Free In Their Heads 24/7- Exhibit A: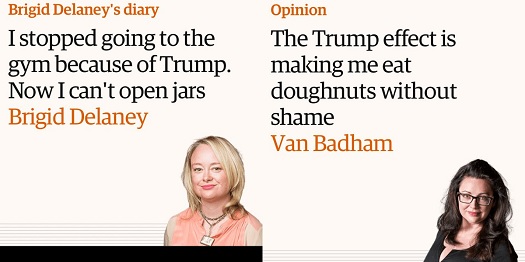 Living Rent-Free In Their Heads 24/7- Exhibit B: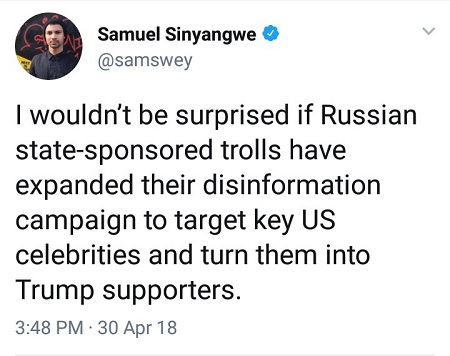 If the Time Magazine Cover Was Honest: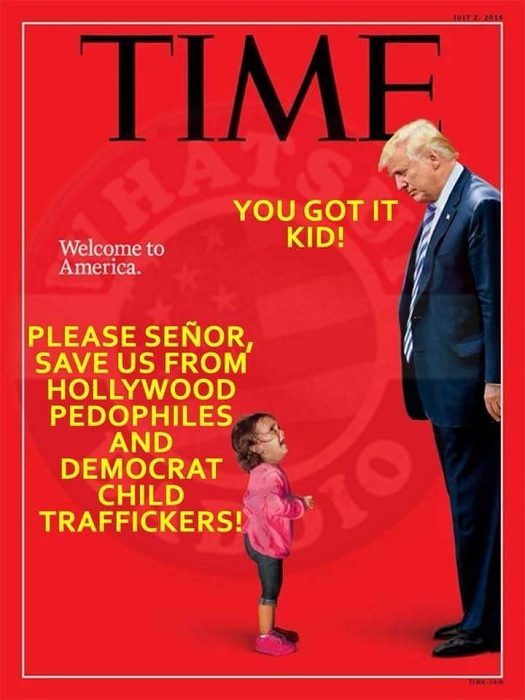 Straightforward From Here: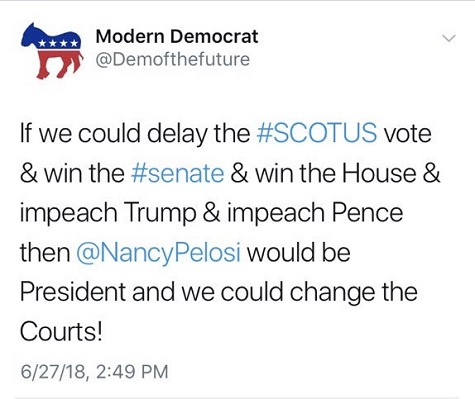 Note: This is possibly a parody account. Kind of hard to tell these days...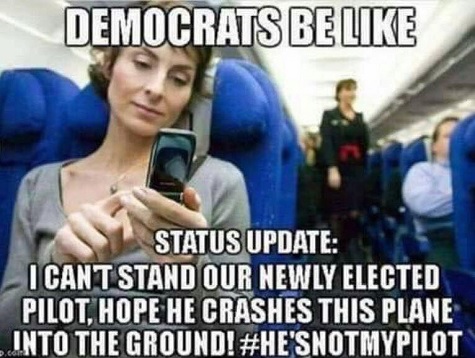 Don't Know What 'Flakka' Is, But It Must Be Good Sh*: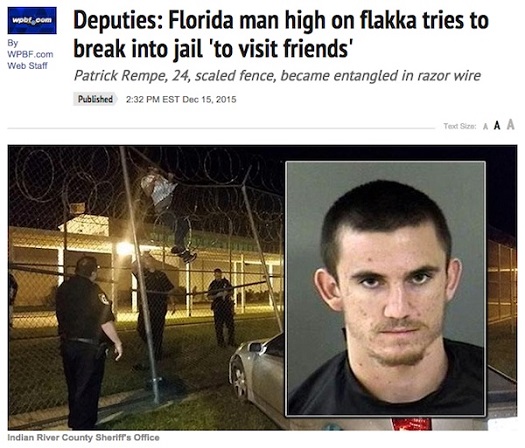 posted by OregonMuse at
11:28 AM
|
Access Comments