« Saturday Evening Movie Thread 07-07-2018 [Hosted By: TheJamesMadison]
|
Main
|
EMT 07/08/18 »
July 07, 2018
Saturday Overnight Open Thread (7/7/18 )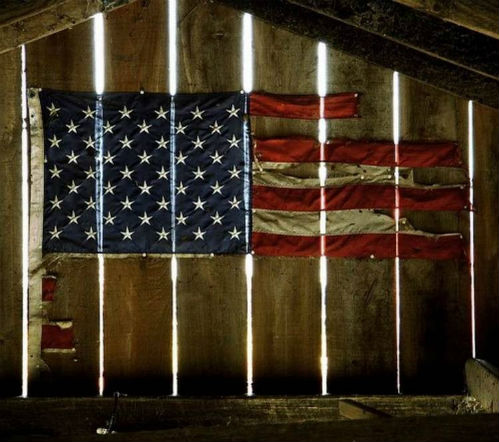 ***
The Saturday Night Joke


The king wanted to go fishing, and he asked the royal weather forecaster the forecast for the next few hours.

The palace meteorologist assured him that there was no chance of rain so the king and the queen went fishing.

On the way he met a man with a fishing pole riding on a donkey, and he asked the man if the fish were biting.

The fisherman said, "Your Majesty, you should return to the palace! In just a short time I expect a huge rain storm."

The king replied: "I hold the palace meteorologist in high regard. He is an educated and experienced professional. Besides, I pay him very high wages. He gave me a very different forecast. I trust him."

So the king continued on his way.

However, in a short time a torrential rain fell from the sky. The King and Queen were totally soaked.

Furious, the king returned to the palace and gave the order to fire the meteorologist.

Then he summoned the fisherman and offered him the prestigious position of royal forecaster.

The fisherman said, "Your Majesty, I do not know anything about forecasting. I obtain my information from my donkey. If I see my donkey's ears drooping, it means with certainty that it will rain."

So the king hired the donkey.

And thus began the practice of hiring dumb asses to work in influential positions of government. The practice is unbroken to this date.

Thus, the democratic party symbol was born.
*****

On a happy note: Today is Nacho Day 606. It is 606 days that Hillary is nacho President!!!
*****
Belated: Happy Independence Day from Gavin McInnes.
*****
Sure, it is only July 7th. But, never to early to prep for Halloween.
*****
Always wanted to be in a choir? But couldn't sing? The ONT has the choir for you. You can either attract whales or scare the neighborhood.
*****

Actor James Woods no longer has an agent. Wish we had more like him in Hollywood.
*****
The modern day equivalent of Bonnie & Clyde?
No, but you will get a chuckle or two out of them.
*****
A short list. In no particular order.

We told our children that any child could grow up to be President. And then we made it come true.

We had car shows, boat shows, beauty shows and dog shows.

We ran robots on the surface of Mars by remote control.

Our women came from all over the world in all shapes and sizes and hues and scents.

We actually believed that all men are created equal and tried to make it come true.

Everybody liked our movies and loved our television shows.

We tried to educate everybody, whether they wanted it or not. Sometimes we succeeded.

We did Levis.

We held the torch high and hundreds of millions came. No matter what the cost.

We saved Europe twice and liberated it once..................
*****
Any distinguishing tattoos? No officer that isn't my name.
*****

Everything Just about everything you wanted to know about Tabasco Sauce.
*****
The ONT Musical Interlude
July 7, 1940, Born on this day, Richard Starkey, ( Ringo Starr, ) drums, vocals, Rory Storm, The Beatles. He sang lead vocals on one track on most Beatles albums, (The Beatles scored 21 US No.1 & 17 UK No.1 singles). Solo (1974 US No.1 & UK No.4 single 'You're Sixteen' plus 9 other US Top 40 hits). Ringo Starr and his all Star Band, (featuring; Howard Jones, Ian Hunter, Peter Frampton, Greg Lake). via thisdayinmusic.com
***
July 7, 1980, Led Zeppelin played their last-ever concert with drummer John Bonham when they appeared at Eissporthalle, West Berlin at the end of a European tour. The set included: 'Black Dog', 'The Rain Song', 'Hot Dog', 'All My Love', 'Trampled Under Foot', 'Since I've Been Loving You', 'Kashmir', 'Stairway To Heaven' and 'Rock And Roll'. They finished the show with a 17-minute version of 'Whole Lotta Love' via thisdayinmusic.com
*****
No. All criminals do not look a like. Genius Award Winner.
*****
Unlike past First Ladies in our past, the current FLOTUS is charming and Tonight's Feel Good Story of The Day.

First lady Melania Trump made an unannounced visit to wounded service members at Walter Reed National Military Medical Center in Maryland on Tuesday.


Mrs. Trump, who underwent kidney surgery at the Bethesda hospital back in May, didn't publicly announce her visit until after she arrived — the latest in a string of "surprise" visits to locations throughout the U.S.

The first lady tweeted that she had a "wonderful visit" at the medical center.

She also thanked "the many dedicated service members & medical staff who take such good care of our men & women in uniform."
*****

Tonight's ONT has been brought to you by Safety Procedures.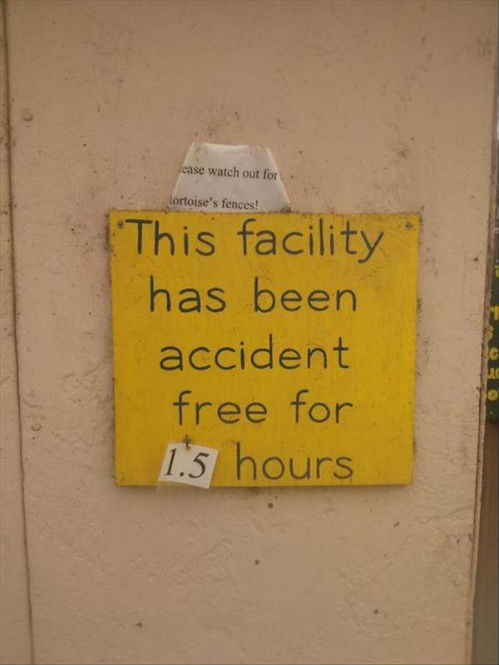 Notice: Posted with permission by AceCorp, LLC. Platinum subscriptions available at cardboard prices. Fresh content is overrated.

posted by Misanthropic Humanitarian at
10:00 PM
|
Access Comments