« So much for the Left's latest Right Wing shooter fantasy.
|
Main
|
The Morning Report 6/29/18 »
June 28, 2018
Thursday Night's ONT is Making Me Hungry
Welcome to Thursday night. How's tricks out there in Moronville? Looks to me like the job market is heating up: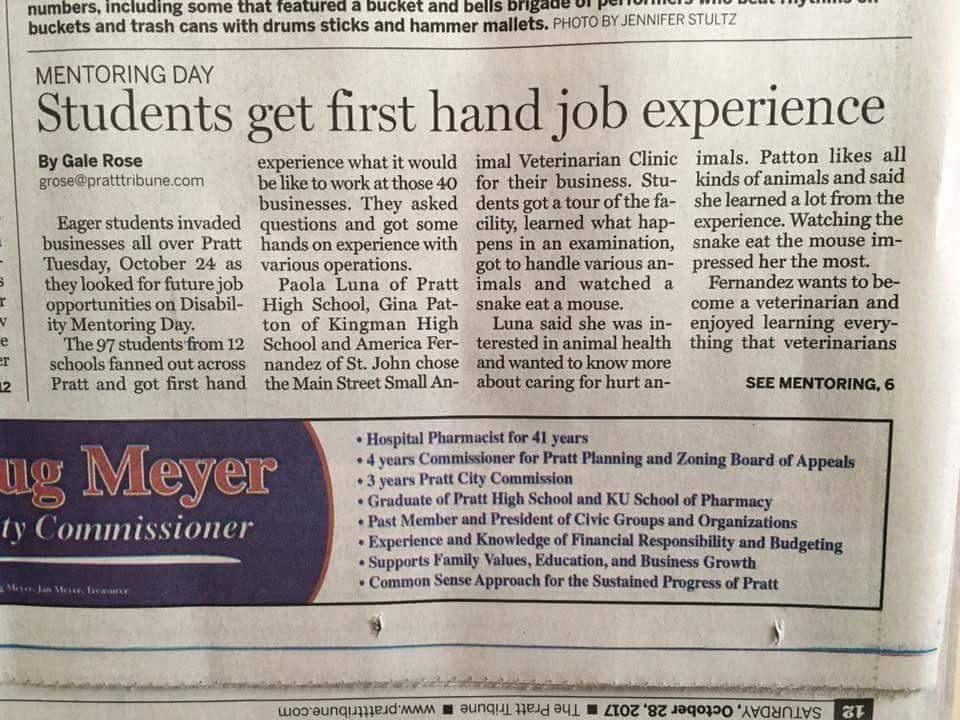 Out of the Fire and into the Frying Pan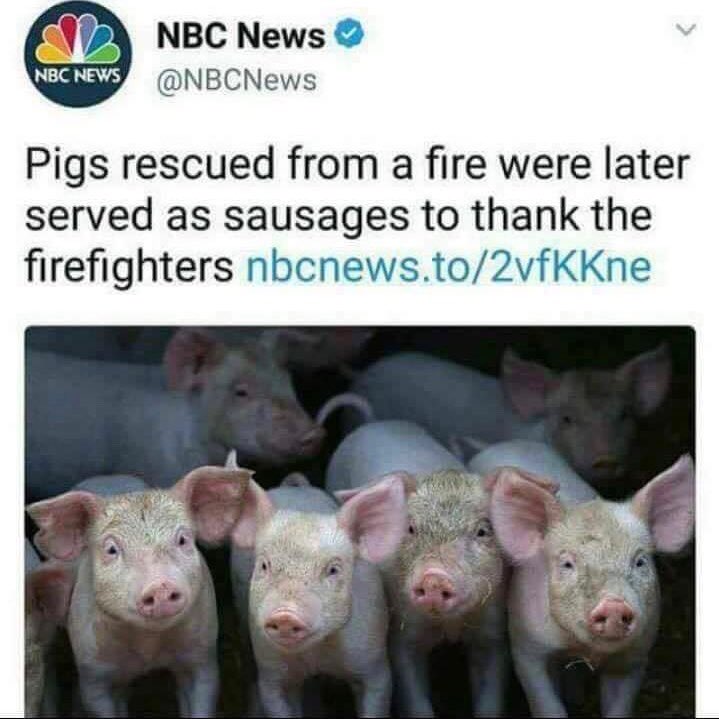 Good Eats
Slow-Roasted, Twice-Fried Porterhouse Steak
Deep fry a steak? Inconceivable! However, this actually looks damn good. Couple of problems:
#1 It's huge. The recipe calls for a 3lb porterhouse. 3 lb of porterhouse certainly isn't a bad thing, but it isn't going to be cheap.
#2 It takes over a day to make this recipe. Not something you can whip up on the spur of the moment. I shared this with our resident gourmand CBD and he suggested skipping the whole freezing rig-a-marole and using butter infused with fat trimmed from well-aged beef instead of oil for the fry. That does indeed sound fantastic, but I find myself with a shortage of fat trimmed from well-aged beef at the moment.
Not Good Eats
From Jesse Kelly, who would have been an absolute stitch in Congress if he's won:
Planned Parenthood platter $25

You may think you've made a mistake. Well feel free to send this one back anytime! Our butcher will take it out back and get rid of it.

Pasta Union $197

Honestly, pretty low quality. But for $50 more you can have better. Promise.
Pretty funny stuff. Don't worry, it's short.

Good Drinks
Did Whiskey Really Taste Better in the 1800s?
This is just a single experiment, but it turns out (according to the article) that whiskey shipped down the Mississippi and around Florida to New York tastes significantly better than whiskey from the same batch taken directly. Well duh. Everybody loves a good boat ride, why shouldn't whiskey?

Where's Hillary?

Another Hillary sighting in the news this week.

Second Look at Scientology?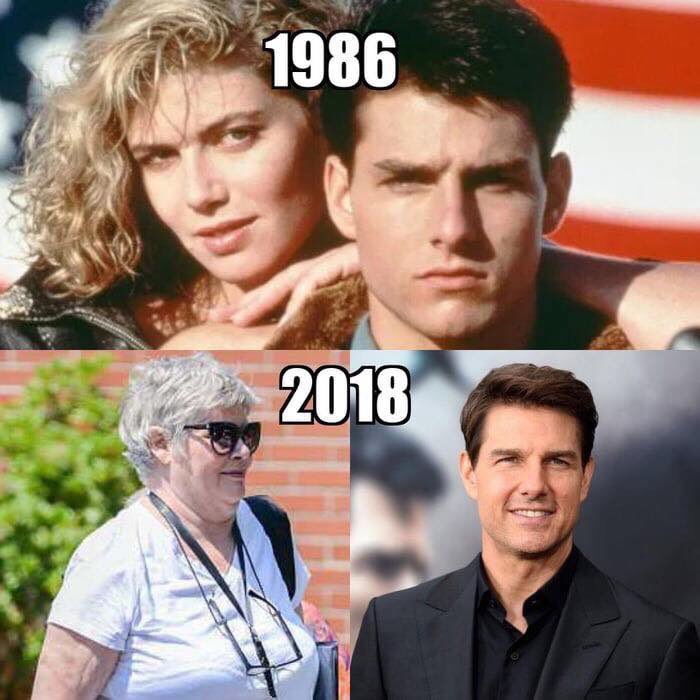 Google up some current photos of Val Kilmer to complete the trifecta.
From Each According To His Ability
THE SINISTER DR. MARX: HOW MARXIST-CONSUMERISM HAS WRECKED CHRISTIANITY
Ten Most Harmful Books of the 19th and 20th Centuries
Guess which book is number one with 100,000,000 bullets?
To Each According To His Needs
Tonight's ONT brought to you by math: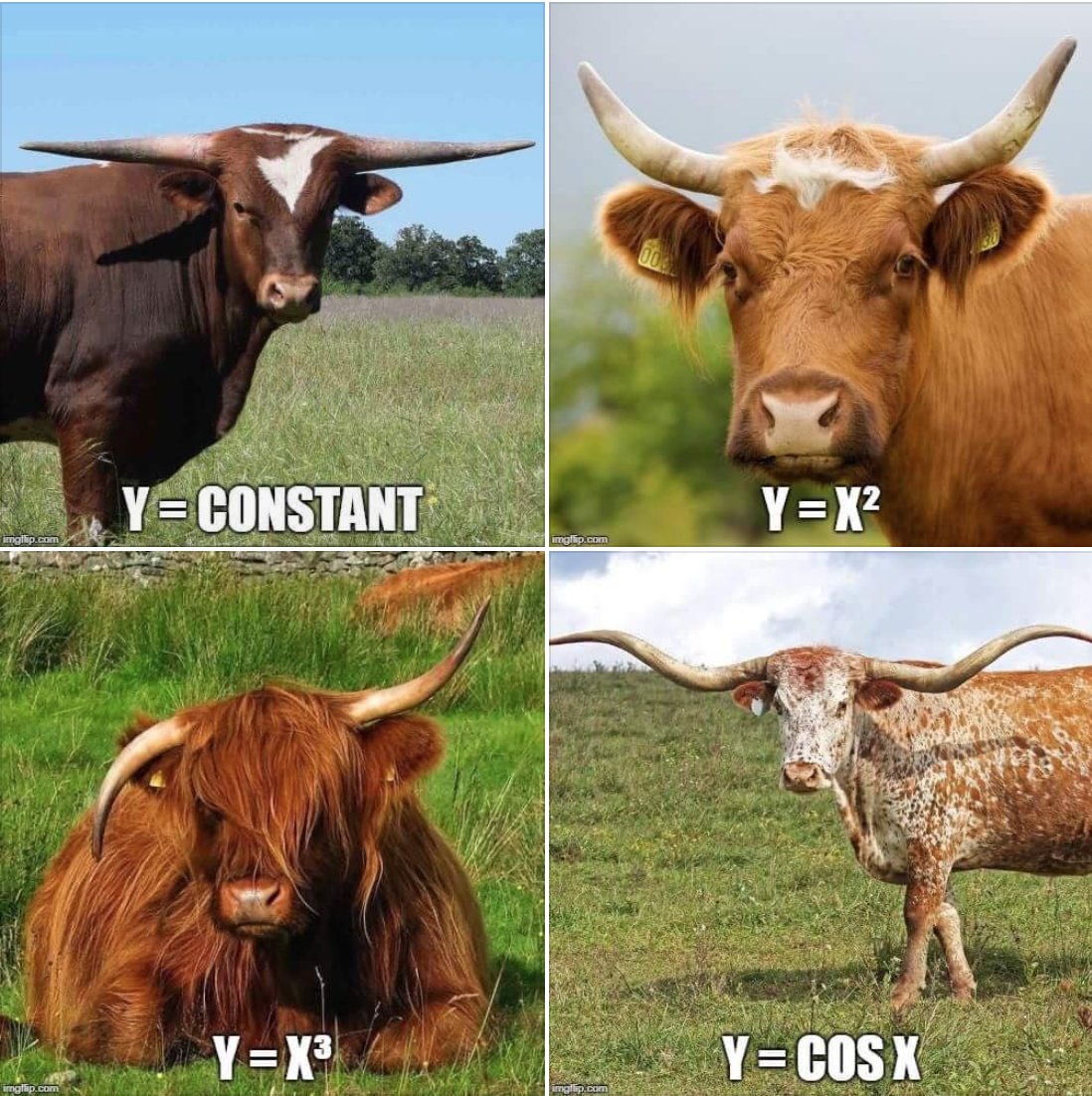 The Yahoo Group eats paste.

posted by WeirdDave at
10:06 PM
|
Access Comments