« Mid-Morning Open Thread
|
Main
|
Okay, So Let's Play Social Warfare »
June 25, 2018
The Morning Rant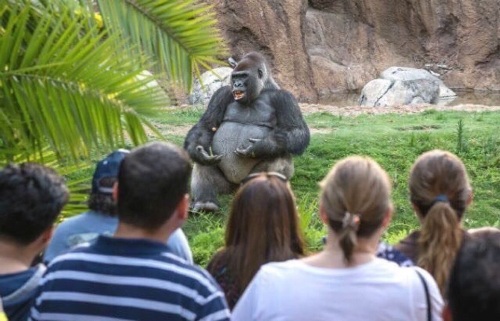 "I don't know how many people have noticed this, but with the whole fake brouhaha over separating children from their parents at the border, Trump has succeeded in maneuvering the Democrats into having to defend totally open borders as their default position on immigration. Like with his comment about members of MS-13 being 'animals', which every sane person knew what he meant, but wait, here comes Nancy Pelosi who just had to defend the 'spark of divinity' in each one of those criminal thugs. And I believe that to this day, she has absolutely *no idea* how lunatic she appeared to normal Americans. Sometimes I think Trump has got a mole buried deep inside the DNC who periodically spits out bad advice or a tidbit of false information for them to bite on. And they always do."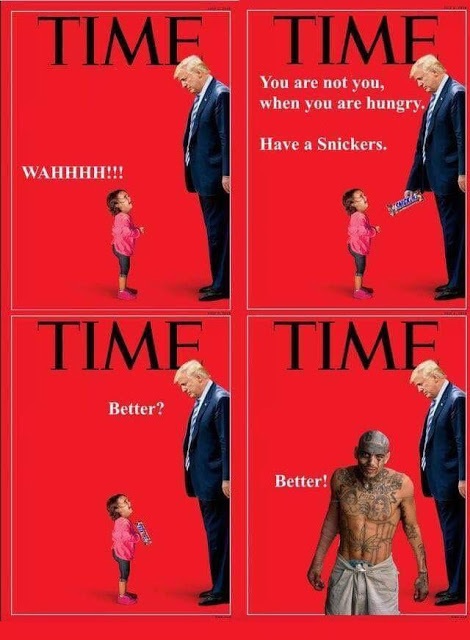 (h/t SandyCheeks)


This Is the Crowd We're *Running* From?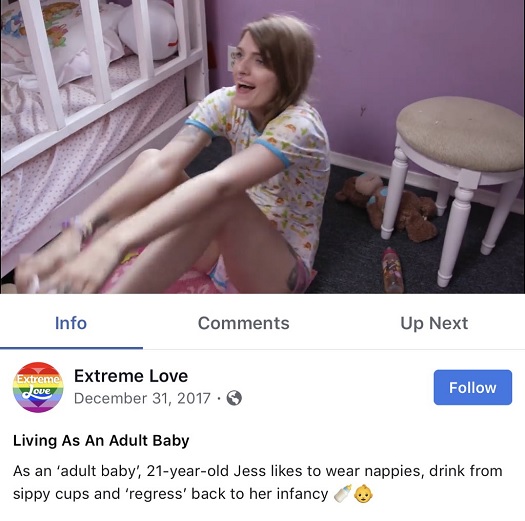 And It Would Be a Great Conversation, Let Me Tell You: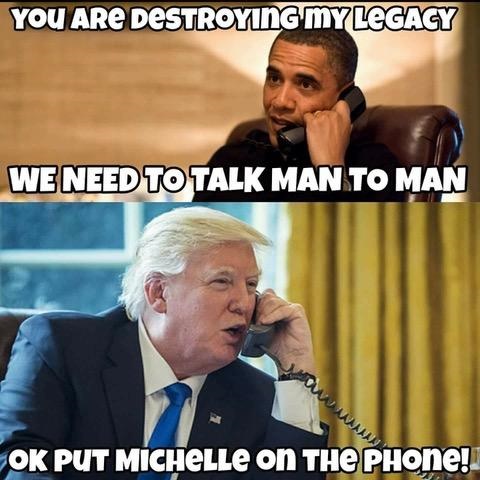 Who Said This?
"I am not really a political person, but I really like the freedom to do what you want to do,"..."[Trump] could go down as one of the greatest presidents in history because he has disrupted the thing so much. No one is able to counter this guy in an intelligent way.""Our so-called leaders can't take the country forward, can't get anything done...Like children, they are. Trump has shown all this."
Was it
a) Rush Limbaugh
b) Sean Hannity
c) ace
or
d) David Lynch?
The answer is, of course (d), David Lynch. See also here.


Yabba Dabba Do!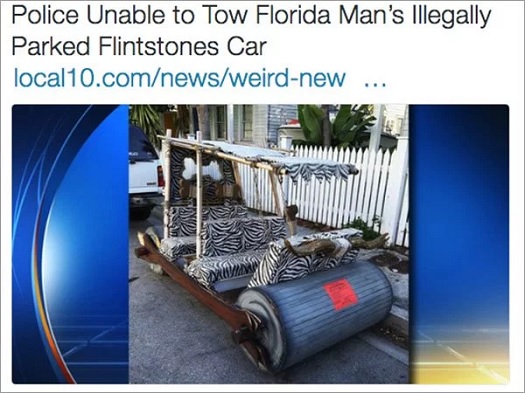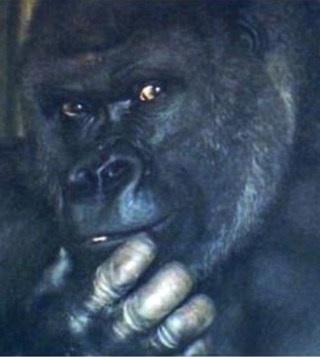 "You know, that car actually
looks pretty cool."

posted by OregonMuse at
11:24 AM
|
Access Comments