« The US Department of Antifa: One of the "Activists" That Stalked and Harassed DHS Secretary Kristjen Nielsen Is... a Department of Justice Employee
|
Main
|
Claim: Future Soy Wars Movies on Hold as LucasFilm Tries to Navigate the SJW Asteroid Field It's Created »
June 20, 2018
Chill-Out Thread
A friend expressed to me that he was depressed and angry due to the news (and Twitter -- which he took off his phone, wisely), and I'm feeling that too, and I figured you guys are also feeling that.
So, here's a completely politics and bummer-free thread.
No politics -- consider the post below a "live" thread for political chatter. It's only about 20 minutes old, anyway.
If something breaks and you *have* to get it to my attention, email me. Or just say "I posted something in the thread below."
Also, no shit-stirring. Leave ongoing arguments to another thread.
Just say hello to each other, check in, and talk about cool stuff you're doing or reading.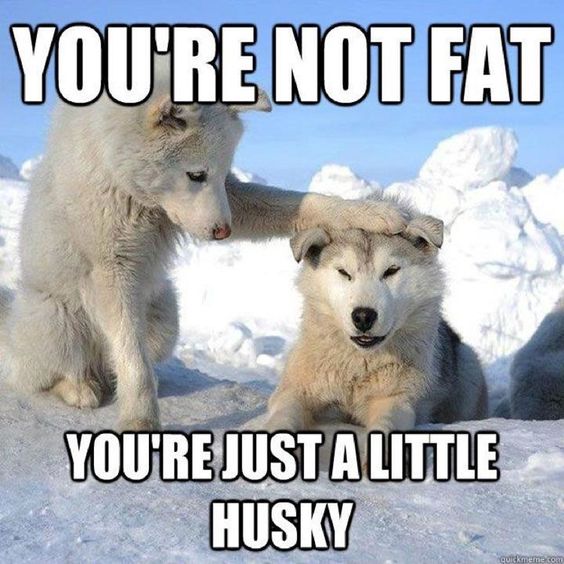 posted by Ace of Spades at
06:00 PM
|
Access Comments