« Father's Day Repost: In The End, It's Their Quirks That We Love [Warden]
|
Main
|
Open Thread »
June 18, 2018
The Morning Rant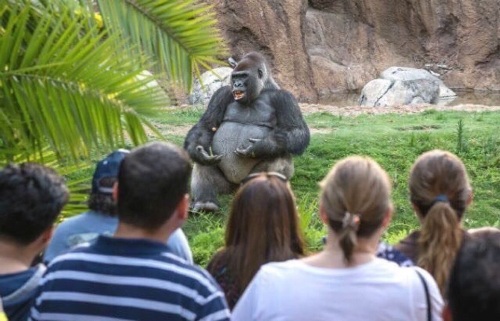 "Did you know that babbling clown Paul Ehrlich is still running his fool mouth? You'd think he's learned his lesson by now, but no, even though virtually everything he wrote back in 1968 in his hysterical, omg-my-hair-is-on-fire book 'The Population Bomb' has turned out to be wrong, that hasn't stopped him. He says, get this, 'many details and timings of events were wrong...but...the book was correct overall.' In other words it was fake, but accurate. He's like one of those TV preachers who predict that the world is ending Real Soon Now so send in your money. Also, if he honestly believes that the world is overcrowded, then what is he still doing here? It's like he's saying 'this lifeboat is way to crowded, so everybody needs to get off, but not me.' Considering that European and American birth-rates have been mostly flat for decades, what he's really saying is that there are too many brown people in the world, and there needs to be fewer of them. Somebody is going to eventually notice that all of this is kind of, you know, racist, and that's when we'll start seeing some wild and crazy blue-on-blue action."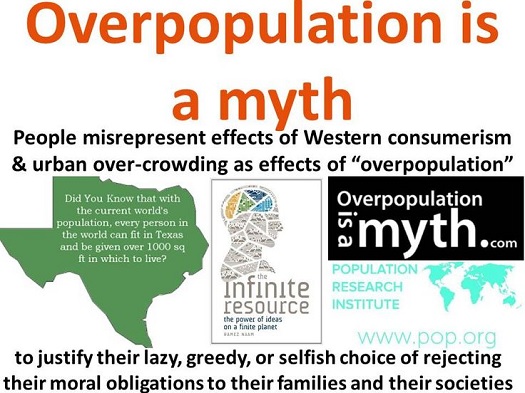 Progressivism In a Nutshell:

This reminds me of this piece, A Michigan Marxist Restaurant Closes After Failed Group Decisions and Long Sandwich Waits:
The restaurant's (now-defunct) Facebook page was flooded with complaints from patrons angry at its slow service. Patrons hungry for a sandwich would find the café shuttered at odd times, thanks to opening hours set by employee group decision.
Sounds like a miniature version of Venezuela. The article states that the waiting time for a sandwich could be as long as 40 minutes(!).
So somebody please tell me, why should we trust rat bastard commies to govern a country? They're not competent enough run a sandwich shop.


I Think We Can All Agree She's Doing To World A Favor: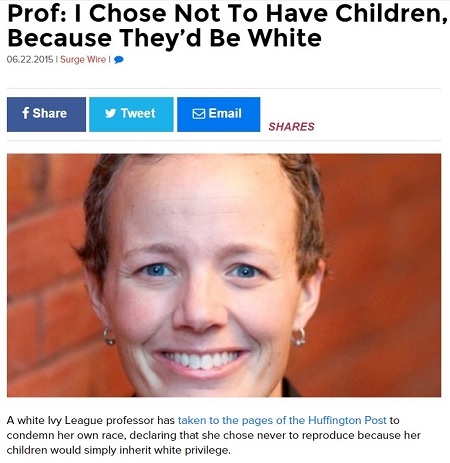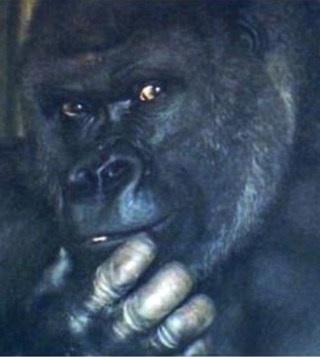 "Say... Doesn't the professor look like
the love child of Bill Kristol and Mark
Zuckerberg?"


"It's OK When We Do It"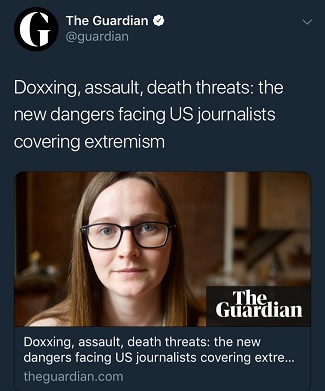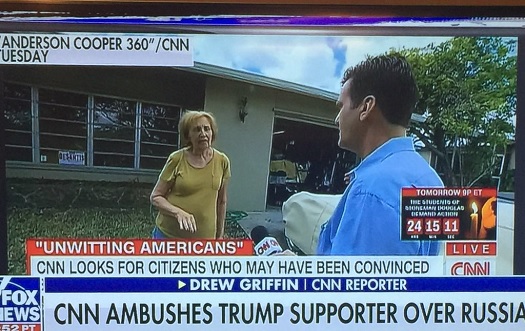 Escape Artist: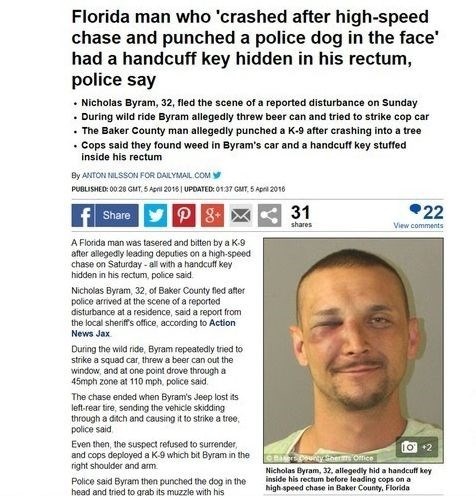 Look at the smirk on his face. You know he's thinking, "Heh heh. Little do these cops know they're dealing with a
soooooper geeeeenius
. Five minutes in the sh*tter and I'm as free as a bird."

posted by OregonMuse at
12:01 PM
|
Access Comments