« Mid-Morning Open Thread
|
Main
|
Amazing »
June 15, 2018
The Morning Rant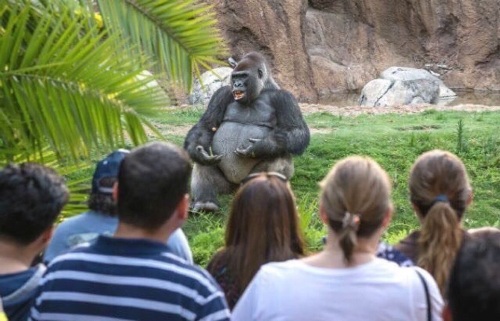 "Look at the sign in the photo below. No doubt the person holding it is a brainwashed progressive, but despite that, I actually agree with it. Because if it were "about the cake", homosexuals can easily find other bakers to design wedding cakes for them. It's not like Christians have a lock on the bakery business. It's not about baking a cake, it's about forcing your political enemies to submit to your terms and then rubbing their faces in it. Normal people can easily imagine a country that is big enough to serve both groups, where the owners of bakery 'A' do not want to do gay weddings, but bakery 'B' down the street is happy to do gay weddings, and there needn't be any quarreling about it. Everybody can live happily side by side. But progressives don't want this. The very existence of people who think differently than they do fills them with mindless fury. Even if the country were divided between 99% progressives and 1% normal people, the progressives would be constantly whining and crying about that 1%. Because in their view, forced unanimity is better than freedom."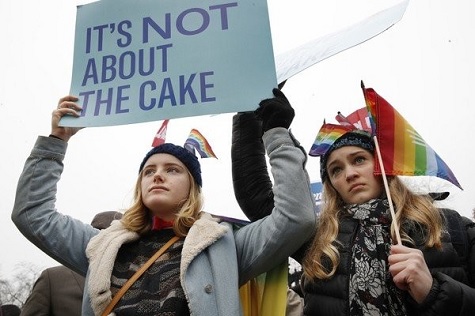 I Am Woman, Hear Me Roar: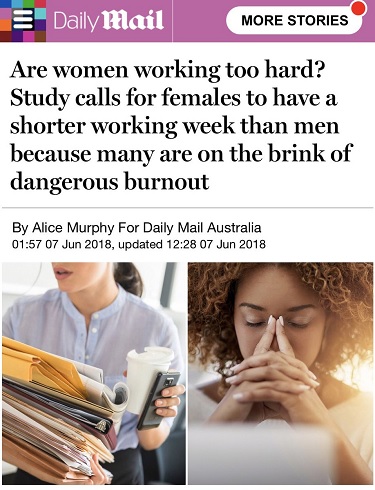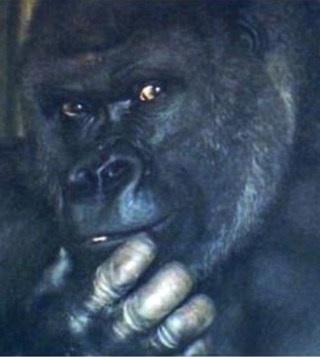 "Wait, so 'grrl power' is no
longer a thing?"


The Sexiest Woman In The World: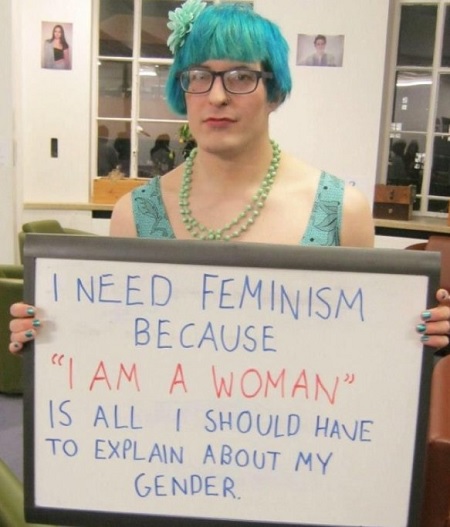 (h/t
Robert Stacy McCain
)


Hit It Like Bonham:

This 3-minute video is well worth your while, especially if you can crank the sound up to 11.


That's a Helluva Stunt: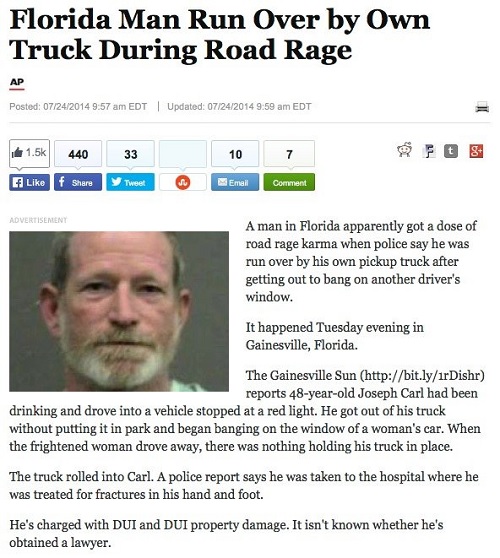 posted by OregonMuse at
11:25 AM
|
Access Comments