« Food Thread: The Sins Of The Flesh Are Just Delightful!
|
Main
|
Sunday Overnight Open Thread (6/17/18 ) Father's Day Edition »
June 17, 2018
Weekend Gun Thread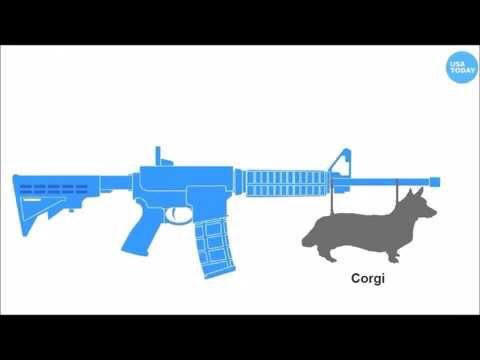 ***
Do you own a Ruger Mark IV pistol? Important News: RECALL.

Ruger recently discovered that all Mark IV™ pistols (including 22/45™ models) manufactured prior to June 1, 2017 have the potential to discharge unintentionally if the safety is not utilized correctly. In particular, if the trigger is pulled while the safety lever is midway between the "safe" and "fire" positions (that is, the safety is not fully engaged or fully disengaged), then the pistol may not fire when the trigger is pulled. However, if the trigger is released and the safety lever is then moved from the mid position to the "fire" position, the pistol may fire at that time. View Safety Bulletin PDF
***

This smug asshole buffoon is running for congress in CO. Pepper spray for the WIN!!!


Colorado congressional hopeful Levi Tilleman believes pepper spray could be an effective deterrent to mass murderers.

Levi Tilleman doesn't like guns. The Colorado congressional candidate's stance on firearms is a cornucopia of anti-gun daydreams: an "assault weapon" ban, a 10-day waiting period, a safe storage requirement, and a magazine ban all make the list.

When comparing himself to his competition in Colorado's Sixth Congressional District, Tilleman proudly points out that he doesn't own a gun.

All of this makes the video below that much more satisfying.

A can of pepper spray vs. a firearm? No contest.
***
Didn't get enough of politicians in that last link? Governor Josef Stalin Andrew Cuomo pushes "Red Flag Bill".

Teachers and school administrators would have the power to petition a judge to remove guns from the homes of troubled students under a measure pushed Tuesday by Gov. Cuomo.

Flanked at his Midtown office by teachers-union leaders Randi Weingarten and Michael Mulgrew and other anti-gun advocates, Cuomo said his "red flag" measure would make New York the first state in the nation to offer such empowerment to teachers.

"Right now they are basically powerless," the governor said.
Why would a judge say "No, you can't take the guns away?" Saying "Yes" is the path of least resistance.
***

Moron submission.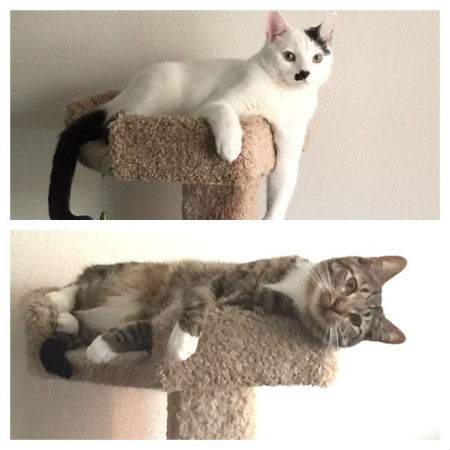 and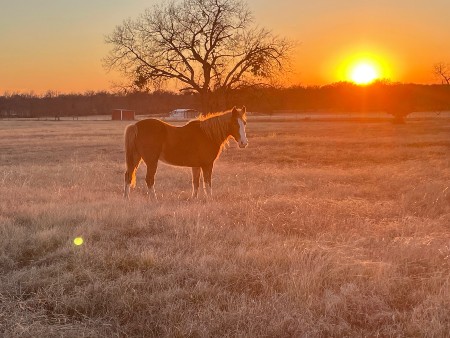 MH

Bench shot of the three current guns I own. XDm .45 ACP, Adams Arms piston drive 5.56 and my ma bell Rem 700 in .308 sitting on a Magpul hunter 700 chassis. Don't mind exotics but I don't have space to reload. The other pic is my friend ranging his DTI .338 Lapua.

Keep up the awesome blogging, Ace HQ is the first thing I read in the morning and last thing I read before I go to bed.

Semper Fi

Quilters Irish Death
Its folks like you who keep the blog running. Thank you for your kind words!
***

Are there any Morons who can give us a review of the Springfield Armory XD sub-compact? Let's take a look at one.
***
New Jersey continues to look like East Germany.

The law, signed by Gov. Phil Murphy on Wednesday along with five other new gun laws, gives New Jersey gun owners who currently possess ammunition magazines exactly 180 days to either surrender their ammunition magazines, permanently modify them to only accept up to 10 rounds, or transfer them to somebody who is allowed to legally own it such as those living in most other parts of the United States.

If someone in New Jersey is caught with a magazine capable of holding more than 10 rounds after the deadline is passed, it will be considered a crime of the fourth degree which carries up to 18 months in prison and up to $10,000 in fines or both.
***
Photos, stories, tips and your spare Ruger.41Mag can be sent to petmorons at gmail dot com.
Photo above fold h/t Lin-duh

posted by Misanthropic Humanitarian at
07:07 PM
|
Access Comments