« The Press Is Determined to Claim Trump Is "Polticizing" Football. Have They Not Noticed Their Leftist Allies Politicizing Football, and Everything Else, For a Decade?
|
Main
|
EMT 06/09/18 »
June 08, 2018
Friday Night's ONT Rests in Peace
Unlike some people: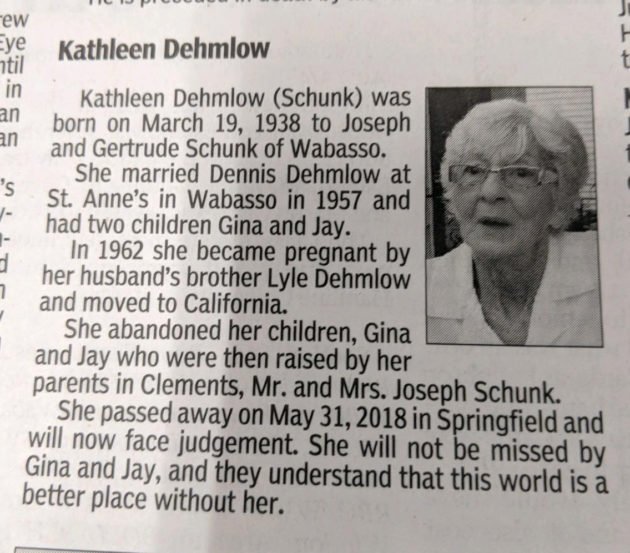 Damn White People!

They always ruin
*rolls dice *
Bologna!


Was it Good for You Honey?

THE PERCENTAGE OF PEOPLE WHO CHECK THEIR PHONES DURING SEX WILL (wait for it - WD) SHOCK YOU!!!!
Related: Brazen couple caught romping on a gravestone in broad daylight
No word on whether they were checking their cell phones at the time (but the guy who broke the story sure was, as he filmed them. Film at the link).

Satire
Pretty clever, too.

Another One of These

Where Have I Heard That Before?
Massive Genetic Study Reveals 90 Percent Of Earth's Animals Appeared At The Same Time
I don't think it proves anything...but I does seem consistent with the Judaeo-Christian creation story.

In The Arms of an Angel
Actually, I say we monetize it. I'm not the only one. This thread is hilarious. Shit like this is the antitheses to the dumpster fire that is a much of Twitter.
You really should click through and read down, the thread is full of great suggestions. The hostess greets each customer with "Close the door! We're not paying to air condition the neighborhood!", the salad section of the menu is called "Stuff Food Eats" and a plethora of puntastic names for dishes on the menu.
Tonight's ONT brought to you by Philadelphia: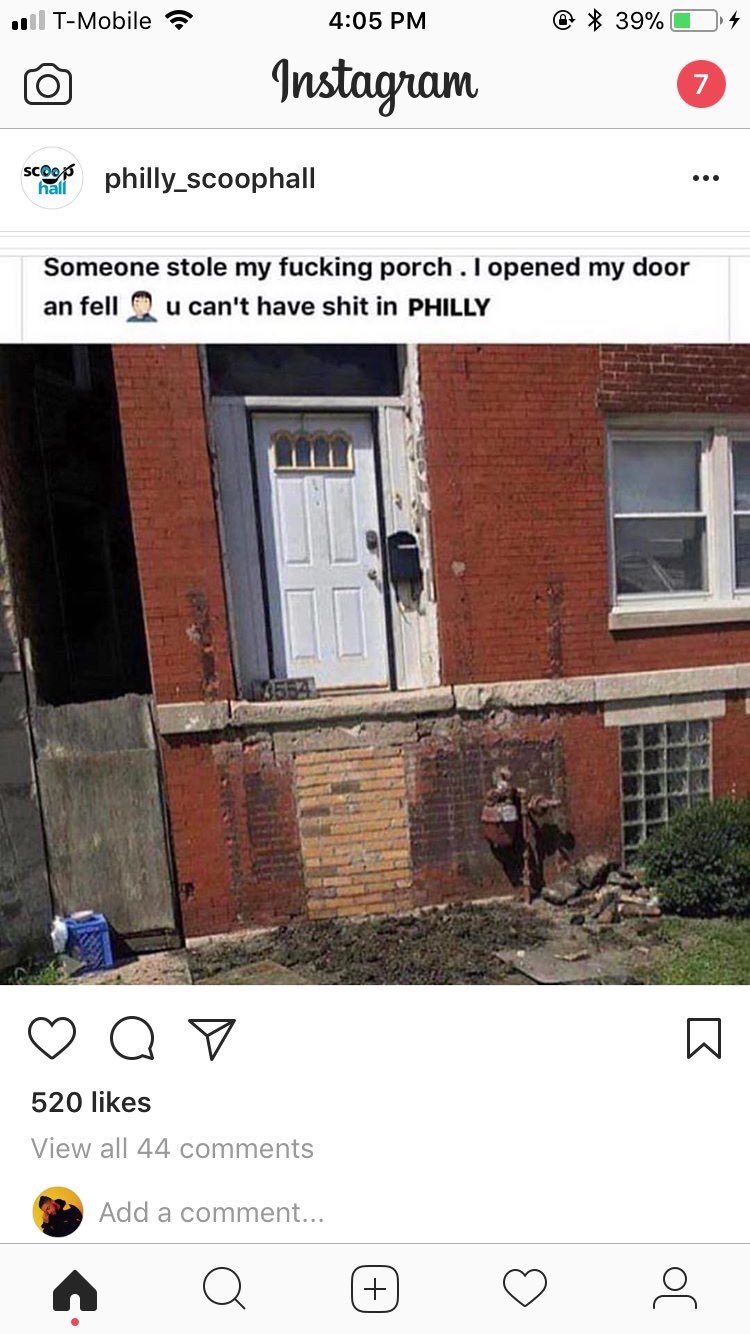 posted by WeirdDave at
09:51 PM
|
Access Comments