« Yes Let's Continue Bowing and Scraping and Kneeling to Get Our Betters' Approval
|
Main
|
The Morning Report: Emergency 10% Of What Sefton Does Edition »
May 31, 2018
Thursday's ONT is Shooting From The Hip
Straight linkfest tonight gang. I got home later than usual, I was wondering if I was even going to have time to write this at all. Basically this is the ONT equivalent of a sitcom clips show.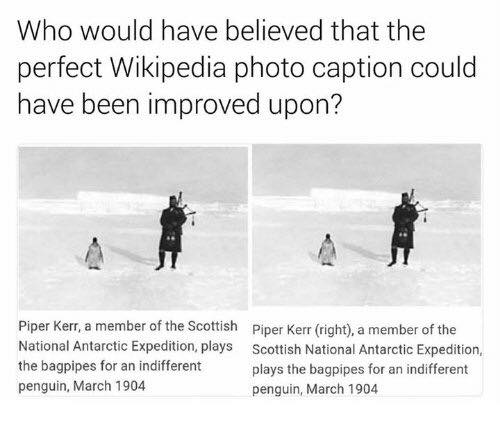 Fringe on Fringe Fight!
Why the Alt-Right Thinks Porn is a Jewish Conspiracy
What happens when the far left takes aim at the alt-right? Fun for the whole family!
I mean, White Supremacist "logic" is a dog's breakfast of contradiction and inferiority (example: The Juice! are using porn to sap the white man's Purity Of Essence because they want to bring down the superior race, yet if white men are unusually susceptible to this confounding copulation chicanery, wouldn't that make them evolutionarily inferior?), but the author of the article thinks that the problem with porn is that people aren't spending enough money on it. It's like a multi-vehicle pileup of clown cars
After the Break, the Results of the DNA Test Revealing if Nosmo is Wanda's Baby Daddy!
It takes a lot to make me do a double take online anymore, this turned the trick.

Musical Interlude
Some maniac set the entirety of Rush's "2112" to old Peanuts clips

Be This Guy


Hero climbs up outside of Paris building to save child dangling from balcony
Pretty exciting clip at the link. Spiderman's got nothing on this guy.

Burn!

You can't see the progression of Tweets that lead to this one because the other guy protected his account, but it should be fairly obvious.
Related: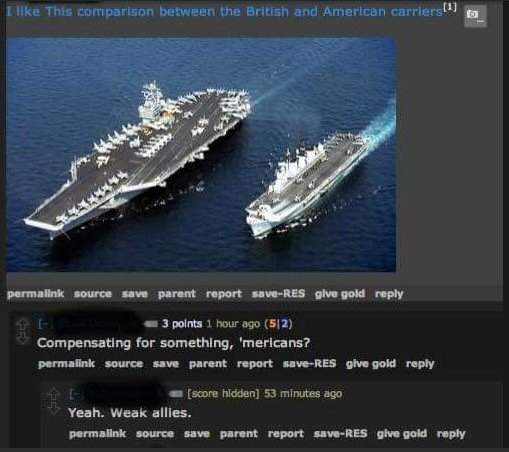 Also related: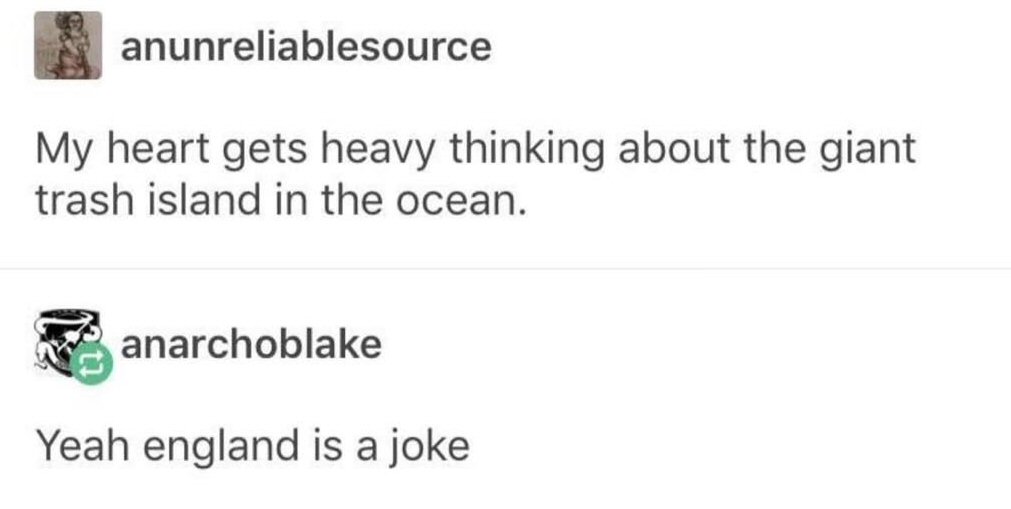 Shocked I Tell You, Shocked!

Starbucks Opens Its Bathrooms. Now It Needs to Keep Them Clean and Drug Free
Even more shocking:

Tonight's ONT brought to you by getting high: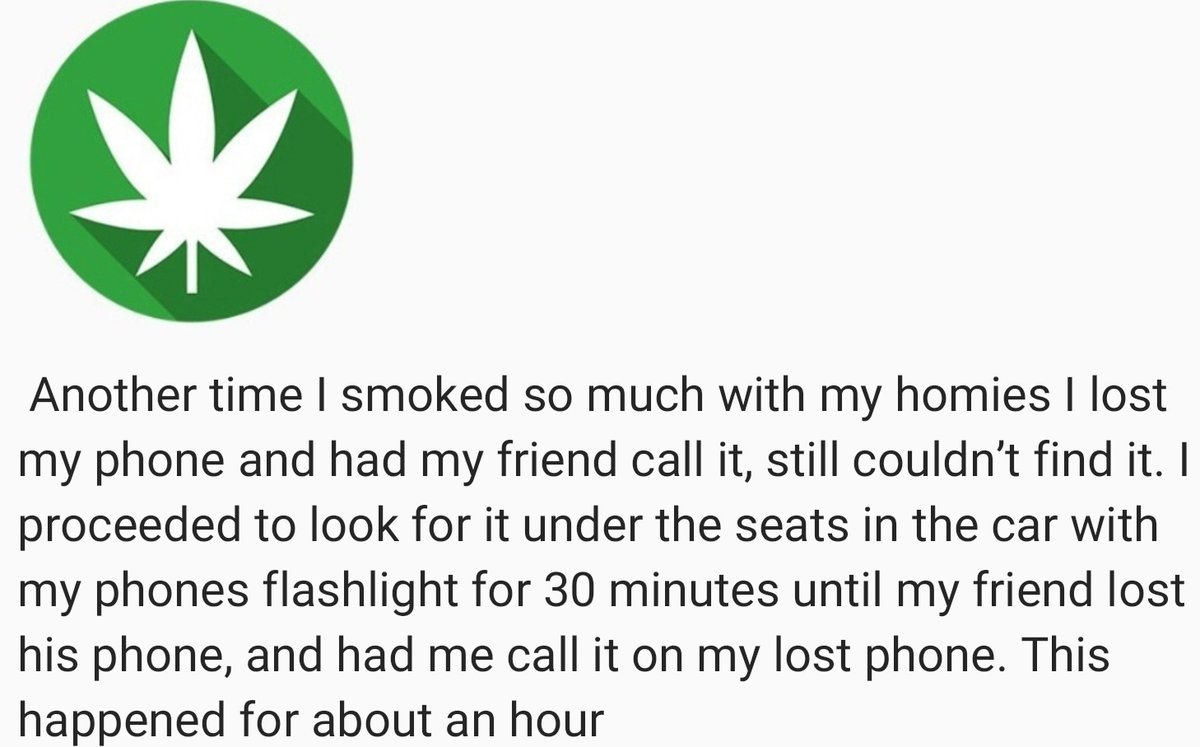 The Yahoo Group gets high on life, man.


posted by WeirdDave at
10:00 PM
|
Access Comments