« Memorial Day Monday Overnight Open Thread (5/28/18 )
|
Main
|
Mid-Morning Open Thread »
May 29, 2018
The Morning Report 5/29/18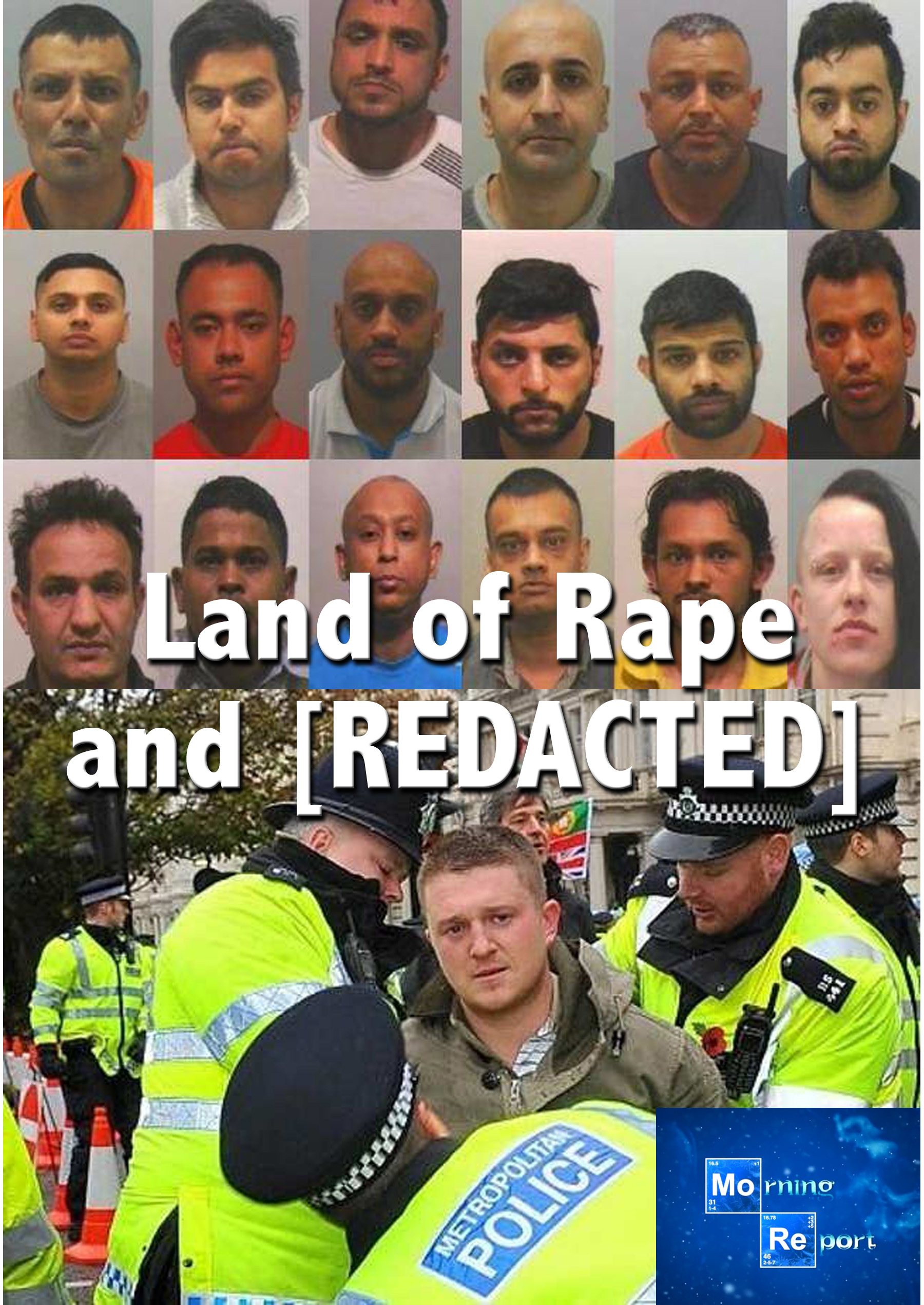 Good morning kids. First day back from the long Memorial Day weekend, and although we're lighter than usual on content there's still lots to talk about so let's have at it. First up, in Spygate news, despite reports of FBI agents willing to step forward and testify against Comey, Clapper et al, we have a contradictory report that agents are fearing retribution because of a Congress unable, and perhaps unwilling, to protect them. Meanwhile, as Hillary Clinton dons a parka in 90 degree heat (in training for one of Dante's inner rings, no doubt) Katie Pavlich is reporting that during the campaign, she paid the Russians presumably for opposition research on then-candidate Trump.
On Amnesty, GOP voters overwhelmingly support the President's policies and actions to date, but unfortunately the GOP base consists of the Chamber of Commerce. Meanwhile the latest meme, pre-digested by the Democrat-Left-Media complex showing a picture of illegal alien children being held in what looks like dog kennels and being blamed on PDT actually took place in 2016 when someone else was the President. This one can go in the collection alongside p-shopped Iranian missiles and still-breathing dead Gazans.
Meanwhile, as we witness Britain's death throes with the Tommy Robinson affair, a judge over there is proposing a ban on large kitchen knives to stop a wave of stabbings. If I said what was at the root cause of all the violence, I might get tossed into Dartmoor along with Robinson. Meanwhile, over here, a teacher has been arrested for allegedly plotting a mass shooting because it was oppressive to women that only men were serial killers, or something.
On to politics where the election season is set to heat up as we head into the unofficial start of summer. First up, as "Crash" McCain prepares to join the Choir Invisible, scuttlebutt has his wife Cindy being considered by Arizona governor Doug Ducey to replace him in the Senate. She's a big libbo and presumable not a fan of the President, so perfect for the GOP. Meanwhile, the Democrats are crashing and burning all by themselves, as noted by MR favorite Daniel Greenfield. With the economy booming as well as the collusion narrative all but dismantled, barring something unforeseen, November is not going to be pleasant for the Left.
On the international scene, the on-again-off-again summit with Whoa, Fat! is evidently on again, but a NorK general who had been sanctioned by the US and RoK as a terrorist is reportedly heading here as part of the advance team. And as England slits its own throat, along with much of the rest of Western Europe, Spengler has a piece about Hungary being the safest spot in the continent for Jews, which is ironic given that nation's historic antipathy to Members of Tribe (it had the second largest Jewish population on the continent and well over two thirds were wiped out in the last year of WWII) and Poland is wooing the US to build a permanent military base on their soil. Considering Merkwurdigliebe Merkel's insane policies, I'd say maybe not a bad idea to pull everything out of Germany and move it east. Hey, they're even willing to foot the bill to construct it.
Finally, as Ireland votes to lose their souls, America under PDT may be on the path to perhaps overturn Roe v. Wade which would be a shot heard round the world vis a vis the over 50-year dissolution of our society and culture.
Anyway, links from around the world, across the nation and up your street. Have a better one and remain blessed.
SPYGATE, MUELLER WITCH HUNT, DEEP STATE COUP