« Memorial Day Weekend Open Thread
|
Main
|
EMT 5/26/18 »
May 25, 2018
Friday Night Ont – Crime and Punishment Edition
Let's start with punishment: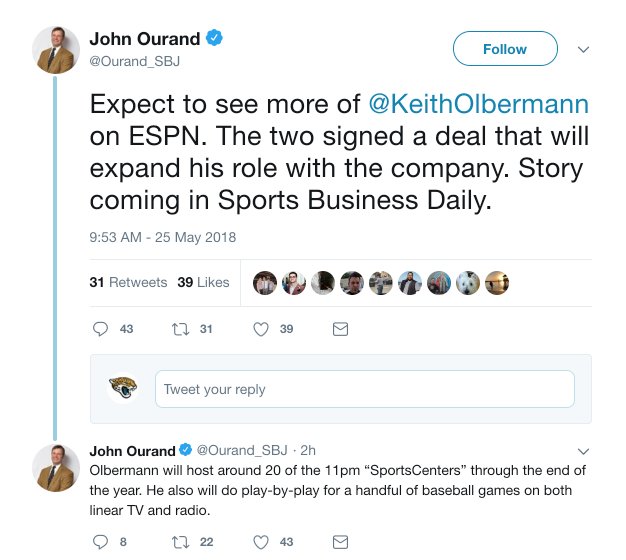 Guess ole' Keef finally got all wrinkled and had to get out of the tub.

Travesty
*IF* the details as recounted in this story are true, and I know nothing beyond what's printed here, then this seems to me like a failure of the court system.
As He Heads Back To Prison, A Nashville Man Says 'Goodbye' To The New Life He Hoped To Build

Never in a Thousand Years Will I Have One of These Things in My House
Woman says her Amazon device recorded private conversation, sent it out to random contact

Headline to Remember
Man who shows penis to jury acquitted of sexual assault
At least he wasn't a dick about it.
R.I.P.
Dead cockroach in stairwell gets an amazing memorial from university students
Seems Aggies have a lot of time on their hands.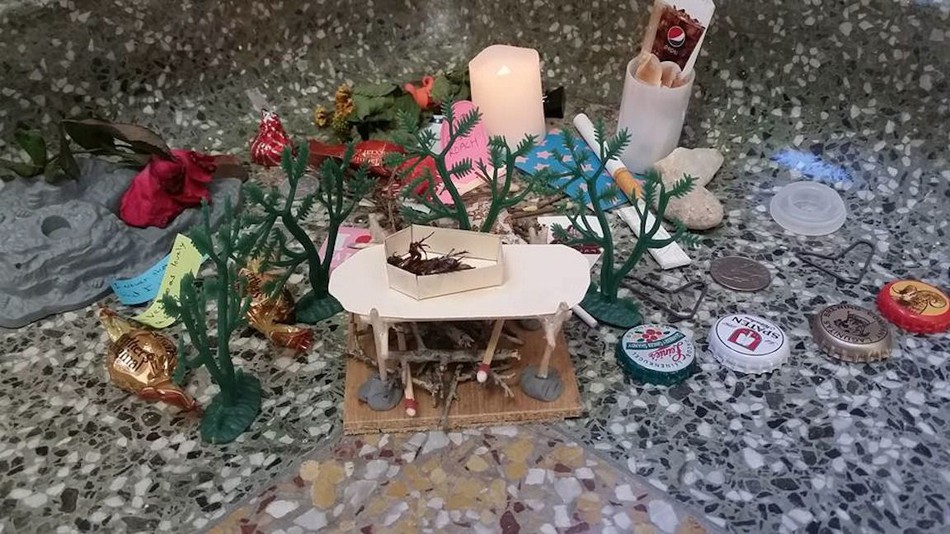 The Battle of Deir al-Zour
How a 4-Hour Battle Between Russian Mercenaries and U.S. Commandos Unfolded in Syria
American warplanes arrived in waves, including Reaper drones, F-22 stealth fighter jets, F-15E Strike Fighters, B-52 bombers, AC-130 gunships and AH-64 Apache helicopters. For the next three hours, American officials said, scores of strikes pummeled enemy troops, tanks and other vehicles. 
Final Score: U.S. 3-500, Russia 0.

Friday Follow
I don't know how many of y'all are still on Twitter rather than Gab, but if you are this guy is worth a follow: @RexValachorum. He describes himself as a Romanian-American redneck. He emigrated here as an adult after growing up in Communist Romania. He's ruthless with the sunshine socialists he encounters on Twitter. Here's a great thread:

Cat-tastrophy
The Government Is Abusing Kittens At Taxpayers' Expense

Why does it not surprise me that the government is killing kittens (no, not that) to no real purpose, just because of inertia? There's no will to stop the program so it just keeps going and going and going...

Fido Friday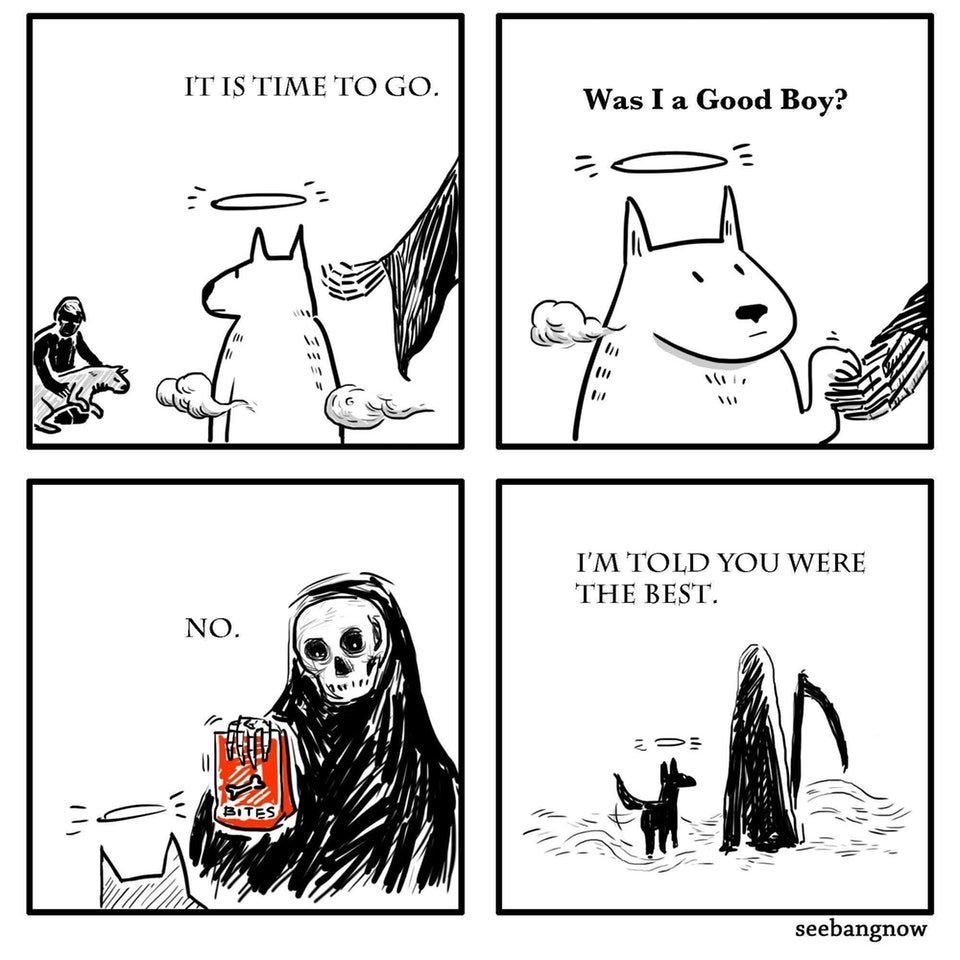 This is Neat
Click on the tweet then scroll down for more of them.

Just the Facts, Ma'am

There Are Fewer School Shootings Now Than During the 1990s

But just try and get anyone to believe it. You wondered what it is that the media could do? That's what the media can do.
The Lightbringer
In Foreign Policy, Donald Trump Is The Powerful Man Barack Obama Never Could Be
Obama's Legacy Has Already Been Destroyed Andrew Sullivan in NY Mag. Seems weeping and gnashing of teeth are all the rage in Sully's world. It's a beautiful thing.
Tonight's ONT brought to you by patience: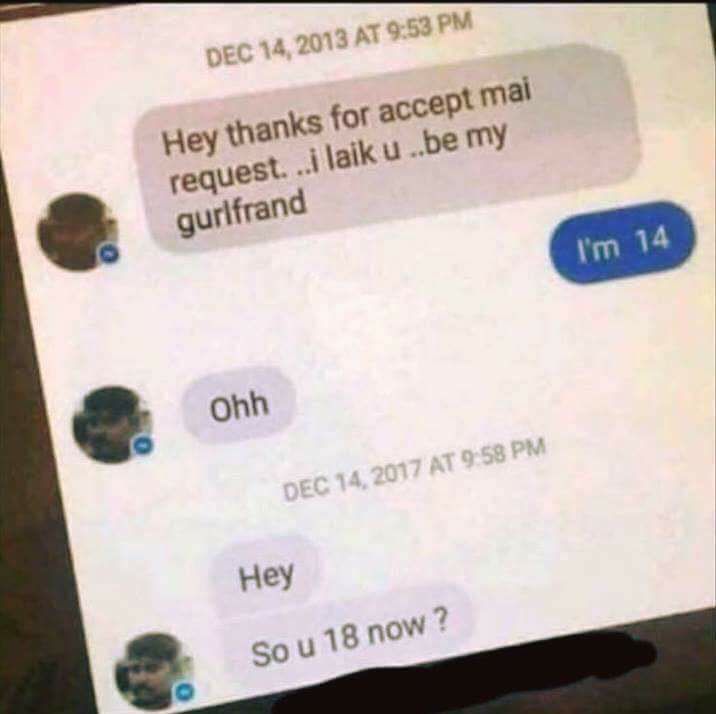 Quick question: Has anyone else been getting the HQ homepage in "large type" edition the past day or so, or is it just me? Individual threads are fine, it's only the homepage.


posted by WeirdDave at
09:46 PM
|
Access Comments