« Mid-Morning Open Thread
|
Main
|
10 Dead in Texas School Shooting; Explosives Found? »
May 18, 2018
The Morning Rant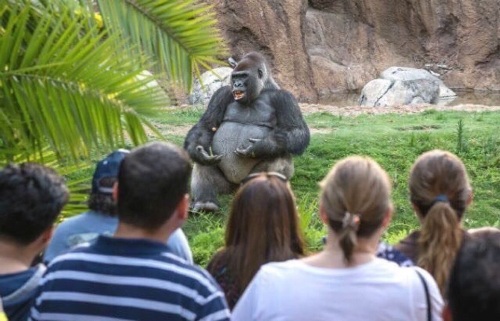 "So all of the progressive pols and media fatheads are watching this C-SPAN video clip of Donald Trump and running around with their hair on fire and getting explosive diarrhea because he called immigrants 'animals'. Of course, he did no such thing. He was answering a question that specifically mentioned MS-13 gang members (starting at about 24:30) and that's who he was referring to as animals. Trump's meaning is obvious from the context. What C-SPAN did was borderline criminal, in my opinion. And when this gets pointed out in the comments, the Trump haters can only say 'Yeah, but Trump is a racisty racist who says racist things.' And then you get drooling idiots like John Harwood who feel the need to say "MS-13 gang members are humans too, you know." Of course, he left out context *again*: MS-13 are sadistic thugs who rape, murder, amputate limbs, rip the hearts out of live victims, mutilate with machetes, etc. These are the criminals Harwood feels he needs to defend. This is late-stage TDS for which there is no known cure."
(Yes, I know ace already covered this. But I had written the rant before he posted, included links and everything, and I didn't have time to come up with something new. So there you are. And John Harwood is a clueless dick.)


Animals: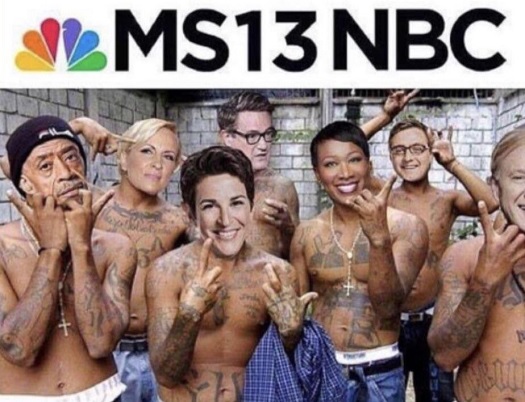 A New Democrat Victim Group: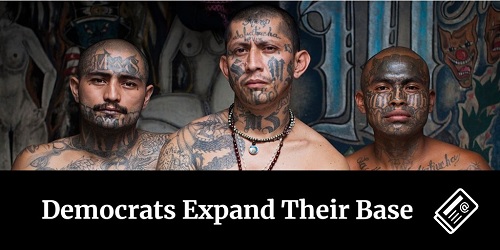 Message From Another World:

Dumbness level: 865 millikohns.


Compare & Contrast: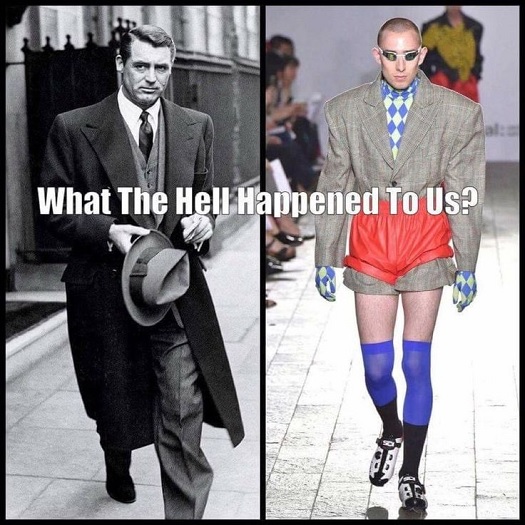 Annoy Your Liberal Friends & Family Members By Wearing One Of These At Your Next Reunion Or Holiday Get-Together: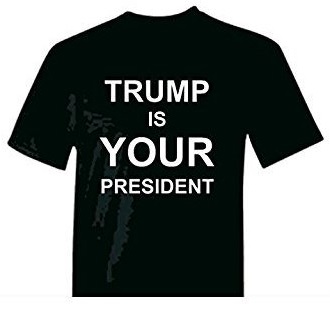 You can buy one
here
.


Return of Florida Man: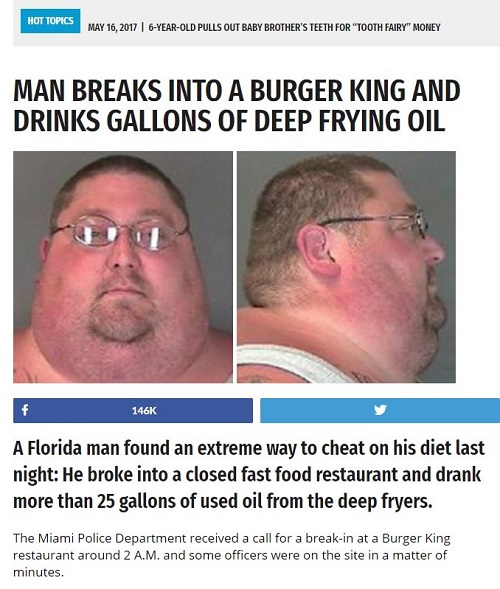 Apparently, in order to drink so much cooking oil, Florida Man had to have his neck surgically removed.

posted by OregonMuse at
11:26 AM
|
Access Comments