« Game-Show Host of Who's Inside My Wife? Jeff Flake: Now That I'm Not Running For Office, Get This, I've Changed My Mind Completely On the Iran Deal
|
Main
|
Senate Primaries Open Thread »
May 08, 2018
Pete Rose: In Or Out Of The Hall Of Fame?
I Just Changed My Mind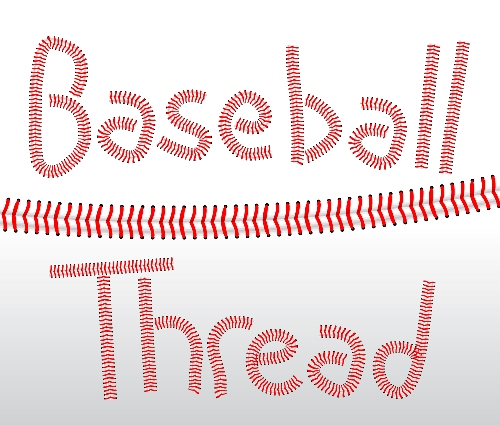 Well, sort of.
His statistics are incredible. 4256 hits, batted over .300, played in more than 3,500 games, scored more than 2,000 runs, and on and on and on. By these objective measures he belongs in the Baseball Hall Of Fame as a first ballot election. In addition to these numbers, many of which will never be approached again, he was famously ferocious and intense on the field. His nickname of "Charlie Hustle" was apt.
Or was it?
The man gambled on baseball. And while he claimed that he only bet for his team, and only when he was a manager, I find that difficult to believe, especially since he has turned out to be quite the serial liar. If tomorrow we found out that he threw games he was betting on, both as a manager and as a player, would anyone be surprised?
That kind of cheating is the worst kind, because it exposes his true motivation, which is not to win baseball games, but to win at all costs. If he were taking steroids I would have less of an issue with Rose's election to the HOF. At least he would have been doing something to help his team win games, even if only as a secondary result. But laying down a bet against his team and then manipulating the outcome violates the core of baseball: the teamwork and camaraderie that is vital for success on the field.
Do I know that happened? Nope, but I wouldn't bet against it.
However...Pete Rose should be enshrined next to the other greats who played the best game ever devised by man.
Just not while he is alive.
He should die a failure, knowing that he should have been amongst the royalty of baseball, whose plaques grace the walls of the hall and who will be remembered forever, but because of his arrogance and venality and shortsightedness, he was denied the greatest honor in baseball.
He belongs there because of what he did on the field, and in spite of what else he did. But he should never bask in the adulation of the fans of the game he defiled.


posted by CBD at
07:30 PM
|
Access Comments