« Joy Reid's #Hacked Claims Are Falling Apart
|
Main
|
EMT 04/28/18 »
April 27, 2018
Recipe for an ONT
Start with one funny or interesting picture,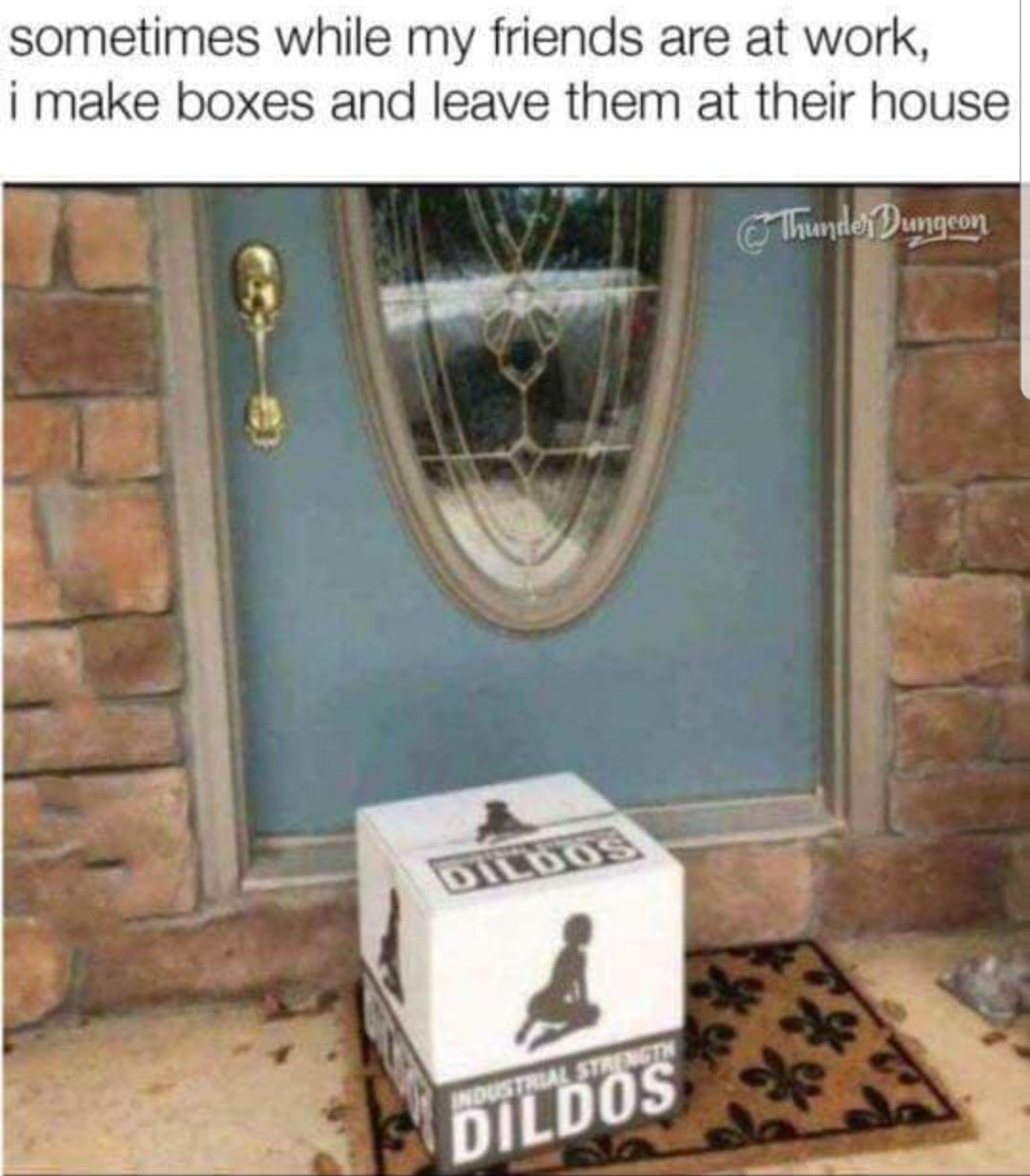 Oh hell, start with several, it's not like anyone reads the articles anyway
add a meme, for extra flavor make it one with a cultural reference,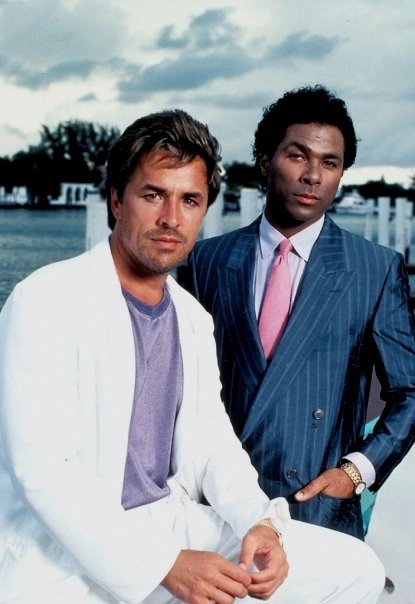 stir in a gif, just to annoy people who like complaining about bandwidth. Set aside to cool.

In a separate container, combine two parts liberal idiocy,
The Danger of a Distorted View of the Right
How Canada's Cult of the Noble Savage Harms Its Indigenous Peoples

With one part delicious schadenfreud of liberal hypocrisy,
WATCH: Wealthy white Manhattan parents angrily rant against plan to bring more black kids to their schools
when the above mixture is hardened, toss in a topical link, along with pithy commentary.
Exclusive: Ancient Mass Child Sacrifice May Be World's Largest
"World's largest", huh? Planned Parenthood kills more children than that every 4 hours, around the clock, 24/7, 365

Finally, prepare a crust consisting of YouTube videos,

tweets,
and a dash of social media.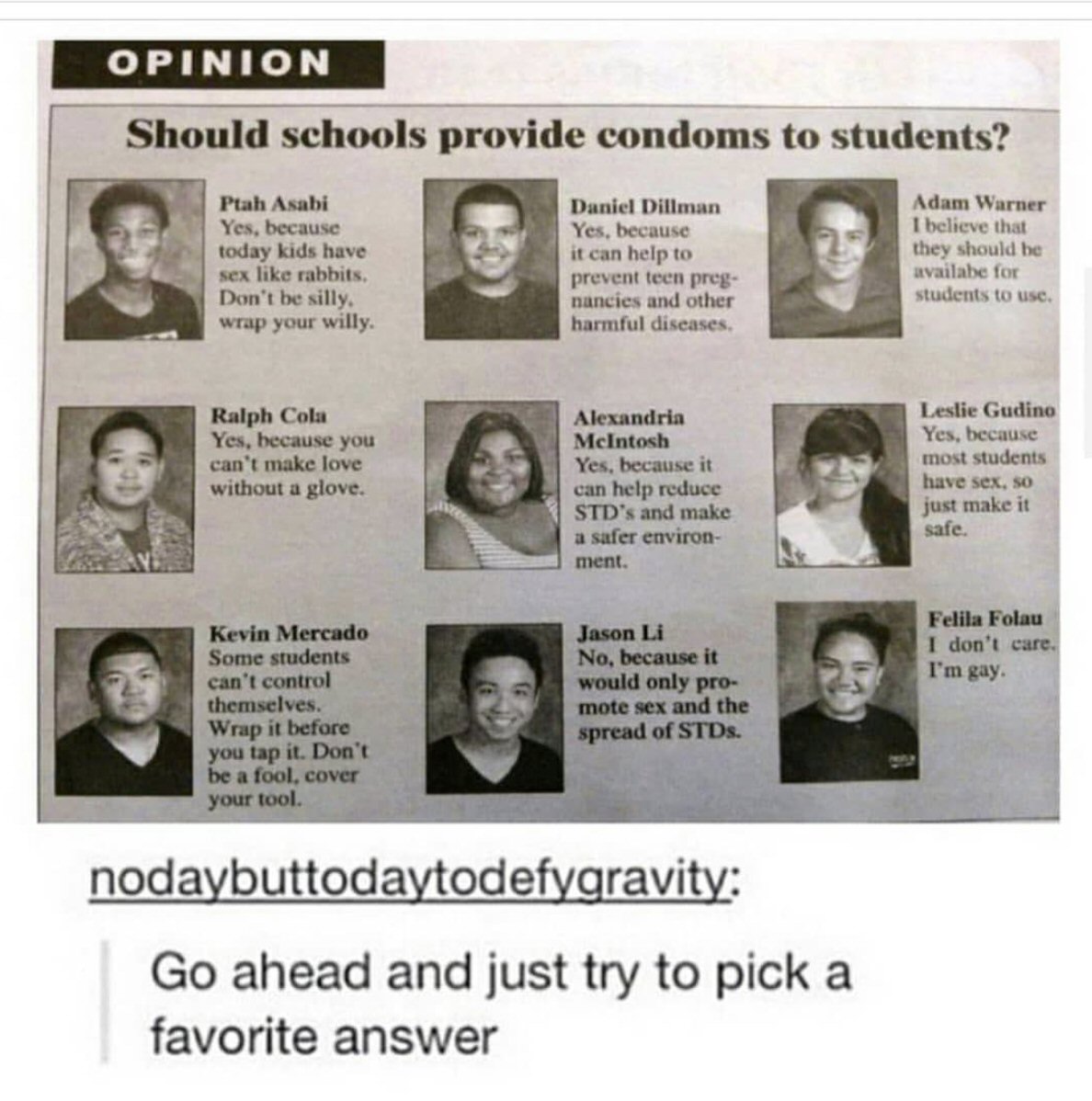 If it's Friday, add a pinch of dog.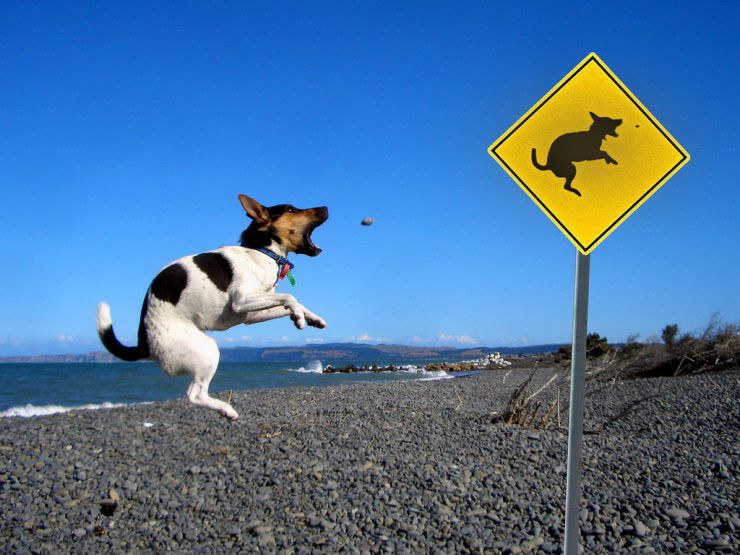 Combine all ingredients and place in a 350 degree oven until 10 PM. It doesn't matter how long it's in, the whole thing is going to come out half-baked anyway. Serve with a "brought to you by" caption.
Tonight's ONT brought to you by a shocking twist in the Trump pay-for-silence-about-sex scandal: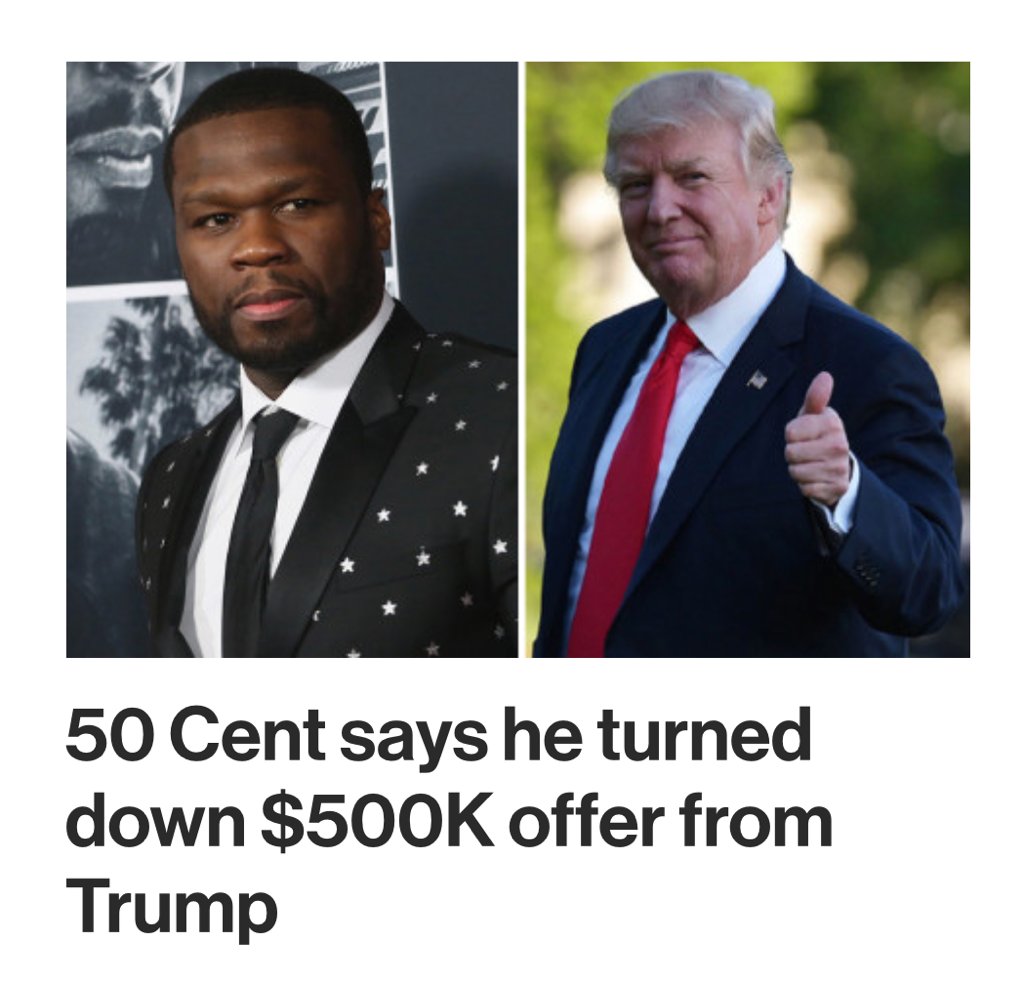 FIN

posted by WeirdDave at
09:43 PM
|
Access Comments