« Mid-Morning Open Thread
|
Main
|
Has Twitter "Shadowbanned" Ted Cruz? It Sure Looks That Way »
April 06, 2018
The Morning Rant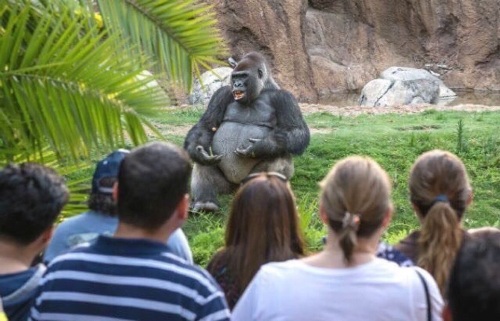 "Freedom and security are inverse quantities. The more you have of one, the less you must necessarily have of the other. Freedom is dangerous. Freedom can get you hurt. Freedom can mean failure and bankruptcy and hard times. But if you trade your freedom for security, how can you be secure against those whom you have given it to?"


Two Different Destinations: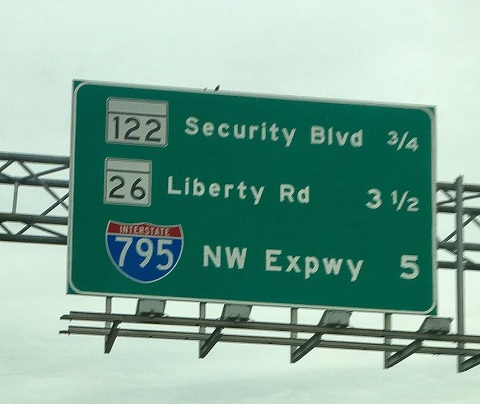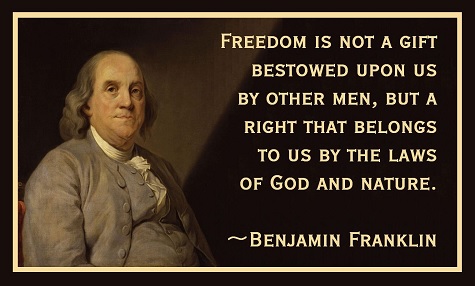 "And how we burned in the camps later, thinking: What would things have been like if every Security operative, when he went out at night to make an arrest, had been uncertain whether he would return alive and had to say good-bye to his family? Or if, during periods of mass arrests, as for example in Leningrad, when they arrested a quarter of the entire city, people had not simply sat there in their lairs, paling with terror at every bang of the downstairs door and at every step on the staircase, but had understood they had nothing left to lose and had boldly set up in the downstairs hall an ambush of half a dozen people with axes, hammers, pokers, or whatever else was at hand?... The Organs would very quickly have suffered a shortage of officers and transport and, notwithstanding all of Stalin's thirst, the cursed machine would have ground to a halt! If...if...We didn't love freedom enough. And even more – we had no awareness of the real situation.... We purely and simply deserved everything that happened afterward."

― Aleksandr Solzhenitsyn, The Gulag Archipelago 1918-1956
(h/t josephistan)


Compare & Contrast -- Haiti vs. Dominican Republic: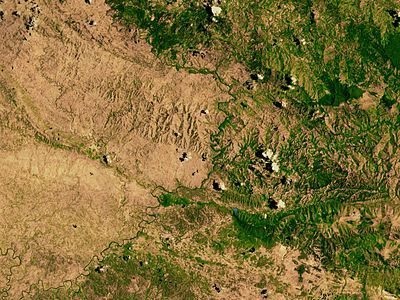 This is an aerial view of the border between Haiti and the Dominican Republic. That barren, deforested area on the left is Haiti (annual income $729 per person). The forested area on the right is the Dominican Republic (annual income $6,909 per person). See also this graph. (h/t
HumanProgress.org
)


Sabo In Manhattan>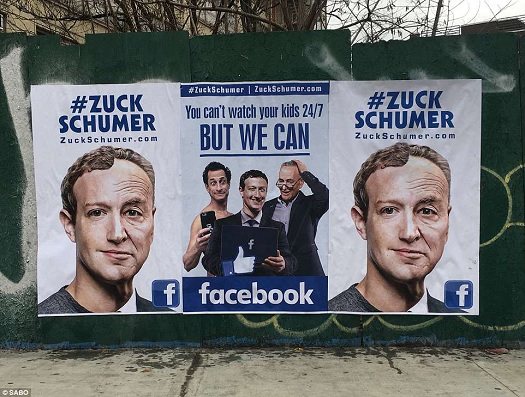 Going after Facebook and Mark Zuckerberg. That pic of Zuck, who looks like he has recently suffered a stroke, is
a composite of his face and Senator Chuck Schumer's, each one molding into the other
.

posted by OregonMuse at
11:33 AM
|
Access Comments