« Thursday Overnight Open Thread (3/15/18 )
|
Main
|
Mid-Morning Open Thread »
March 16, 2018
The Morning Report 3/16/18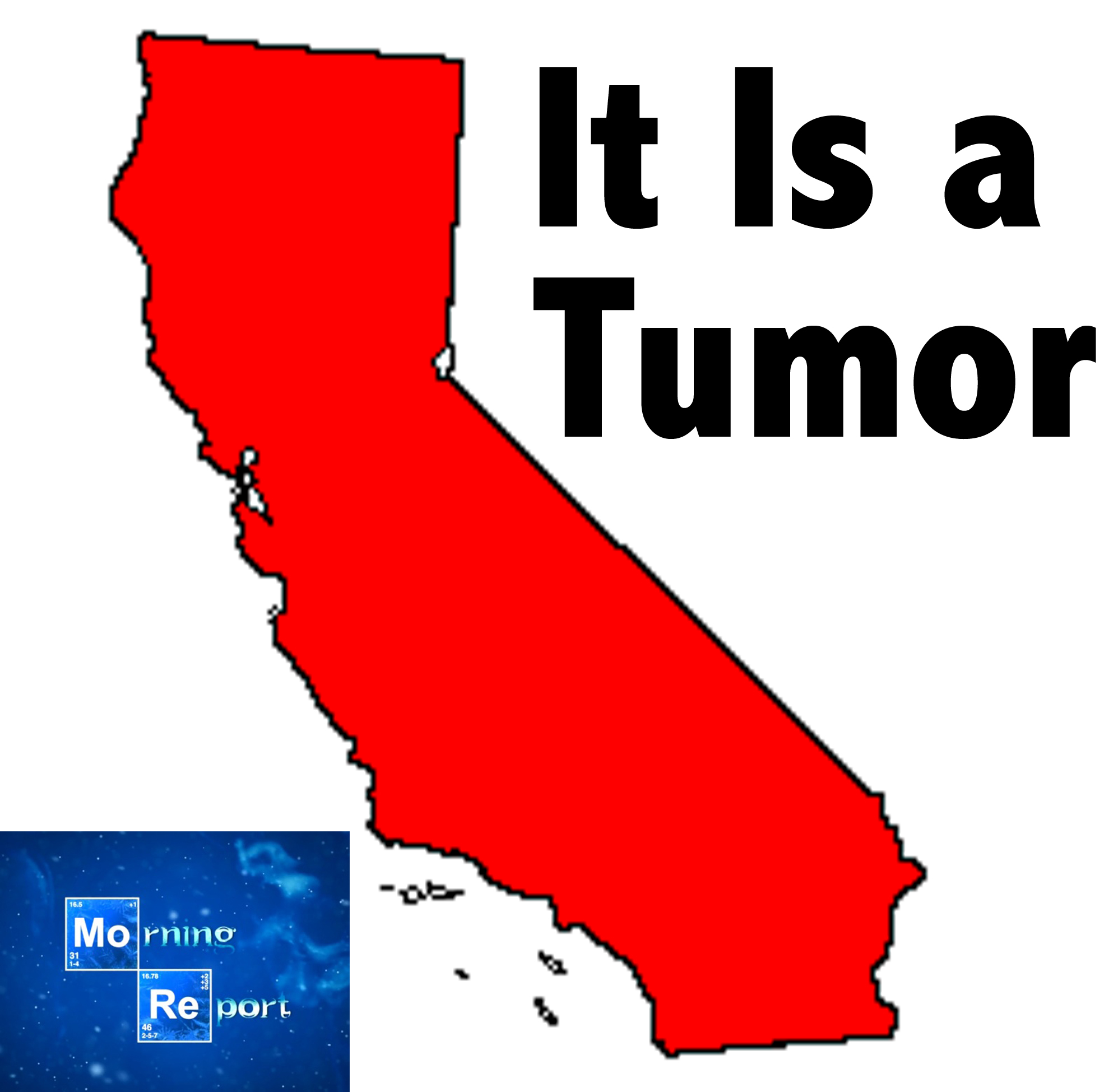 Good morning kids. Friday and not too soon. I'm under the weather with a wicked head cold so this will be really brief and not just Sefton-brief.
In the Mueller sham investigation, now that it has all but fallen apart, Mueller is now crossing a red line by digging into the President's business dealings as far back as 20 or more years ago in an effort to ruin him financially and thus force him from office. At least Hamilton, Joe Frank & Reynolds Grassley, Graham Cornyn and Tillis are calling for a special counsel to investigate the investigation. I think it's time for PDT to shut this down, before it gets any closer to the midterms.
On the Immigration front, the vermin who murdered Kate Steinle is suing the Feds for, get this, "vindictive" prosecution. Between this animal, the mayor of Oakland, the illegal alien that was appointed to a state job in Sacramento and all the rest, it's getting to the point where a physical response by the President is required to preserve the union and the rule of law. In very related news, a Honduran illegal alien has plead guilty to aiding and abetting ISIS by plotting to blow up a shopping mall. Michael Ledeen is correct; it really is a war, and on multiple fronts. And so far we're not fighting it.
That's it for me. Back to bed. Anyway, links from around the world, across the nation and up your street. Have a better one and remain blessed.


MUELLER INVESTIGATION, DOSSIER, COLLUSION


posted by at
06:51 AM
|
Access Comments