« Wednesday Overnight Open Thread (3/14/18 )
|
Main
|
Mid-Morning Open Thread »
March 15, 2018
The Morning Report 3/15/18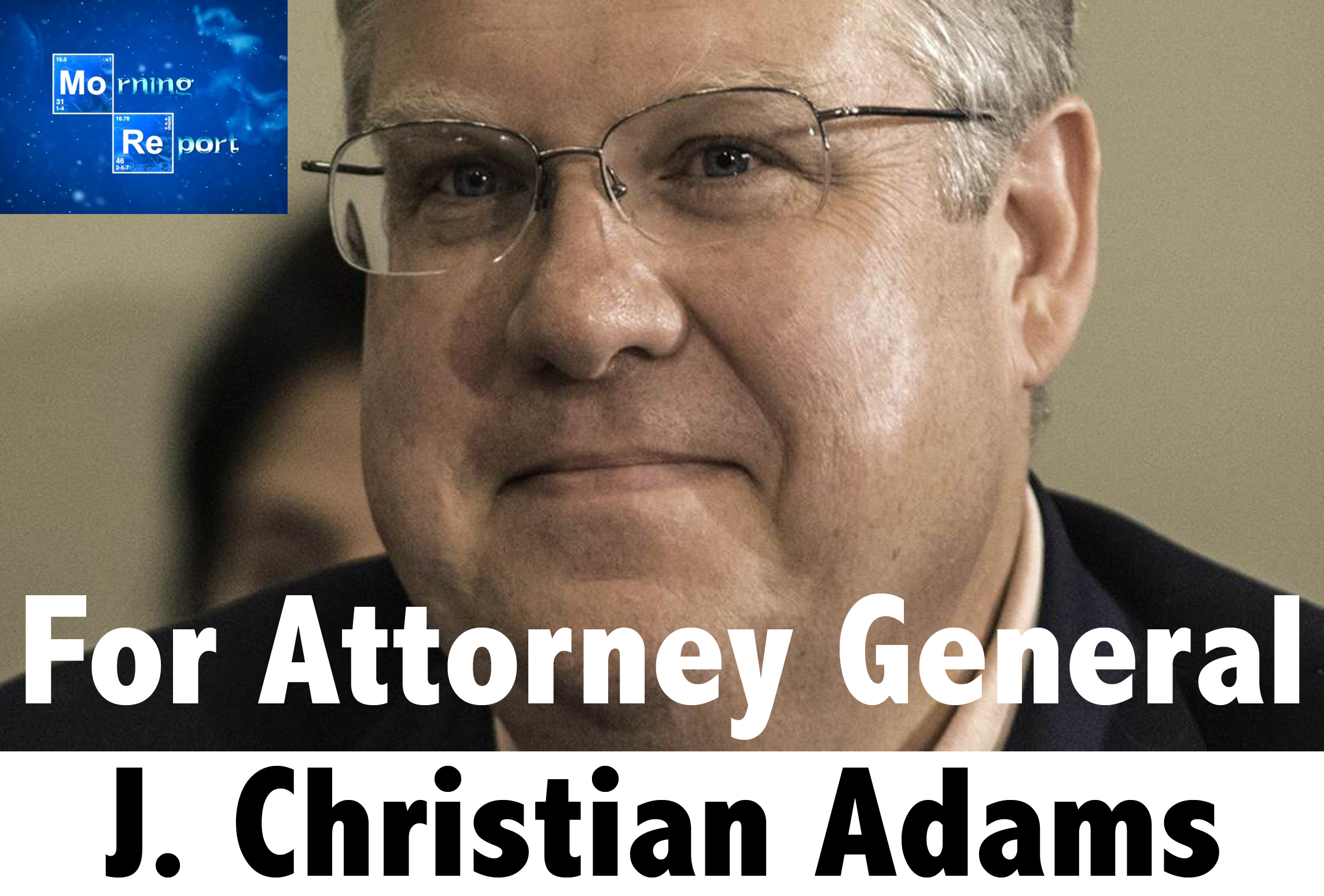 Good morning kids. Lots of things to cover this Thursday so let us commence. First up, Andy McCarthy just smacked me upside the head with a report that says not only did Sooper-Secret Sleeper AG Lemmon 714 unnecessarily recuse himself by citing the wrong law, he did so on the advice of Obama holder-overs. If McCarthy's analysis is correct, and considering his legal pedigree I have no reason to question it, you can only conclude that a) ignorance of this law was inexcusable for someone of Sessions' caliber or b) he knew full well what he was doing and just used it as a fig leaf to start this 15-month shit-show. All that said, I am rather surprised it took this long for this to be revealed. Meh, not so surprising given all the players involved. For me, it is the last straw. Sessions must go. This nation desperately needs an attorney general who understands the level of corruption within the DoJ and do what it takes to work around it while simultaneously rooting it out. And on top of that, he or she can start going after everyone within the Deep State who attempted and are still attempting to suborn an election and overthrow the President, and the high crimes and misdemeanors of the eight year "Reign of Error" that was Barack Obama. Before statutes of limitation expire as with James Clapper. I have extolled the virtues of one person in particular who I think would be ideal, and as an added bonus, he'd make Eric Holder's head explode. Enough.
Moving to the political front, several excellent links dissect the apparent win (recounts notwithstanding, although somehow those always seem to go Democrat /sarc) for Conor Lamb in PA-18. For me the takeaway is this; Not only did Lamb not run as a Democrat, he ran on the Trump platform, specifically pro-gun, pro-business and anti-abortion. For the irritating hemorrhoid trolls who insist that this special election, like every other one over the past year or so was a referendum on Trump, the inescapable truth is that this election had two candidates who ran on a pro-Trump platform. It's just that Lamb was more passionate about it. Although I rather suspect if he is seated he will turn into a Joe's Man-Chin, looking to see if Nancy Palsi gives him permission to sit or stand. The big takeaway from PA-18 et al: if the GOP wants to really win big in November, they have to be even more vocally pro-Trump than the Democrats are today. How ironic is that? Can they fake their sincerity better than the Democrats? Stay tuned.
In gun news, brainwashed students across the country staged their walkout to protest gun violence as ordered by their handlers/overlords at the NEA and Planned Vivisection. Turns out Obama's lab coat squad was issuing Epstein's Mother's notes to the kids to excuse their absence. But at least one group of parents, in of all places, gun-grabbing Connecticut were not amused, and I suspect that that sentiment was reflected in a very wide swathe of the nation as well.
On the international front, in the wake of what can only be described as a terroristic assassination by the Russian government using a highly toxic nerve agent, Prime Minister May has announced the expulsion of 23 Russian diplomats from the UK and the cancelling of high-level contracts. Nikki Haley has also strongly rebuked the Russians and warned of the potential of attacks by them on our own soil. Now that Rexxon is gone and Pompeo is on the way in, look for a much firmer, robust foreign policy vis a vis our global adversaries, and more importantly in lockstep with that of the President.
Domestically, the hideous Dodd-Frank bill was seriously crippled yesterday in the Senate with the passage of major reforms that will ease the insane regulatory burdens on banks. Fauxcahontas went on the warpath as, incredibly, 13 Democrats actually crossed the aisle to vote with the GOP. That is significant, with obvious ramifications for this coming November. On the downside, the GOP is hot and horny to preserve Obamacare. Can someone please tell Lamar Alexander to STFU, STFD and GTFO?
Lastly, some very good links about the war on masculinity, Clock-Boy's frivolous lawsuit was thrown out and best wishes to Ruth "Baader-Meinhoff" Bader-Ginsburg on her 85th birthday. May you be delivered a nice, big, fluffy My Pillow exactly like Antonin Scalia (PBUH) got.
Anyway, links from around the world, across the nation and up your street. Have a better one and remain blessed.
UPDATE: Fauxcahontas link fixed.

posted by at
07:53 AM
|
Access Comments