« FBI Disciplinary Panel Recommends Firing Andrew McCabe
|
Main
|
The Morning Report 3/15/18 »
March 14, 2018
Wednesday Overnight Open Thread (3/14/18 )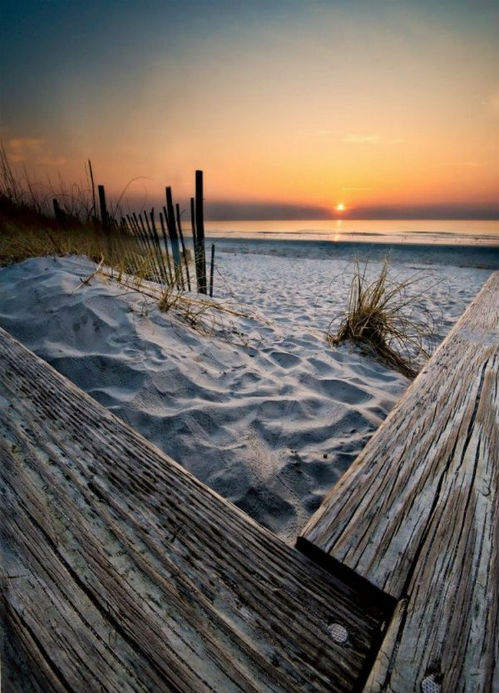 *****
The Quotes of The Day
Quote I

"This is no cease-fire. This is the Assad regime, Iran and Russia continuing to wage war against their political opponents."

"If we can't save families that haven't seen the sun for weeks because they have been hiding underground to escape barrel bombs, then the Security Council is as impotent as its worst critics say it is." Nikki Haley U.S. Ambassador to the UN

Quote II

Stupidity is always amazing, no matter how often one encounters it. Jean Cocteau

Quote III

"All of a sudden white women, who were going to vote for me and frankly standing up to the men in their lives and the men in their workplaces, were being told, 'She's going to jail. You don't want to vote for her. It's terrible, you can't vote for that.' So, it just stopped my momentum and it decreased my vote enough because I was ahead. I was winning, and I thought I had fought my way back in the ten days from that letter until the election. I fell a little bit short," Hillary Rodham Clinton
Hillary Clinton will never be POTUS.
*****
Katy Perry lives by a different set of values. Not everyone lives by Hollywood values.

The 20-year-old "American Idol" contestant revealed during his audition that he hadn't yet experienced his first kiss, so judge Katy Perry surprised him with a peck on the lips. Unfortunately, he didn't want it.

"I was a tad bit uncomfortable," Glaze told the New York Times.

"I wanted to save it for my first relationship," he said. "I wanted it to be special."
What happened to #Metoo?
*****
How psychopaths see the world.

It's a rare person who goes out of their way to spend time with psychopaths, and a rarer one still who repeatedly calls a prison to do so. But after more than a year of meetings and negotiation, Arielle Baskin-Sommers from Yale University finally persuaded a maximum-security prison in Connecticut to let her work with their inmates, and to study those with psychopathic tendencies.

Psychopaths, by definition, have problems understanding the emotions of other people, which partly explains why they are so selfish, why they so callously disregard the welfare of others, and why they commit violent crimes at up to three times the rate of other people.

But curiously, they seem to have no difficulty in understanding what other people think, want, or believe—the skill variously known as perspective-taking, mentalizing, or theory of mind. "Their behavior seems to suggest that they don't consider the thoughts of others," says Baskin-Sommers, but their performance on experiments suggests otherwise. When they hear a story and are asked to explicitly say what a character is thinking, they can.
*****
The ONT cherishes the brilliance of Professor Jordan Peterson. Prof. Peterson discusses science and mankind. An enjoyable seventeen minutes.
*****

For every action there is a reaction. The law of unintended consequences. There is a surge in make your own AR-15 rifles.

A gun-technology pioneer says he's seeing a "huge explosion" in sales of a machine that allows people to make their own untraceable AR-15-style rifles in response to the national debate on gun control.

Defense Distributed founder Cody Wilson, maker of the Ghost Gunner auto-milling machine, says sales doubled in February after the Valentine's Day massacre at a Florida high school, where 19-year-old Nikolas Cruz stands accused of murdering 17 people with an AR-15.

During the first five days of March, sales took another leap after President Trump endorsed tighter background checks and a higher national age limit for gun purchases. From March 1-5, the open-source nonprofit sold as many machines, nearly 200, as it usually does in a month.

"This is a machine that allows you to make a ton of ARs, and people actually do it. I'm shocked. It's like an obsession for some people," said Wilson, a 30-year-old self-described free market anarchist whose organization's previous rate of sales would bring in a few million dollars a year.
*****
If you're going to San Francisco
Be sure to wear some sanitizer in your hair
If you're going to San Francisco
You're gonna meet some filthy people there
For those who come to San Francisco
Summertime will be a shit hole there
In the streets of San Francisco
Filthy people with needles in their hair
(lyrics modified by your ONT Cob)
*****

Baltimore, a large dangerous city with large dangerous problems. Will a large surveillance system make it safer?

Supporters of more government surveillance often say that a little liberty needs to be given up for security. Try explaining that to the people of Baltimore. Maryland's largest city already has a vast surveillance apparatus that watches its citizens from the sky and the ground. That regime has only continued to expand—but residents aren't any safer.

Last Friday, Baltimore announced that it will nearly double the number of roadside cameras its police use. Later this month, the city will add 19 new red light cameras, 19 new speeding cameras, and nine new cameras intended to find large trucks on roads they aren't supposed to be on. This will bring Baltimore's total roadside camera tally to 100.
*****

The United Kingdom's greatest leader, would no longer be welcomed.
***

The truth about broken Britain. NSFW-Language Paul Joseph Watson.
*****
The ONT Musical Interlude
March 14, 1981, Eric Clapton was hospitalised with bleeding ulcers causing a US tour to be cancelled. He was back in hospital five weeks later after being involved in a car crash. via thisdayinmusic.com
***
March 14, 1933, Born on this day, American record producer, composer and musician Quincy Jones. He is known for his 1962 tune 'Soul Bossa Nova' and later scored the 1978 US No.1 single 'Stuff Like That'. Has a record 79 Grammy Award nominations. Jones was the producer of the three albums by Michael Jackson, Off The Wall, Bad and Thriller which has now sold more than 65 million copies worldwide. via thisdayinmusic.com
*****
*****

A robot has been designed to assemble the perfect pizza. If it had only been patented to make the best pizza.

Little Caesars was today issued a patent for a robot designed to help assemble pizzas, meaning life's about to get a lot easier (or a lot harder, depending on your perspective) for hapless human cheese spreaders.

The patent shows a device shaped like a stove top, with stations for different pizza-making tasks. The robot picks up a pan with pizza dough, squishes it, and then distributes sauce, cheese, and pepperoni in the proper proportions.

According to the company's explanation in the patent, the robot would free Little Caesars from the tedium of repetitive tasks and allow them to "perform other value added tasks." Presumably that's the same thinking that gave us Flippy, the burger-flipping robot.
*****

Living up to one's last name. Genius Award Winner.

A university IT technician stole Apple Macs valued at £22,200 and flogged them for £200 a piece at rail pawnbroker Cash Converters to fund his drug habit, a court has heard.

Ironically named Kevin Lawless, who had been working at Southampton Solent University in the south of England, nabbed 24 computers from the campus - according to the Southern Daily Echo.
*****

Quick thinking and fast actions results in Tonight's Feel Good Story of The Day.

A 9-year-old boy has been credited with saving his neighbor's life after a car had fallen off a jack and onto the man's body.
*****

The ONT has been brought to you by Notches.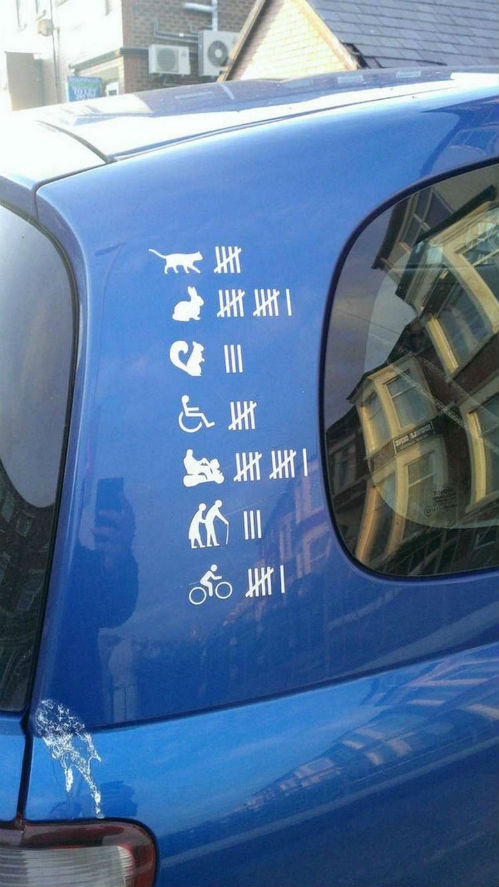 Notice: Posted with permission by AceCorp, LLC. The ONT, unsafe at any speed.


posted by Misanthropic Humanitarian at
10:04 PM
|
Access Comments