« Saturday Evening Movie Thread 03-10-2018 [Hosted By: TheJamesMadison]
|
Main
|
EMT 03/11/18 »
March 10, 2018
Saturday Overnight Open Thread (3/10/18 ) The Spring Forward Edition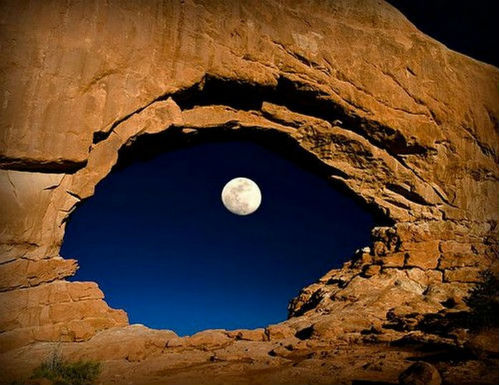 *****

"Spring forward, fall back" Celebrating 100 years of government mandated madness.

One hundred years after Congress passed the first daylight saving legislation, lawmakers in Florida this week passed the "Sunshine Protection Act," which will make daylight saving a year-round reality in the Sunshine State.

If approved by the federal government, this will effectively move Florida's residents one time zone to the east, aligning cities from Jacksonville to Miami with Nova Scotia rather than New York and Washington, D.C.

The cost of rescheduling international and interstate business and commerce hasn't been calculated. Instead, relying on the same overly optimistic math that led the original proponents of daylight saving to predict vast energy savings, crisper farm products harvested before the morning dew dried and lessened eye strain for industrial workers, Florida legislators are lauding the benefits of putting "more sunshine in our lives

Quite frankly I enjoy extra daylight at the end of the day. Everyone is different.
*****
Once a year, every April, thousands of people from around the globe flock to Kawasaki, Japan for Kanamara Matsuri, an ancient fertility festival that celebrates an age-old Japanese legend. At the center of attention? The famed mikoshi – a giant pink penis.
*****

Paul Kersey + Dexter = Pedro Rodrigues Filho.

Pedro Rodrigues Filho is one serious serial killer. He's responsible for at least 70 murders, 10 of which he committed before he reached the age of 18.

When it comes to Pedro Rodrigues Filho though, being a good guy can actually pay off. Filho targeted victims who, for the most part, weren't just average everyday people. Described by one analyst as the "perfect psychopath," Filho went after other criminals and those who had wronged him.
*****

Four bizarre experiments that probably won't be repeated anytime soon.

In 1963, Dr. Jose Delgado stepped into a bullring in Cordova, Spain, with a 550-lb. charging bull named Lucero. The Yale University neurophysiologist was no bullfighter, but he had a plan: to control the bull's mind.

Delgado was among a small group of researchers developing a new type of electroshock therapy. Here's how it worked: First, the researchers would implant tiny wires and electrodes into the skull. Then, they'd send electrical surges to different parts of the brain, sparking emotions and triggering movements in the body. The goal was to change the patient's mental state, perking up the depressed and calming the agitated. But Delgado took this science to a new level when he developed the "stimoceiver." The chip, which was about the size of a quarter, could be inserted inside a patient's head and operated by remote control. Delgado envisioned the technology eventually leading to a "psychocivilized society," in which everyone could temper their self-destructive tendencies at the press of a button.
*****

The ONT doubts if Mr. Whipple approves of cloth toilet paper.

"The family cloth" is a reusable alternative to toilet paper, made of rags, old t-shirts, sewn fabric, or purchased cloth wipes. They are mostly used for wiping pee, but some families use them for poop and periods. The practice (common until the modern era) is now mostly featured in eco-conscious and "frugal" housekeeping blogs and Etsy shops. Yesterday BuzzFeed published a sympathetic explainer about the wipes. (At the end, readers are asked to respond with "Good for them, not for me!" or "I'd try it at some point.") Before it grows any more, let's make it clear: "Family cloth" is not a life hack.
*****

Hmmm. Wonder if this guy is my next ice fishing buddy?
*****
The ONT Musical Interlude
March 10, 1958, Big Records released 'Our Song' by a teenage duo from Queens, New York, Tom and Jerry. The duo will become famous in the '60s under their real names, Paul Simon and Art Garfunkel. via thisdayinmusic.com
***
***
March 10, 1966, Born on this day, Edie Brickell, US singer, (1989 UK No.31 single with the New Bohemians, 'What I Am', also a 1999 hit for Spice Girl Emma Bunton). Edie married Paul Simon in 1992. via thisdayinmusic.com
*****
Best Boat For Sale Ad Ever?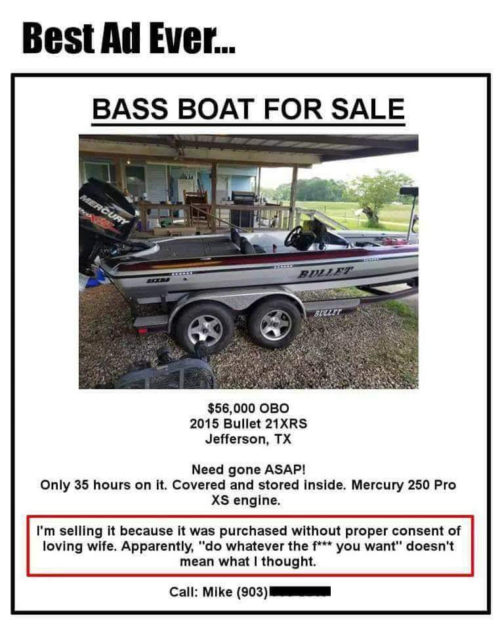 *****

Some musicians are odd. Don't believe me? Check this out.
*****

Richie Peterson, the perfect man, who wasn't.

The longer they kept dating, though, the more problems cropped up. Richie liked to say he didn't "do drama," but drama seemed to follow him nonetheless. It got to feel as if every text from him was an announcement of some new disaster: He had to check his daughter Sarah into rehab; he had to put his beloved shih tzu, Thumper, to sleep. Richie had lingering medical problems from his time in the service, and Missi was constantly having to drop him off at or pick him up from the hospital. He was always canceling plans, or not showing up when he was supposed to. When Missi got fed up—Why did I get out of a crappy marriage just to be in this crappy relationship?—some new tragedy would happen (his mother died; he was in a motorcycle accident), and she'd be roped back in.
*****
Alcohol. Jogging. Car. Little assembly required. Genius Award Winner.
*****
Tonight's ONT has been brought to you by Concentration.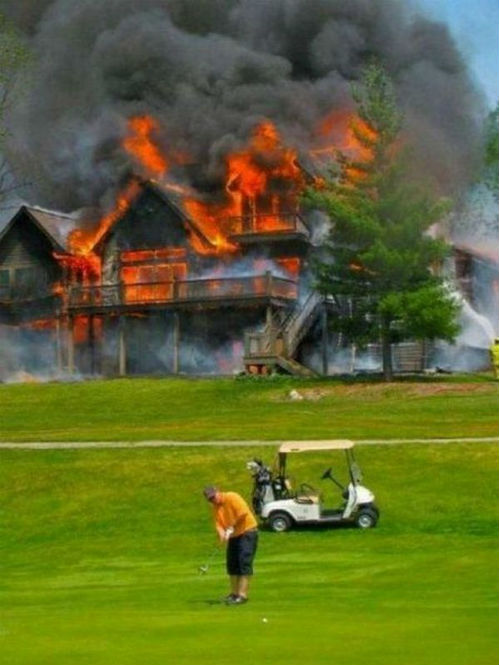 Notice: Posted with permission by AceCorp, LLC. No hamsters were injured in the drafting of this ONT.

posted by Misanthropic Humanitarian at
10:04 PM
|
Access Comments