ę Virginia Delegate Delivers Defense of Gun Rights
|
Main
|
The Morning Report 3/9/18 Ľ
March 08, 2018
Thursday Overnight Open Thread (3/8/18 )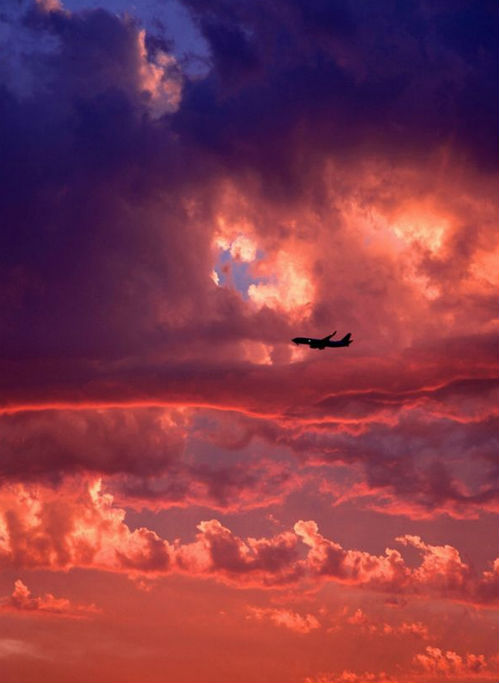 *****
The Quotes of The Day
Quote I

ďLetís be serious ó itís tough to win legislation in Congress. Many times, the process is as frozen as Nancy Pelosiís face.ĒRep. Ileana Ros-Lehtinen

Quote II

"The NRA today is a far cry from the NRA that in 1999 said that teachers shouldn't carry weapons in schools," Malloy said. "Or in the '90s said we should have universal background checks. They have in essence become a terrorist organization." Gov. Dannel Malloy, (D-CT)

Quote III

It is easier to prevent bad habits than to break them. Benjamin Franklin
*****
Well, that didn't work out to well for one Mr. Steven Donziger. When you take on a Fortune 500 company don't expect to bullshit your way to victory.

The cost of fraud just went up for Steven Donziger.

A U.S. federal court in New York has ordered Donziger, mastermind of the Ecuadorian racketeering and fraud scheme against Chevron Corp., to pay the company $813,603 for his share of court fees from his 2013 RICO trial.

In a 49-page opinion last week, U.S. District Court Judge Lewis A. Kaplan, who presided over the RICO proceeding, reiterated that "Donziger and his co-conspirators attempted to extort billions of dollars from Chevron" through falsified evidence, bribery, coercion and the ghostwriting of a $19 billion court judgment against the company in Ecuador. The RICO ruling, which was unanimously affirmed by the U.S. Court of Appeals, granted Chevron the right to recover the costs of the action.
*****
OK baseball fans, is this called base runner interference or obstruction?

*****

What is it with left wing "leaders" and their complicity with Iran? Former Argentine President facing trials over Iranian linked terrorism.

Former Argentine President Cristina Fernández de Kirchner is facing a potential double trial, as the latest twist in the investigation of the 1994 bombing of the AMIA Jewish center in Buenos Aires left the legal immunity that she is now entitled to as a member of the Senate looking more vulnerable.

Federal Judge Claudio Bonadio ruled on Monday that Kirchner, ex-foreign minister Héctor Timerman, and ten other close aides will face trial over a 2013 pact with Iran that whitewashed Tehran's responsibility for the AMIA bombing — one of the worst-ever terrorist atrocities in Latin America, in which 85 people died and hundreds more were wounded.
*****

He ran from the law and the law didn't catch him.
*****
To strip or not to strip? "Strip" Mall humor.
*****
School bus driver vs. School District. School District wins.

Your interactions with your child's school bus driver might be pretty short-lived: you'll greet them as they pull up to the stop or open the door to let your kid hop aboard, and that's about it. But bus drivers aren't just chauffeurs; they're people who truly care for the children they transport.

One Georgia bus driver proved this when a young passenger shared heartbreaking news with him. The driver was struck by what he heard, and he took action the only way he knew how. Unfortunately, it didn't end well for him…

The ONT's take, why didn't the SJBD call the principal?
*****
The ONT Musical Interlude
March 8, 1958, Born on this day, Gary Numan, singer with Tubeway Army who had the 1979 UK No.1 single 'Are Friends Electric'. As a solo artist had the 1979 UK No.1 & 1980 US No.9 single 'Cars' plus 18 other UK Top 40 singles. via thisdayinmusic.com
March 8, 2003, Former Dire Straits frontman Mark Knopfler was injured when the Honda motorbike he was riding was involved in a collision with a Fiat Punto car. The 53-year-old singer and guitarist suffered a broken collar bone and six broken ribs in the accident which happened in London's smart Belgravia district in mid-morning traffic. via thisdayinmusic.com
*****

Tesla introduces electric semis.

On Wednesday, Tesla CEO Elon Musk posted a picture on Instagram of two Tesla Semis at the Sparks, Nevada Gigafactory. The trucks are apparently full of battery packs and are making their way to the Tesla factory in Fremont, California.

"First production cargo trip of the Tesla Semi heavy-duty truck, carrying battery packs from the Gigafactory in the Nevada mountains to the car factory in California," Musk wrote.

That marks a milestone for the electric truck, which Tesla announced last November. The company hopes to start selling the trucks to other companies, including Walmart, DHL, and JB Hunt Transportation Systems by 2019, but it said last year that the first trucks would be used internally. (In fact, Tesla said in November that it was already using more discrete, prototype versions of its Semis to haul batteries from Nevada to the California coast.)
*****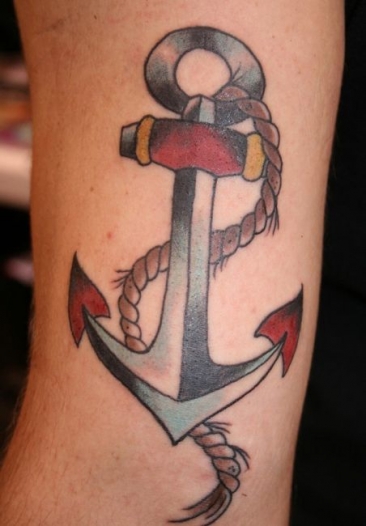 The circle of life or why your tattoo lasts forever.

Fascinating new research from France sheds new light on how this works: Your skin cells soak up the pigment, then release it when they die for other cells to pick up. This cycle continues ad infinitum—the circle of tattooed life.

In the research, published this week in the Journal of Experimental Medicine, scientists tattooed the tails of mice. Immune cells called macrophages in the mice's skin picked up the pigment. But when scientists killed off those cells, the tattoo still looked exactly the same. That's because deep down in the skin's dermal layer, those dead cells had released the tattoo ink. And when they did, neighboring cells picked it up. In another experiment, researchers transferred a piece of tattooed skin from one mouse to another mouse and discovered that after six weeks, the new mouse's cells were carrying the pigment as well. The work suggested this is a continuing cycle.

To be a good criminal you have to be inconspicuous or so we've been told. If you aren't you wind up as a Genius Award Winner.
*****
Navy vet defends himself which is Tonight's Feel Good Story of The Day.
*****

Tonight's ONT has been brought to you by The Moron Clothing Line.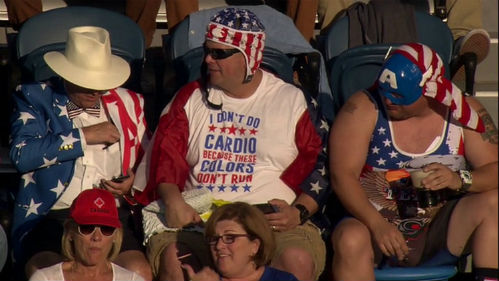 Notice: Posted with permission by AceCorp, LLC. Loose change, wild women and ONT tips to petmorons at gmail dot com. Complaints to 1-800-We-Don't Care At All. All other tips to Ace.

posted by Misanthropic Humanitarian at
10:01 PM
|
Access Comments