« Saturday Evening Movie Thread 03-03-2018 [Hosted By: TheJamesMadison]
|
Main
|
EMT 3/04/18 »
March 03, 2018
Saturday Overnight Open Thread (3/3/18 ) Comments? What Comments Edition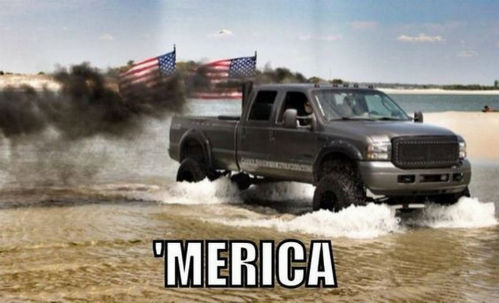 (Fitting for a Saturday night ONT)
*****
What are you doing on a Saturday night? Assembling IKEA bookshelves? Help is on the way? h/t Hrothgar

Ikea furniture is cheap, relatively easy to assemble, and even easier to replace. But what if you could design and manufacture pieces of furniture customized to fit your home?

MIT's new robotic concept technology is meant to help you with manufacturing wood furniture of your own, although this isn't about replicating Ikea designs. The carpentry robot technology developed at MIT's Computer Science and Artificial Intelligence Laboratory (CSAIL) has a simple purpose: cutting wood to precision and reducing the risk for carpenters, whether they're seasoned professionals or newcomers
*****

Not sure how they missed this. There are another 1.5 million penguins now accounted for.

The story of how scientists discovered a massive "supercolony" of Adélie penguins in Antarctica—which they detailed in a study published Friday (March 2)—begins in 2014, with NASA satellite imagery.

Heather Lynch, a professor of ecology and evolution at Stony Brook University, in New York, and Mathew Schwaller from NASA, spotted guano stains in images of the Danger Islands, off the northern tip of the continent. Where there are penguin droppings, there are most certainly penguins, and the stains, visible from space, suggested there were a large number of them. But only a trip to the rocky, remote chain of islands could confirm the suspicion.
*****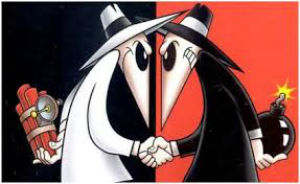 Missed it by that much ><: 30 construction fails.

There is an old saying about this, isn't there?
*****

Every municipality that owns snow removal equipment should have one of these. I'm looking at you my village Plow Boys.
*****
His parents got him started in music, buying him an accordion just before his seventh birthday. While other Woodstock-era kids were strumming their Fenders to emulate Jimi Hendrix or Jimmy Page, Yankovic was learning "Dipsy Doodle" with Mrs. Fesenmeyer.

That's not to say he didn't love the British Invasion. He did. But instead of rebelling, he adapted.
*****

Think you have a bad name? Think again. Here are some people with real name problems.
*****

That didn't work out so well. Man shot to death on Face Book Live.
*****
The ONT Musical Interlude
***
The ONT Musical History Lesson
March 3, 1966, Neil Young Stephen Stills and Richie Furay formed Buffalo Springfield in Los Angeles. Among the first wave of American bands to become popular in the wake of the British invasion, the group combined rock, folk, and country music into a sound all its own. Its million-selling song 'For What It's Worth' became a political anthem for the turbulent late 1960s. via thisdayinmusic.com
***
March 3, 2012, American rock guitarist Ronnie Montrose died from a self-inflicted gunshot wound aged 64. The guitarist who led the bands Montrose and Gamma had been ill suffering from prostate cancer. Montrose had also worked with Edgar Winter, Van Morrison, Dan Hartman, Sammy Hagar and many other artists. via thisdayinmusic.com
*****

When life hands you lemons...... Tackling winter, one swing at a time.
*****

Down under adventure. Australian boat racing.
*****
Homesick while drunk? Tonight's Genius Award Winner.

Just about everyone has taken a drunken late-night Uber ride they might regret, or not even remember. But one New Jersey native recently took the blackout Uber ride of a lifetime.

After a night of partying with buddies in Morgantown, W.V. last Friday, Kenny Bachman thought he had called an Uber to take him back to where he was staying near West Virginia University's campus.

Instead, he woke up in the passenger seat of a 2011 Toyota Sienna minivan next to an Uber driver that was taking him home. Not where he was staying with friends in West Virginia, but home home.
*****
New Zealander, James Grant is an honorary Moron and Tonight's Feel Good Story of The Day. h/t ibguy
*****
Tonight's ONT has been brought to you by Ikea Cat.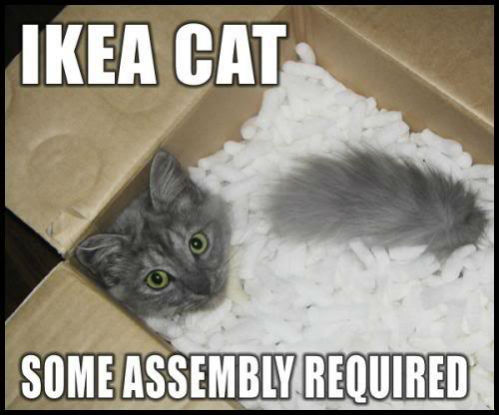 Notice: Posted with permission by AceCorp, LLC. Don't worry. Ace didn't hurt this cat in any of his shelving projects.


posted by Misanthropic Humanitarian at
09:02 PM
|
Access Comments