« Trump: I Don't Want to Wait For Any Fancy-Pants Due Process Hearings Before Taking Guns Away from the Mentally Ill
Or Did He Say That?
|
Main
|
The Morning Report 3/1/18 »
February 28, 2018
Wednesday Overnight Open Thread (2/28/18 ) Good-Bye February Edition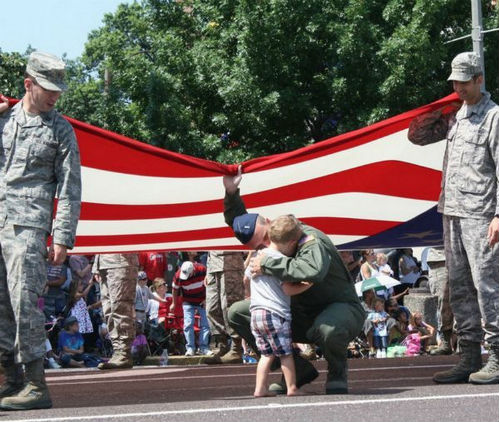 *****
The Quotes of The Day
Quote I

If you were to destroy the belief in immortality in mankind, not only love but every living force on which the continuation of all life in the world depended, would dry up at once. Fyodor Dostoevsky
Quote II

Imagine there's no heaven
It's easy if you try
No hell below us
Above us only sky
Imagine all the people living for today John Lennon
Quote III

CNN's John Berman asked Kennedy about his opposition to a bipartisan measure being championed by Senate Majority Whip John Cornyn (R., Texas) that would strengthen the information reporting process between state and federal agencies to better identify who is and isn't eligible to purchase firearms.

"I don't think we need more gun control laws," Kennedy said.

"Not a single one?" Berman replied.

"No," Kennedy affirmed. "I think we need more idiot control." Sen. John N. Kennedy (R-LA)
*****
Every day our traditions continue to erode. It is bad enough that the secular world chips away. What's worse is what "Christian" higher education is doing.

The University of Dayton (UD) in Ohio added to this disastrous phenomenon recently by deeming the words "husband" and "wife" too triggering.

According to LifeSiteNews, the University of Dayton's website, under the "Women's Center" section, provides a list of "gender inclusive language" along with words that are too "gender-specific" and thus exclusive.
*****
You might think twice about this if you are a morning shower person. Drinking a beer in the shower might make you smarter.

There's nothing quite like the simple pleasure of enjoying a cold, refreshing beer while you're luxuriating in the shower.

It's fun, relaxing, and, frankly, gives you a pretty nice buzz while you're scrubbing away all the worries of the world in your own warm, comfortable bubble. I can't tell you how many times I've gotten through a terrible day, grabbed a beer out of the fridge, hopped into the shower, and practically felt my stress melt away with a few swigs. All that is pretty great enough, but get ready for some even greater news -- it can also help you become more creative!
*****
California on the cutting edge of the autonomous car.

On Monday, the California Department of Motor Vehicles approved new rules that would allow self-driving cars to hit the road without a human behind the wheel, ready to take over at any time.
The new regulations, which take effect as of April 2, will pave the way for companies like Waymo, Uber, GM, and others to continue autonomous vehicle (AV) testing on the roads of the Golden State and likely will lead to the technology becoming mainstream.
*****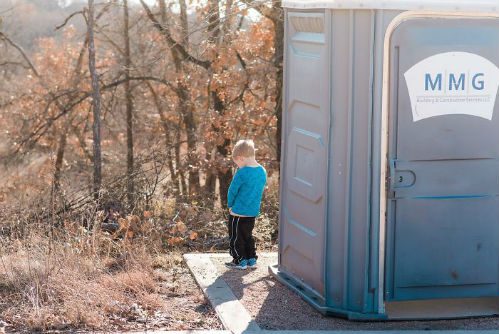 Mrs. Mis. Hum. and I were blessed with daughters. It looks like we missed a few adventures over the years. Raising sons through a Mothers point of view.
*****
It is easier to ask for forgiveness than it is for permission. Not always, just ask leftwinger millionaire Vinod Khosla.

A Silicon Valley billionaire and Democratic mega-donor is petitioning the Supreme Court to take up his four-year battle to keep surfers off of his private beach.

Vinod Khosla struck it rich as the co-founder of Sun Microsystems in the 1980s. Since making his fortune, he has made headlines for donating more than $1 million to Democratic politicians and organizations, as well as for his legal crusade to keep his private Martins Beach beachfront inaccessible to the public.

Under state law, the California Coastal Commission must approve any new coastline development or any changes to the amount of access the public has to a beach. When Khosla purchased 53 acres of land in 2008, he blocked off beaches that had previously been open to the public, without seeking a permit from the commission.
*****
More silliness from California. Meet Robert Tillman who has the patience of a saint and pretty deep pockets.

San Francisco Man Has Spent 4 Years and $1 Million Trying to Get Approval to Turn His Own Laundromat Into an Apartment Building
Now the city wants the laundromat studied to see if it is a historic resource.

To understand how difficult and expensive it is to build housing in San Francisco, observe the case of Robert Tillman. Tillman owns a single-story laundromat in the city's Mission District. Since 2014, he has been attempting to develop his property into a 75-unit apartment building.

The city is in the midst of a housing affordability crisis, with an average one-bedroom apartment going for $3,400 a month. So you might think Tillman's project would sail through the permitting process. Instead, the city's labyrinthine process of reviews, regulations, and appeals has dragged on for four years. The project has cost the self-described "accidental developer" nearly $1 million so far, and he hasn't even broken ground yet.
*****
The ONT Musical Interlude
***
Need more music history? Here you go. This day in music. (Don't worry, no Yoko.)
*****
Do you live in any of these US counties? You may be very neurotic or not very neurotic.

A person's tweets are a window into their personality. So much so, that researchers from the World Well-Being Project at the University of Pennsylvania were able to map personality traits onto thousands of counties in the United States using a collections of tweets.
Any Morons here from Jim Well, TX?
*****

Scary, black inanimate object is a: Hero. If they can take lives by themselves they can save lives by themselves.

Police say it all began when someone with a knife attacked another person during an argument.

Neighbor Dave Thomas, who witnessed the attack, went into his home, got his rifle and ordered the suspect to stop.

"I poked my head out the door. There was a pool of blood, blood was everywhere in the hall. There was still a confrontation going on, there were about three or four people involved at this point," Thomas said. "So I ran back into my house and grabbed my AR-15. I grabbed the AR-15 over my handgun -- bigger gun, I think a little more of an intimidation factor. Definitely played a part in him actually stopping."
*****
Real gun > BB gun or as we would say, Genius Award Winner.

While a security guard was breaking it up, Colquitt claimed the guard hit her. She then went to a friend's car and came back into the club with a BB gun, WKMG reported.

"You want to hit females. I got something for you," Colquitt said to the security guard, according to WKMG.

One of the managers then pulled out a real gun and told Colquitt to drop hers, according to the Daytona Beach Police Department.

Colquitt was charged with aggravated assault without intent to kill. She also was fired from the strip club.
*****
US Olympian doesn't think dog tastes like chicken. Tonight's Feel Good Story of The Day.

Mr Kenworthy, a freestyle skier who's competing at the 2018 Pyeongchang Winter Olympics, has used the games to spotlight the inhumane treatment of dogs in South Korea.

Gus worked with the Humane Society International, to convince the farmer to shut down his farm, freeing 90 dogs and taking them to the US and Canada.
*****
Tonight's ONT has been brought to you by Franchising.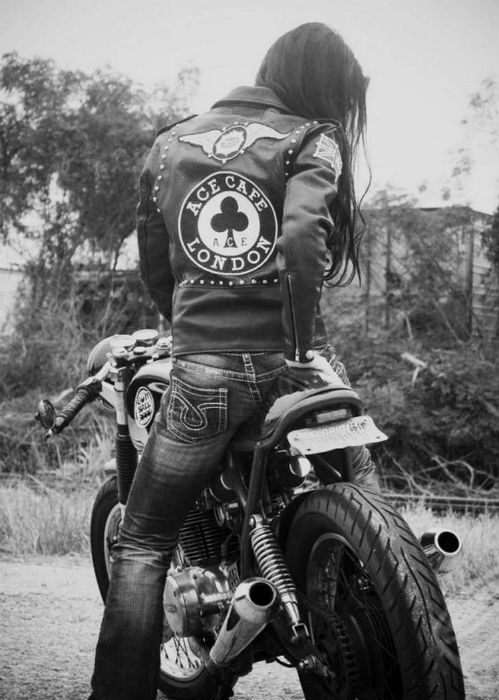 Notice: Posted with permission by AceCorp, LLC. Ace of Spade Franchises may or may not be safe. Let alone profitable.

posted by Misanthropic Humanitarian at
10:00 PM
|
Access Comments