« Mid-Morning Open Thread
|
Main
|
Shooting at NSA Headquarters, as Guards Open Fire on an SUV That Attempts to Ram Its Way Through Security Checkpoint »
February 14, 2018
The Morning Rant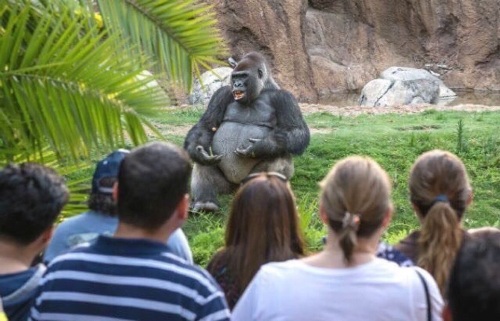 "'Social justice' is just another one of those phrases where the noun is negated by the world 'social', just like 'social science' and 'social studies' So, as that crappy old song goes, go ahead and hate your neighbor, go ahead and cheat a friend. Do it in the name of 'the people', you can justify it the end."


Compare & Contrast: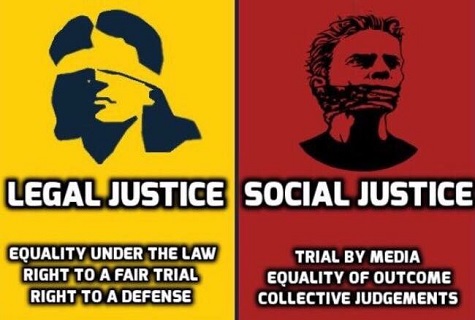 Overheard At the Olympics:
Normal American: Hey Adam, congrats on the Olympic medal.
Adam Rippon: DID YOU KNOW THAT I WAS GAY?
NA: Yeah, I guess, but I don't really care. Kudos on the medal.
AR: BUT I SAID I WAS GAY AND I WON'T TALK TO THE VP.
NA: No one cares who you sleep with.
AR: PENCE WANTS TO ELECTROCUTE ME
NA: Uh, I think you'd better take your meds and lie down for a while.
(h/t Physics Geek)


One Of These Things Is Not Like The Others...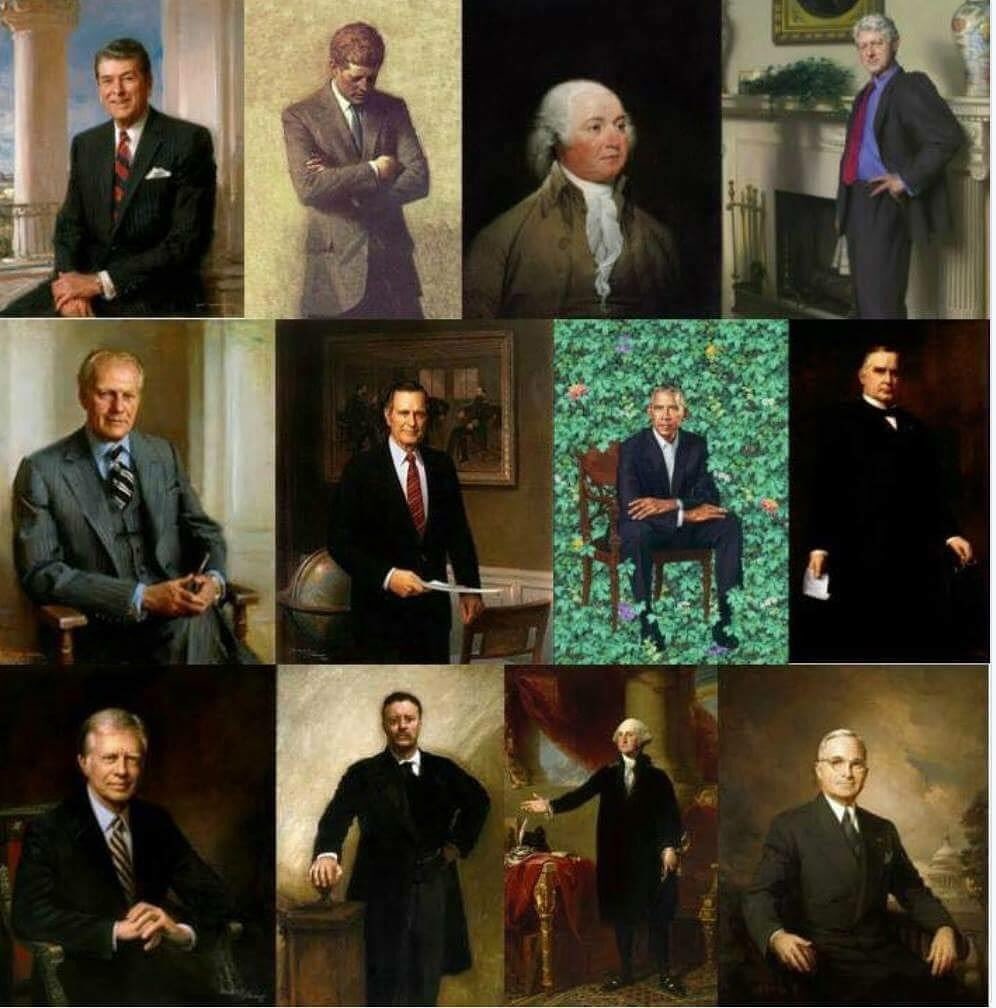 (click to embiggen)
Submitted for your approval: The 4chan crowd shows evidence that much of Obama's portrait was created using Photoshop.

AHAHAHAHAHAHAHA!

Progressive Idiots Never Know What They're Talking About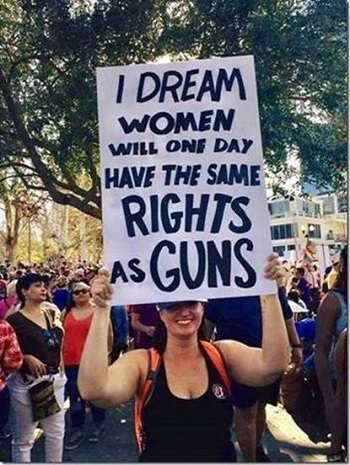 So, does this clueless twit believe that
...women to be banned from entering school and college campuses?
...women to be banned from any establishment selling alcohol?
...women to be banned from polling places on election days?
...some women to be banned outright simply because they look too scary?
...all women to be locked up at all times that they are not in use?
Also:

...does she also think that it's OK for a man to have more than one?
...that all women should come with silencers?
...that a man should be able to pass her around to all of his buddies down at the range?


Actually, I Think My Wife and I Have Had Conversations Like This: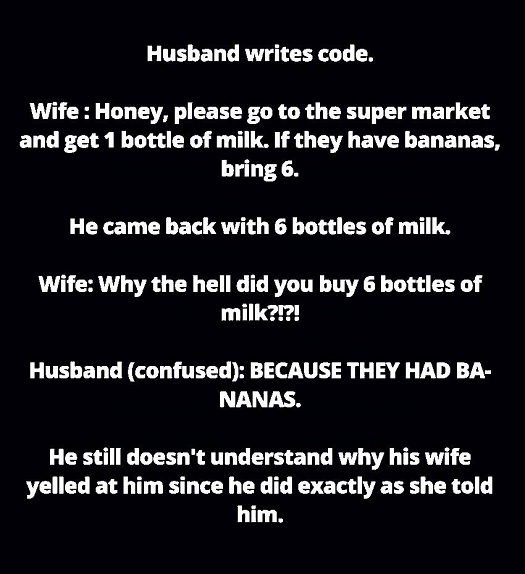 posted by OregonMuse at
11:20 AM
|
Access Comments