« Food Thread: Oeuf, Measurements Are Tough. Ei Think I Will Huevo Goodbye To Perfect Recipes
|
Main
|
Super Bowl Halftime Thread »
February 04, 2018
AoSHQ Super Bowl Thread
It's Super Bowl Sunday, and the game starts in half an hour. I believe it's traditional to start with some elbows?
For the folks from Philly: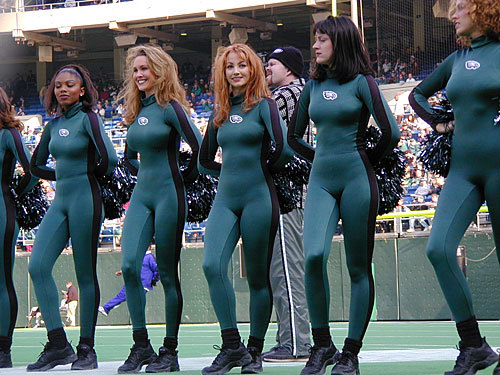 And for the bros from Boston: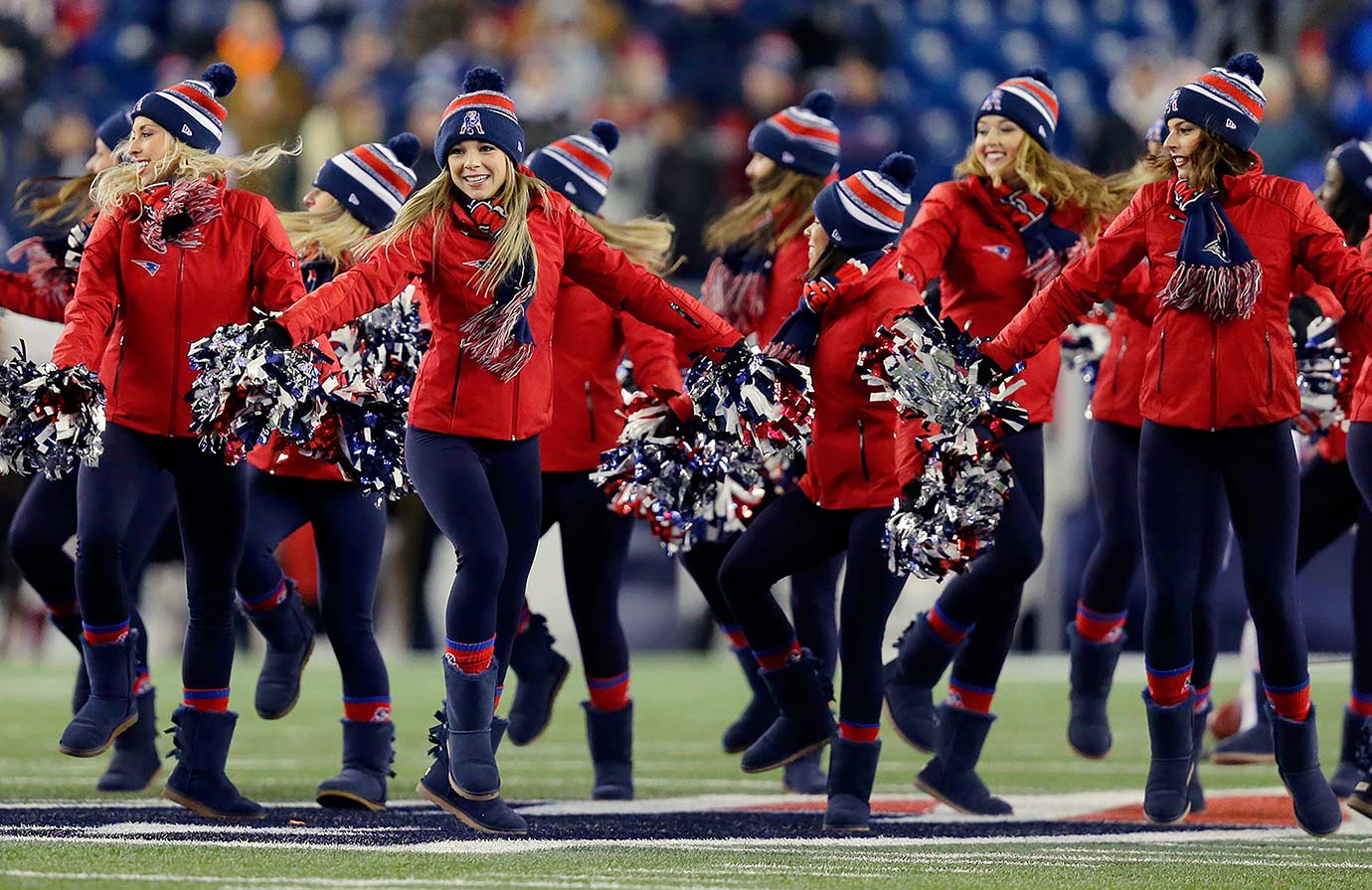 Boston's Best: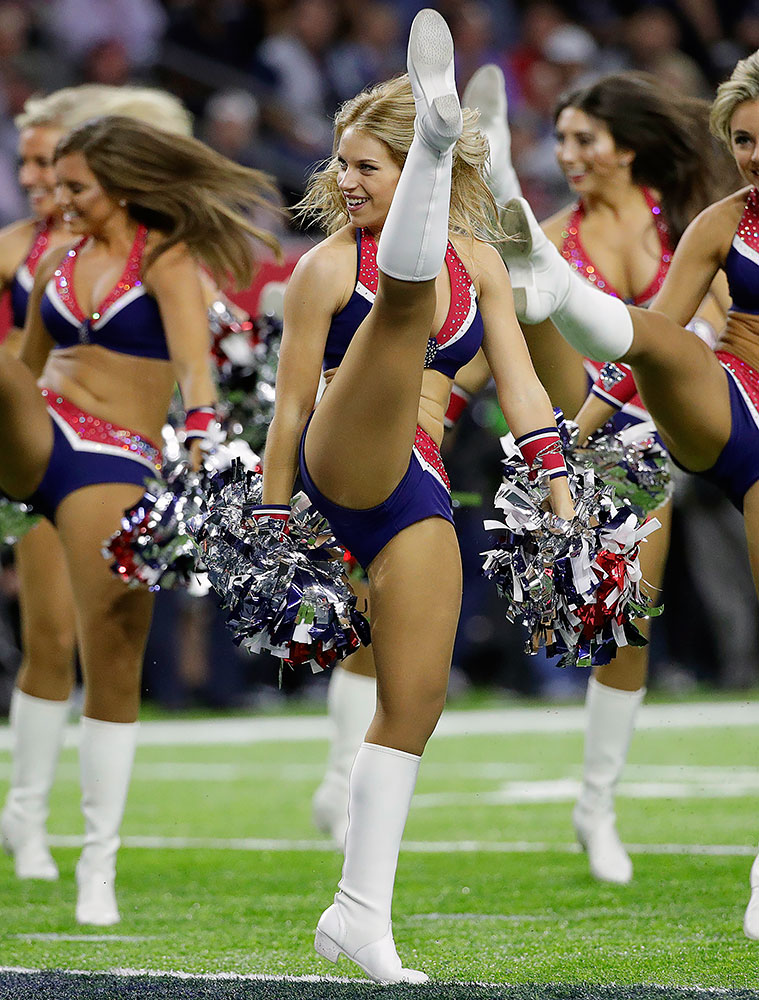 Philidelphia's Finest: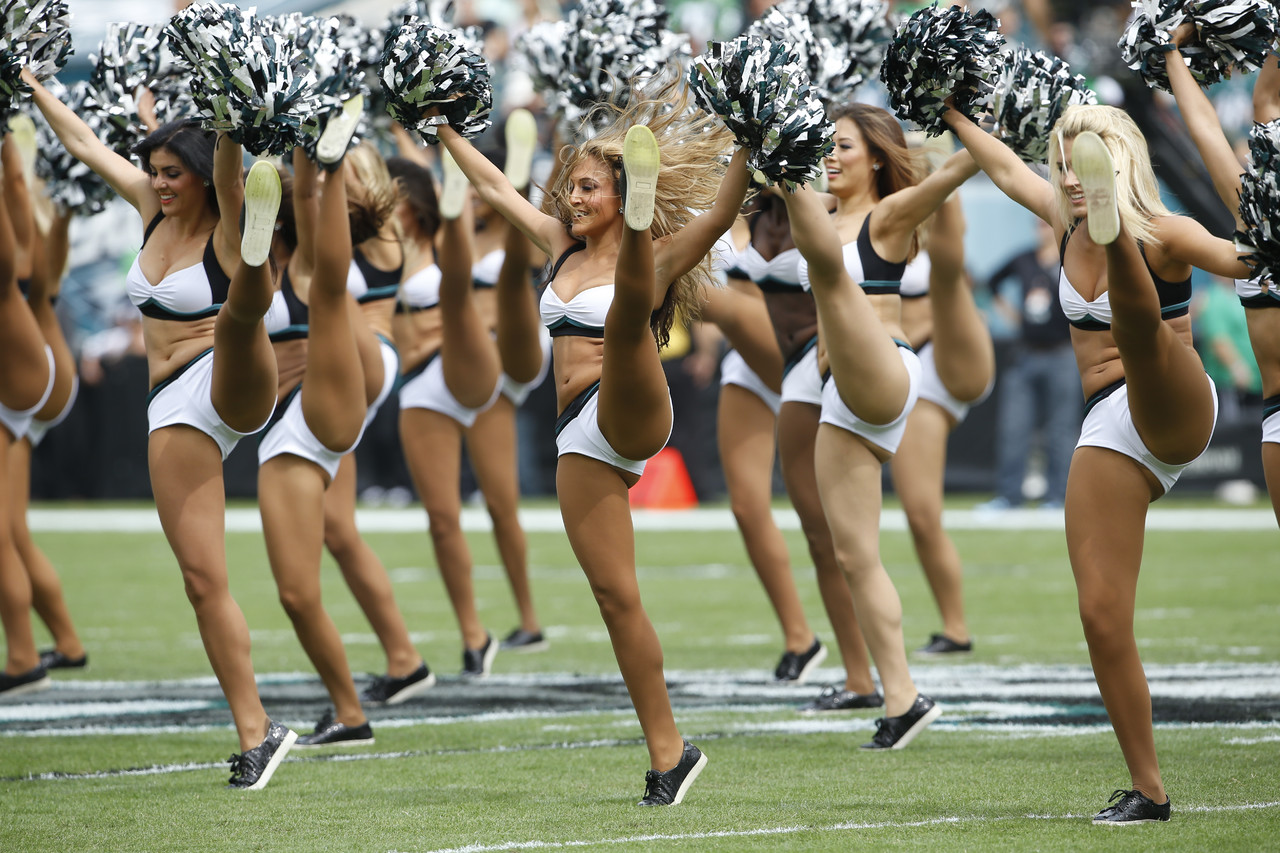 Are you going to be watching the game? I will be, sorta, because I'm going to a Super Bowl party, but my interest in the NFL has waned drastically this past year. I also have no rooting interest in the game. Before I lost most of my interest in the league, I was a Ravens fan, so there is no way I can root for the Pats, and while the Eagles team seems to be mostly decent guys, many Eagles fans are complete thugs, and I have no desire for them to have the joy of winning.
Whatever the outcome, here is one prediction that I am confident making: Philadelphia will burn tonight. If the Eagles win, their fans are going to riot out of joy, if they lose, anger. Either way, Philly is a place to avoid after 9:00 tonight.
If the big game isn't your thing, here is an extraordinary (and ordinary, that's part of what makes it so compelling) story, 28 years in the making, about a New Orleans photo journalist meeting a former NFL player living homeless under a bridge in The Big Easy. "You ought to do a story about me. I've played in three Super Bowls." Almost 30 years later that story was written, and it is a must read. I pray for God's blessings on Jackie Wallace.
Now, on with the game!


posted by WeirdDave at
06:00 PM
|
Access Comments