« Mid-Morning Open Thread
|
Main
|
Wiped, Like With a Cloth? Now the FBI Claims It Also Destroyed Relevant, Subpeonaed Texts; Say They Can't Recover Biased Agent Peter Strzok's Texts »
January 22, 2018
The Morning Rant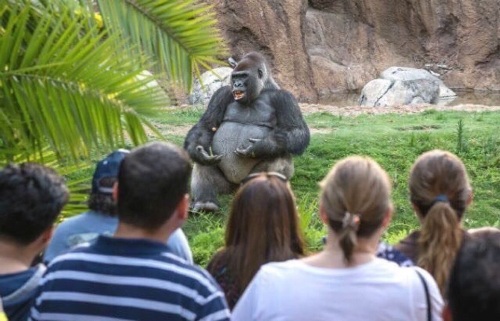 "Isn't the 'Women's March just a big temper tantrum thrown by a 3-year old? Their preferred candidate did not win the election last year, and they've never gotten over it. Look at the photo below. That's just nuts. I wouldn't be surprised if all of the marchers started flinging poo."
The Women's March In A Nutshell: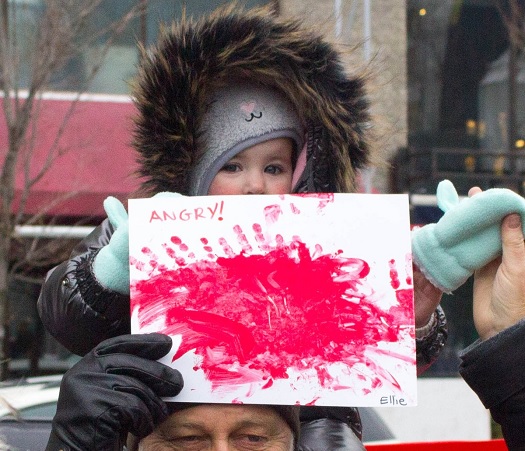 Is There Any Other Kind?

Feminism is a doctrine created by white women, promulgated by white women, and maintained by white women. And co-opted by the greater trans-national progressive movement, which is the reason for these sorts of signs. Feminism, as a movement, is trying to purge from its ranks the last remnants of sanity, reasonableness, and responsibility. So if you think that a woman such as, for example, Nikki Haley, is a strong, intelligent woman who is a good example of what a feminist should be, then you're not welcome.

And Speaking of Nikki Haley...

Uh, OK, I'll Take Your Word For It: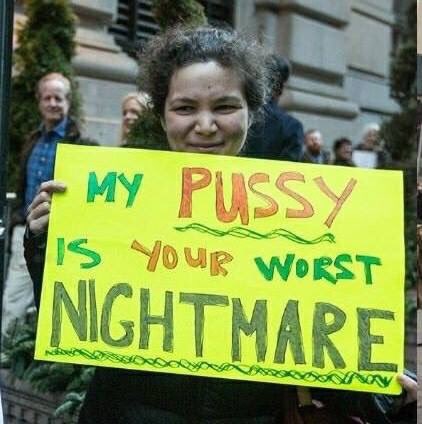 And remember, these are the people who peed their panties because Trump used the word 'shithole.'

At Least They're Admitting It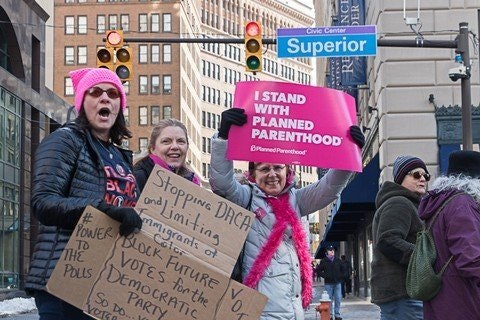 "Stopping DACA and limiting immigrants of color and block future votes for the Democratic Party." We've been saying for years now that their "concern" for immigrants is just lust for votes. This sign admits as much, but we're racists for pointing it out.

Yep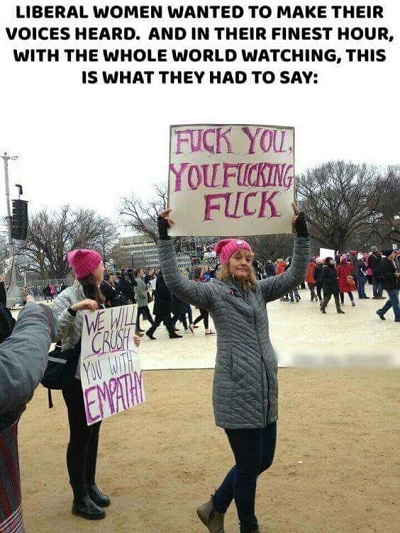 Finally, When The March Is Over, When Everybody Has Gone Home And All Their Discarded Signs And Trash Have Been Left For Others To Clean Up, Some Things Still Remain: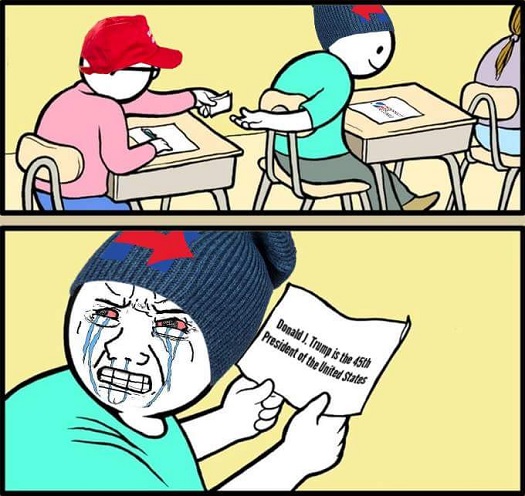 posted by OregonMuse at
11:26 AM
|
Access Comments