« Dat Azz Tho
|
Main
|
EMT 01/13/18 »
January 12, 2018
The Friday ONT Speaks Truth to Power!
Even the kids know it.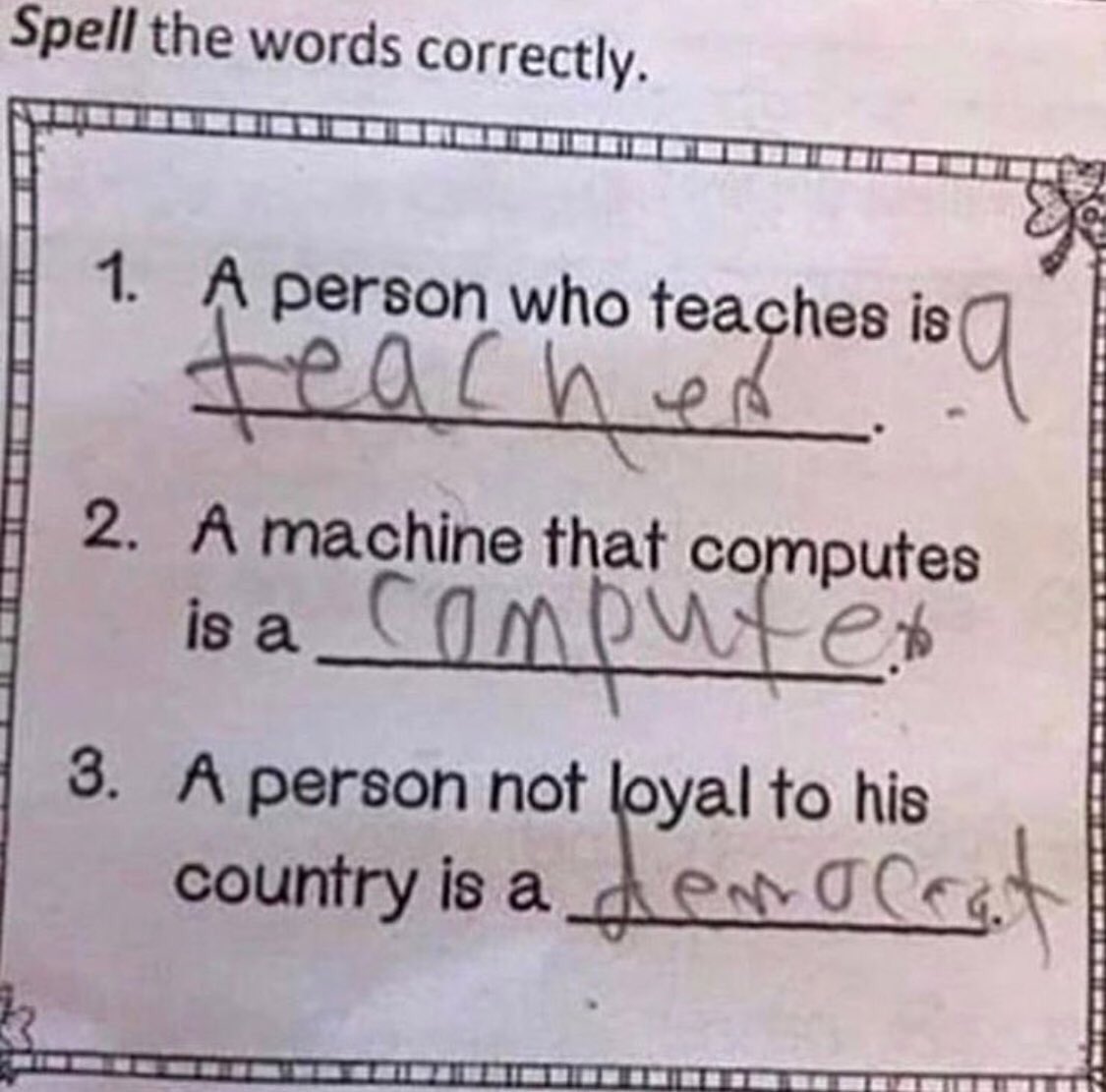 Best of Infomercials
Pretty funny series of clips from infomercials here.

Fido Friday
Ever wonder what "going viral" means? This cute tweet went viral, and thousands of people responded, many of them with dog stories of their own. Click, then scroll down and read for a spell, it'll make your whole day better. Calmer. We don't deserve dogs.
Anybody have cute dog stories in this vein? My late, great Lab/Border Collie mix Raven ran away once. The folks at the local 7-11 saw him and gave him hot dogs, then they called me. Thereafter, whenever he got out of the yard, he went straight to the 7-11, and they always gave him hot dogs. I always knew where to find him when he escaped.

Follow Up to Last Night's Rant
If you missed it, go back and read the first post on last night's ONT. In it, I recounted losing my shit as a Boy Scout meeting over some left wing environmentalist lies. Here's some more ammo for you, if someone brings up the "97% of scientists agree on global warming" bullshit. How to debunk it.
'If I Sleep for an Hour, 30 People Will Die'
A Jewish resistance fighter in WWII saved thousands of lives by forging ID papers to shield them from Nazis. Actual Nazis, not the imaginary ones Antifa is obsessed with.
Yo! Grand Forks! You Guys OK?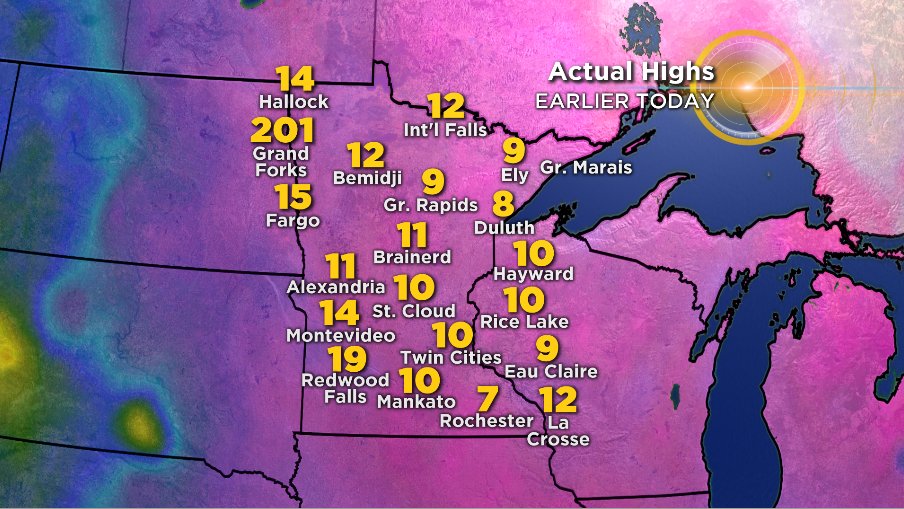 Feel Good Story
It's dinnertime. Someone must be cutting onions. This is compassion in real life. I like how the judge, well, judged here. As a judge he felt compelled to make sure that there was a consequence to the soldier's lies. As a man (and fellow vet), he felt compelled to make sure that consequence was fair and manageable.
#MyBordersMyChoice
Apparently there is a movement to plaster the world with these handbills on January 21st. I don't know how widespread the movement is, but you can download the posters here.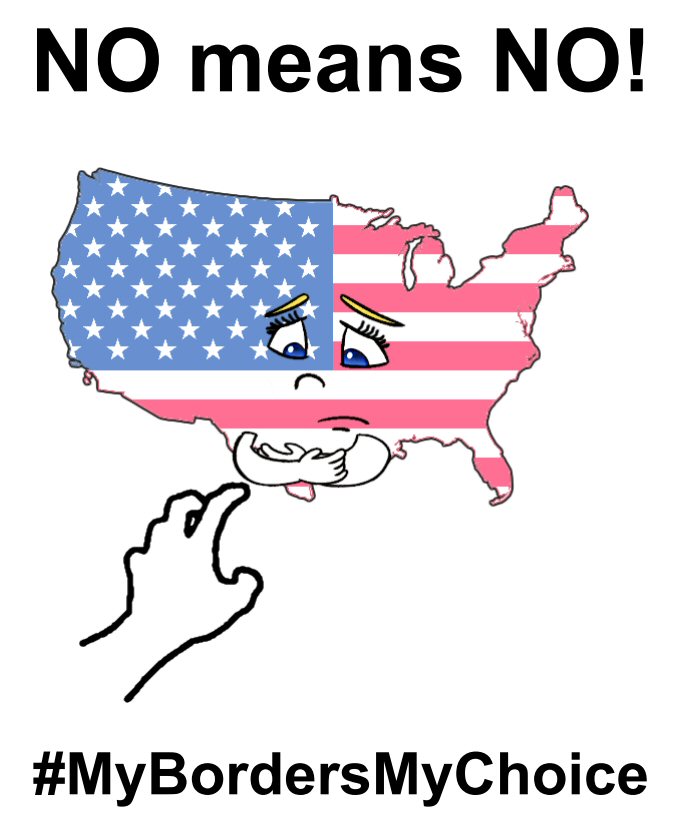 Cultural Marxism
An economics professor at Loyala University (Md.) lays it out:
Related: I Believed that Communism Would Liberate the World from Oppression. I Was Catastrophically Wrong.

Libtard Follies
Once I had a stomach flu. I went to the doctor, and he gave me some medicine, but I wasn't feeling any better, so I went back. He asked me "Did those suppositories I gave you help?", and I answered "Doc, those are awfully big pills, but I've been taking one every day like you said. For all the good they've done I might as well have stuck them up my ass". Oh that I'd have had Gwyneth Paltrow to help me! Gwyneth Paltrow's Goop is promoting at-home coffee enema kits.
Nobody who knows any gay people or Liberals finds this the least bit surprising: Coming Out As A Republican To My Democrat Family Went Worse Than Coming Out Gay
Tonight's ONT brought to you by shitholes: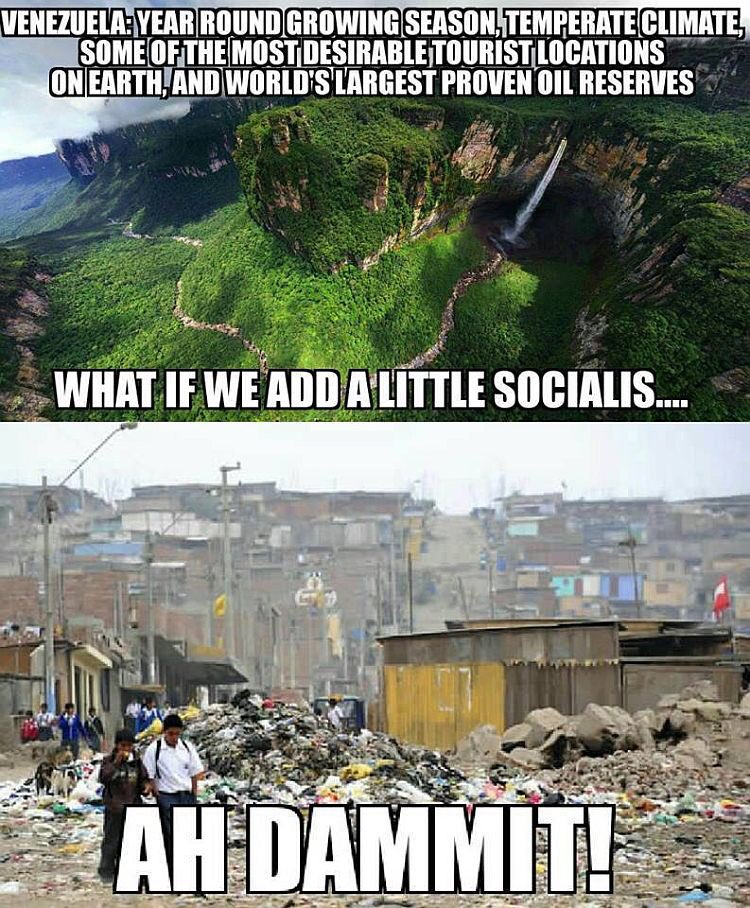 Finally, I'm just hanging out all by myself tonight, if any Morons feel like chatting, feel free to give me a call. (Seven won 9) twenty-six 6 too ate tree zeben.

posted by WeirdDave at
09:52 PM
|
Access Comments