« Early Weekend Open Thread
|
Main
|
EMT 1/6/18 A Country Song New Year edition »
January 05, 2018
Friday's ONT Will Be Coming 'Round The Mountain When It Comes
Welcome to the first Friday ONT of the year! How is your year going so far? Better than this guy's, I hope: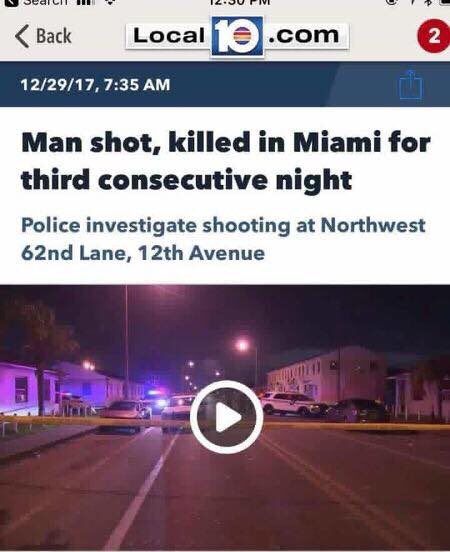 Let's Take a Peek at What's Happening On Social Media, Shall we?
Uh, yeah, OK, bad idea.
Where Do You Stand Politically?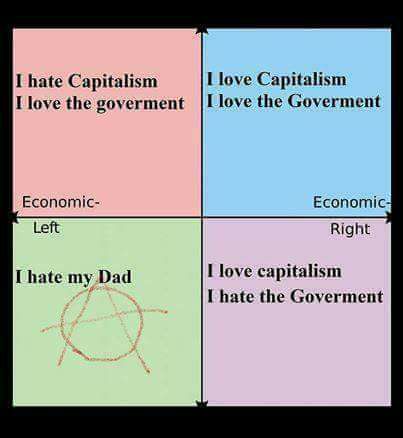 Or perhaps we need to get a little more detailed...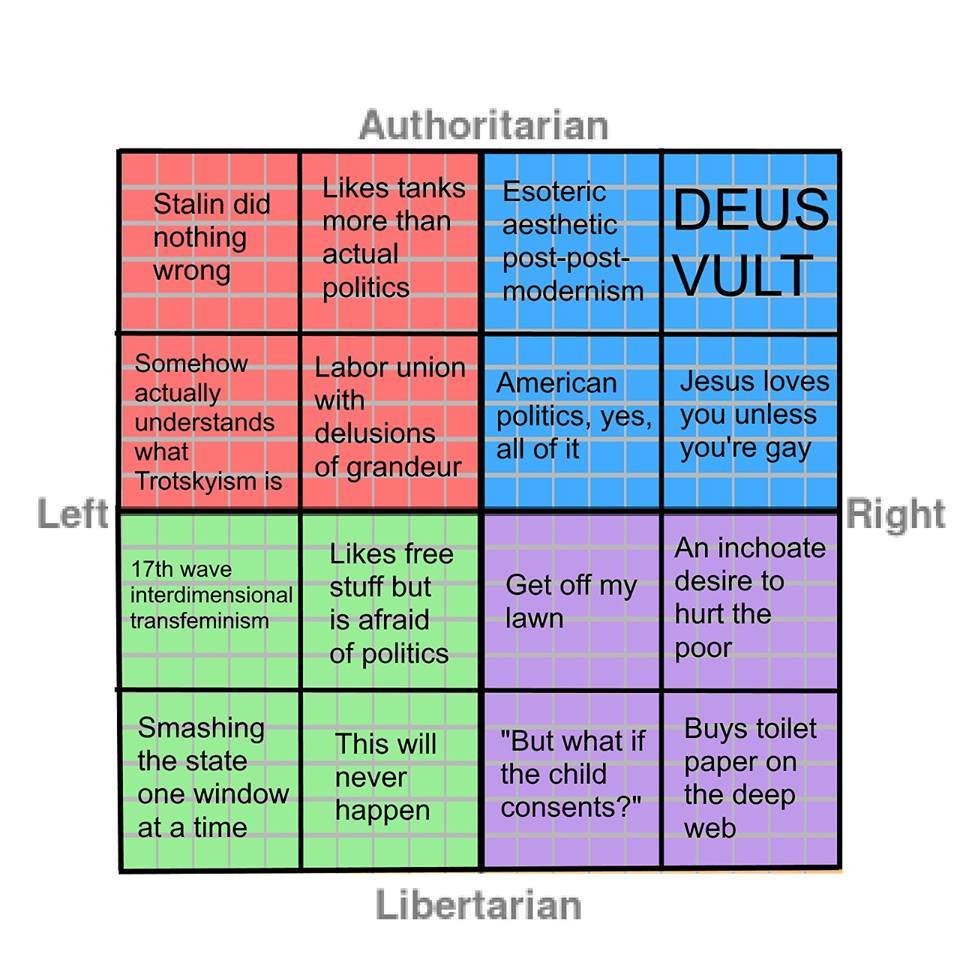 Dunning-Kruger
For those of you unfamiliar, the Dunning-Kruger effect is
a cognitive bias wherein people of low ability suffer from illusory superiority, mistakenly assessing their cognitive ability as greater than it is. The cognitive bias of illusory superiority derives from the metacognitive inability of low-ability persons to recognize their own ineptitude; without the self-awareness of metacognition, low-ability people cannot objectively evaluate their actual competence or incompetence. -Wiki
There is a corollary that states that people of above average ability often overestimate the abilities of others, I find myself prone to that one. In any event, some of Ace's favorite people on Twitter are case studies of DK, demonstrating it on an almost hourly basis. The Kings Of Dunning-Kruger

The Chinese Know

There are some cultural stumbling blocks here, as there always are when translating ideas cross culturally, but it seems that 'white left' ( what we call "progressive" ) is becoming a very popular insult among Chinese people online. Seems that their stupidity and incompetence is obvious even to people from another culture.

Ozzy Man
NSFW, but his YouTube channel is a stitch.

Sodom

So it seems that all of those socially maladjusted tech nerds that didn't get laid in high school went and made a gazillion dollars in Silicon Valley, and now they are using their newfound wealth to create a hedonistic playground. INSIDE SILICON VALLEY'S SECRETIVE, ORGIASTIC DARK SIDE. Not surprisingly, this orgy/hookup culture is not exactly "empowering" to the women involved. Poor little Pammy Passaround, just can't get no respect. Wanna know the funniest thing about all this? The grab-my-sides-stop-it-I-can't-stand-any-more hilarious bit? Everything that progressive women eschew-"patriarchy", chivalry, traditional values, all of it-was designed to prevent this kind of thing and to empower women so that they wouldn't just be passive receptacles or objects to be used and discarded at the whim of males. Or, as twitter user @ThomasHCrown put it, "The problem with believing that there's a direction to history is that you're always surprised to find yourself back at the start."

Everything Old is New Again
Syrian Rebels Are Fighting Assad With A Trebuchet That Launches Flaming Projectiles Video at the link. Wait until these guys discover longbows and crossbows.
Related: Re: Iran The Norm Is NOT Democracy -- the Norm Is Extinction
I had no idea their water supply was so bad. This actually could get extinction-y.

Oregon Goes Nuts
Oregon is one of two states (along with New Jersey) that requires attendants to pump your gas for you. Well, up until now, that is. They've just passed a law allowing people to pump their own gas, and it seems that the entire state is melting down.
Apparently Oregoners think that unless one is professionally trained, pumping gas goes like this:

For the Music Loving Morons
Every wonder what the result would be if you auto-tuned songs performed in a minor key to a major? Wonder no more.
Team Sprite
Recovering My Religion
The first one makes Nirvana sound like...Goo Goo Dolls? Maybe?
Fido Friday
Let's go sledding!
ETA Damnit Ace!

She's Right, You Know

How Cold is it Out There?
Just ask Jenny.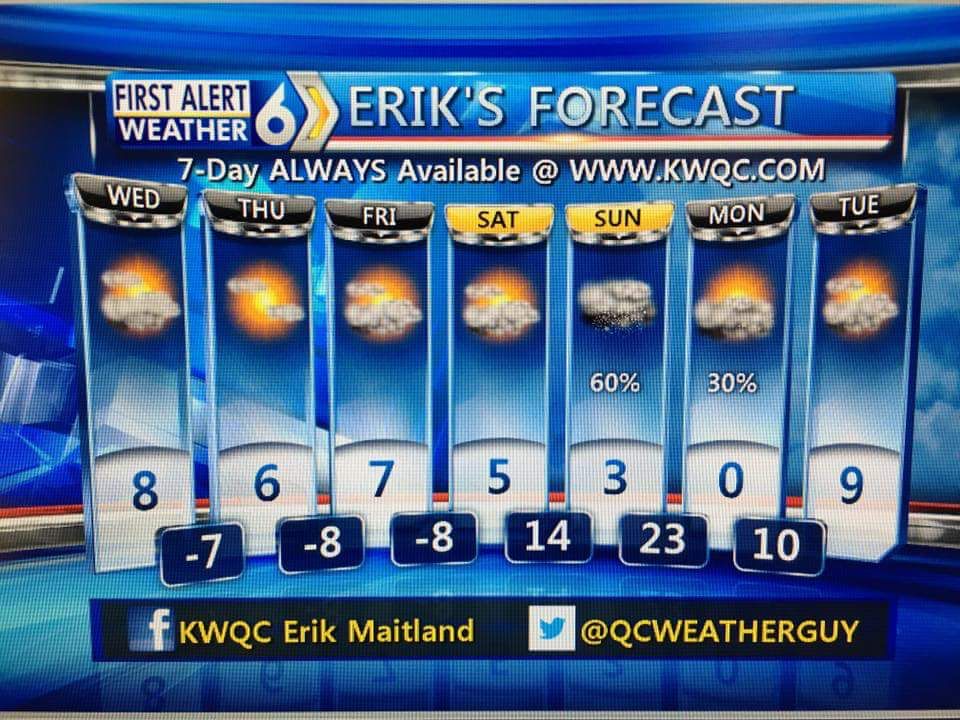 Tonight's ONT brought to you by the times, they sure do change:

The Yahoo Group wants you to call it Siri.

posted by WeirdDave at
09:43 PM
|
Access Comments