ę Tuesday Overnight Open Thread (12/26/17) Boxing Day Edition
|
Main
|
Mid-Morning Open Thread Ľ
December 27, 2017
The Morning Report 12/27/17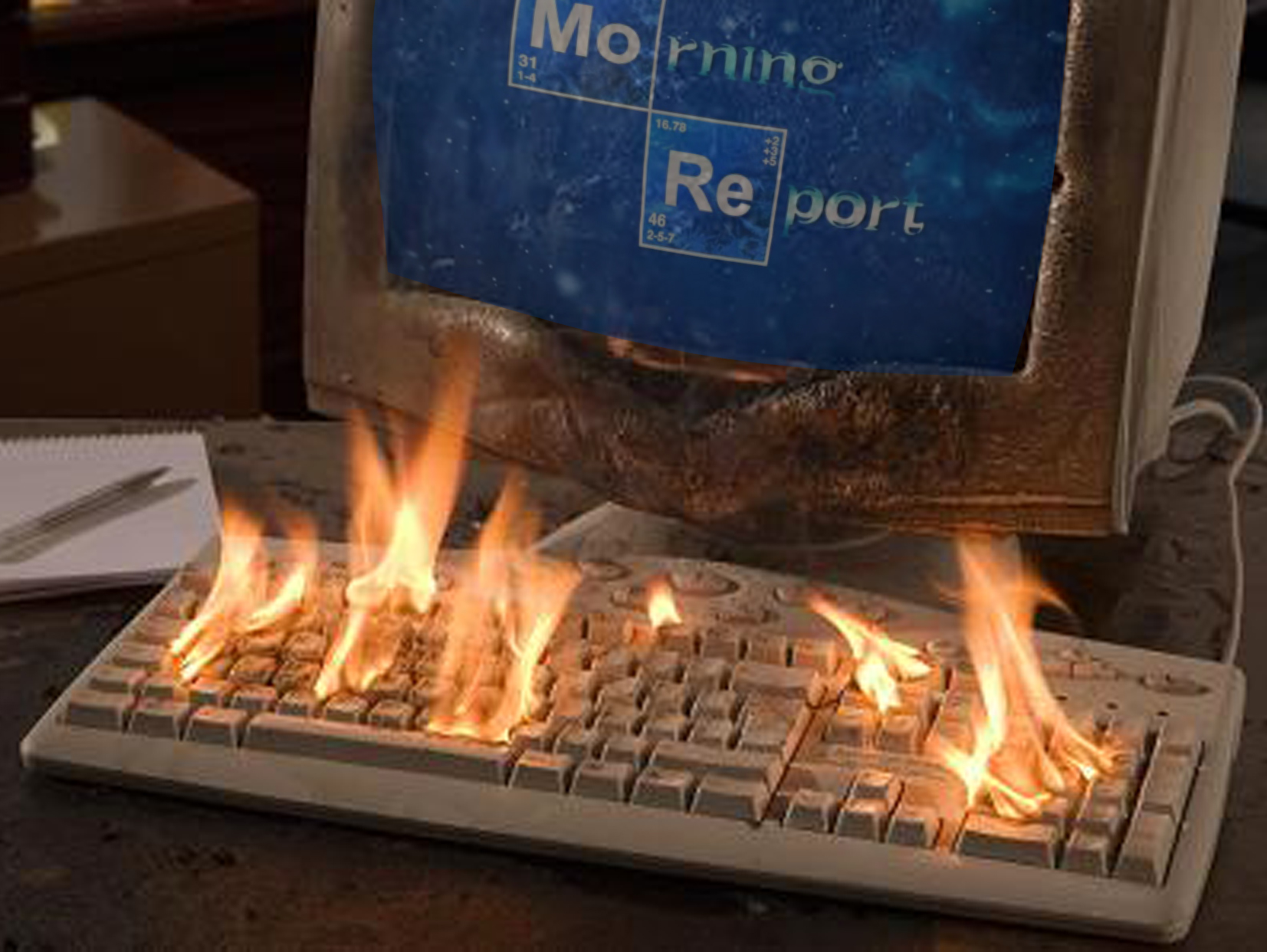 Good morning kids. Hump day cometh and as we close out 2017, the remainder of the week and year is more than likely going to be somewhat light on breaking news with the focus on both recaps and prognostications. Starting off, Jim Jordan is coming out and openly proclaiming what many of us have long suspected; that the entire dossier was a pretext to get FISA warrants as the fig leaf to spy on anyone associated with the Trump campaign, and subsequently the then nascent presidency, in an effort to sabotage it.
Had Mueller been fired way back when, perhaps none of this would've come to light and the optics would have been that Trump must, ipso facto, be guilty of collusion. And that was what the Democrat-Lert-Media complex was banking on. Unfortunately, the President had other ideas and now the former are all scrambling to defend what more and more people are seeing to be a thoroughly corrupt FBI. And that leads us to a related story where Florida GOP Rep Francis Rooney is calling for a "purge" within the Deep State to get rid of the insurrectionist elements within that are illegally hampering and in fact maliciously harming the President.
As Blue State America sinks under the weight of its own insane Leftist policies, more and more people are fleeing them; 450,000 alone from NY, CA and IL in 2017. Unfortunately, many are as Mark Levin coined them "locusts" who fail to make the connection as to why they fled in the first place and elect Democrats who enact the same destructive policies they left behind. Be that as it may, California insists that your children learn about and revere homosexuals, which leads into a piece by the great Walter Williams about how and why America's teachers are horrible and steps to correct the problem.
The good folks at Investors are on board not only with the administration's cutting of our funding of the UN but are calling for America to completely pull out of it.
It appears that my laptop has died so I have to cut it short here. Ugh.
Anyway, links from around the world, across the nation and up your street. Have a better one and remain blessed.

UPDATE: The computer is working... but it's not at all well. Time to save everything to a hard drive, bite the bullet and buy a new one. Phew.

posted by at
06:25 AM
|
Access Comments