« Surprise! (?)
|
Main
|
The Morning Report 12/14/17 »
December 13, 2017
Wednesday Overnight Open Thread (12/13/17) 3rd Monday Of The Week Edition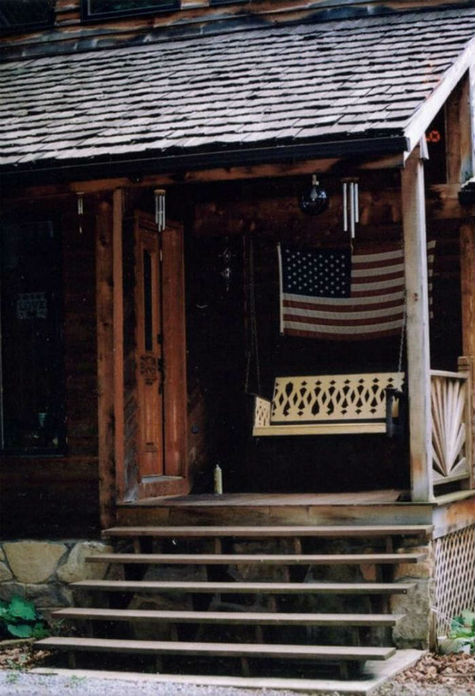 (Sit back and enjoy The ONT)
*****
Quotes of The Day
Quote I

Voyager upon life's sea:—
To yourself be true,
And whate'er your lot may be,
Paddle your own canoe.
Dr. Edward P. Philpots
Quote II

Thy spirit, Independence, let me share!
Lord of the lion-heart and eagle-eye,
Thy steps I follow with my bosom bare,
Nor heed the storm that howls along the sky.
Tobias Smollett

Quote III

THOU of an independent mind,
With soul resolv'd, with soul resign'd;
Prepar'd Power's proudest frown to brave,
Who wilt not be, nor have a slave;
Virtue alone who dost revere,
Thy own reproach alone dost fear,
Approach this shrine, and worship here.
Robert Burns
*****
UPDATE No one has made the promise of "no math" this evening. AOSHQ COOKBOOK CONTEST #3: MATH! We have a winner. Congrats Methos


*****
The ONT doesn't recall ever hearing the name Charles Jenkins. The ONT would have been just fine if we hadn't heard the name and looked him up. For every action there is an equal reaction.

Charles Jenkins, a former U.S. Army soldier who deserted to North Korea at the height of the Cold War, died Monday. He was 77.

Jenkins collapsed outside his home in Sado, in northern Japan, on Monday and was rushed to a hospital, where he was later pronounced dead, a group representing families of Japanese abductees to North Korea said Tuesday. He died of heart failure, according to local reports.

Jenkins, originally from Rich Square, N.C., disappeared in January 1965 while on patrol along the Demilitarized Zone dividing North and South Korea.
To be honest with you I'm shocked that Obama didn't bring him back home, give him The Presidential Medal of Freedom and kick in for a sex change operation.
*****
If you haven't been paying attention to the Global Warming, Global Cooling, Climate Change bullshit then you probably missed the story about the starving polar bear scavenging a dump for food.

Guess what? The polar bear population is doing just fine.

According to scientists, no study has indicated that there is reason to presume that the perspectives of community observers are either suspect or incorrect. In fact, there have been multiple occasions when traditional ecological knowledge gleaned from local populations accurately identified polar bear subpopulation trends before new scientific studies could be conducted to corroborate them (York et al., 2016).

The overwhelming conclusion from years of accumulated conversations with native populations about polar bears is that there is almost no connection between the long-term observations of polar bear ecology and the more recent claims that polar bears as a species are in grave danger due to climate change and thinning sea ice.
*****
If you had a vote for the "Word of The Year" what would it be? Does collusion get the nod from you?

Dictionary.com chose "complicit," Cambridge Dictionary chose "populism," and Collins went with "fake news" as the 2017 word of the year. "Collusion" would also have been a good choice; after all, it provided much of the impetus for three of the most tweeted activism hashtags on twitter: #Resist (1), #ImpeachTrump (3), and #NotMyPresident (6).

Collusion's WOTY credentials are stellar based just on online lookups and trends, plus it was ubiquitous throughout fake news all year, even if the act it inexplicably described – the Trump campaign colluding with Russia during the 2016 election – was illusory.
*****

Who is the stupidest woman in the USA? Which is the stupidest network in the USA? Milo Y explains this while making other observations. NSFW
*****
The ONT Musical Interlude
***
*****

What happens when you don't attend shop class or say physics class. You become aGenius Award Winner.

A man who had apparently tried to steal wheels from a van was found dead Tuesday morning in Pittsburgh, with the vehicle on top of him, authorities said.

Pittsburgh police responded to the call about a fatal accident in Homewood at about 8:50 a.m.
Work place risk and reward succinctly stated.
*****
What are some of your Christmas traditions? A Colorado resident has a special tradition. Children are the recipients of the Christmas spirit.

For nearly a decade, an anonymous donor has bought every toy in the Fort Collins, Co. Goodwill so that any child who walks into the store leaves with something.
*****

Tonight's ONT has been brought to you proudly by Masculinity and Femininity.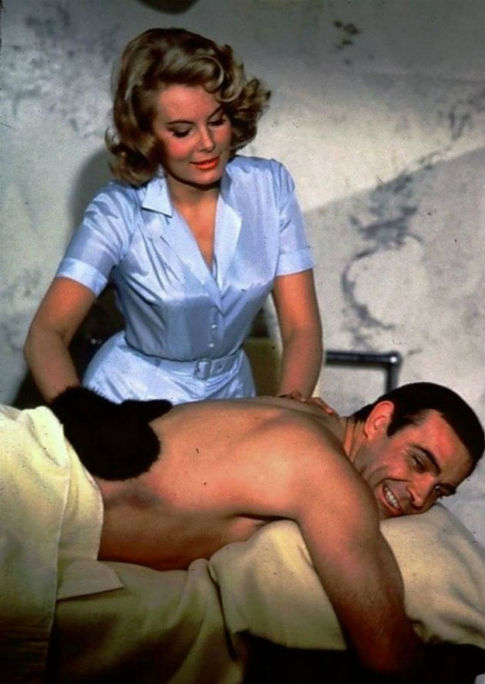 Notice: Posted with permission by AceCorp, LLC where intersectionality is a dead end.


posted by Misanthropic Humanitarian at
10:06 PM
|
Access Comments