« Saturday Evening Movie Thread 12-02-2017 [Hosted By: TheJamesMadison]
|
Main
|
EMT 12/03/17 »
December 02, 2017
Saturday Overnight Open Thread (12/2/17)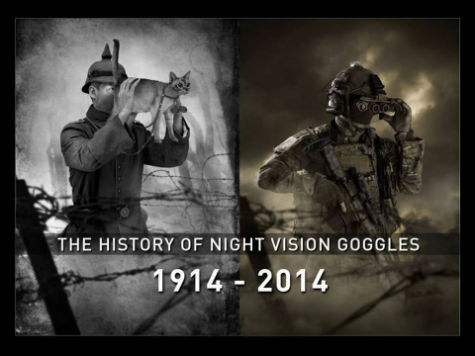 (Caturday h/t Hank Curmudgeon)
*****
Quotes of The Day
Quote I

Never believe that a few caring people can't change the world. For, indeed, that's all who ever have. Margaret Mead

Quote II

The two most joyous times of the year are Christmas morning and the end of school. Alice Cooper
*****
"Cherophobia is the fear of happiness or having fun. I'm sure we all know people that seem like they have cherophobia."Fun facts that may or may not be useful. It's Saturday night after all.
*****

The millenials do not know a lot of things, including good music.

40 Albums Baby Boomers Loved That Millennials Don't Know
From Tina Turner to Eric Clapton, these LPs were beloved by millions, but are younger generations finding them?
*****
Ballou High School. The bigotry of low expectations.

Brian Butcher, a history teacher at Ballou High School, sat in the bleachers of the school's brand-new football field last June watching 164 seniors receive diplomas. It was a clear, warm night and he was surrounded by screaming family and friends snapping photos and cheering.

It was a triumphant moment for the students: For the first time, every graduate had applied and been accepted to college. The school is located in one of Washington, D.C.'s poorest neighborhoods and has struggled academically for years with a low graduation rate. For months, the school received national media attention, including from NPR, celebrating the achievement.

But all the excitement and accomplishment couldn't shake one question from Butcher's mind:

How did all these students graduate from high school?
*****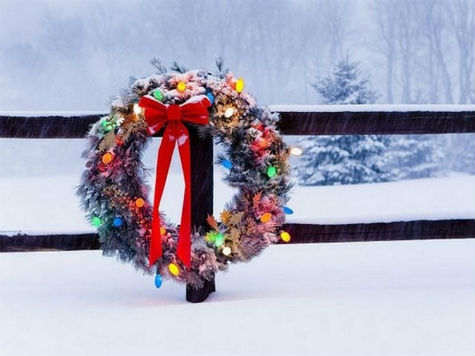 (The ONT Musical Interlude)
***
Rudolph The Red Nosed Reindeer
*****
BEER CAN'T EXIST WITHOUT BARLEY, yet brewers have long overlooked the cereal grain as a potential flavor. While beer aficionados often name-check hops and yeast as flavor powerhouses, the ugly stepsister barley has been relegated just to providing the sugars necessary for fermentation.

Now, barley is having its Cinderella moment. A team of researchers from the U.S. and Britain, who made 150 beers over five years, discovered that distinct barley strains do indeed produce different-tasting brews.
*****
Speeding with another person on the hood of your car is not movie worthy. Genius Award Winner.
*****

Tonight's ONT has been brought to you by Logistics.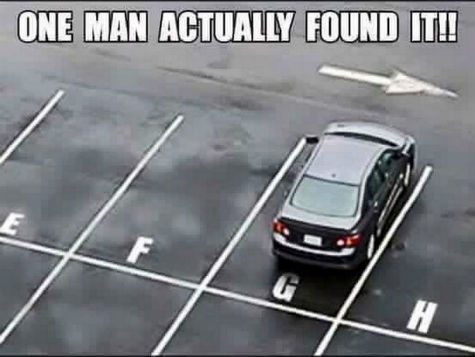 Notice: Posted with permission by AceCorp, LLC. Jumping to conclusions is not considered cardio exercise.

posted by Misanthropic Humanitarian at
09:56 PM
|
Access Comments