« Mid-Morning Open Thread
|
Main
|
Sports Illustrated Gives Its Mohammad Ali Award -- For Using Sports to "Change the World" -- to a Non-Athlete »
December 01, 2017
The Morning Rant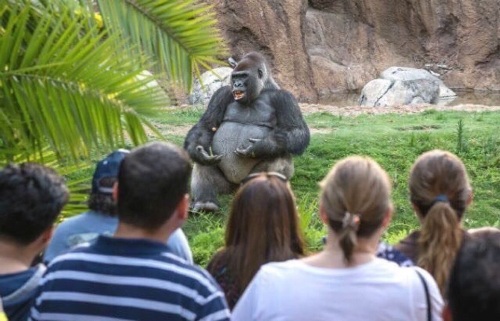 "Look, I'm sorry I've been gone for so long, but I've been out in Hollywood talking with some studio suits about a musical remake of King Kong and then I got trapped in an NBC Rape Room with Matt Lauer, Garrison Keillor, Charlie Rose and Harvey Weinstein. Holy crap, those preverts are animals! I tried poo-flinging, but they flung their poo right back at me. Finally, I had to gnaw my own arm off to use as a club to defend myself from their vile and disgusting attacks. Kudos to the zoo for springing for a titanium replacement and also for the trauma therapy. Actually, I blame myself. That dead philodendron in Harv's office should've tipped me off that the only deal those sickos had in mind was me pulling the train."
[GP is still in therapy, so he'll only be part time here for a while, maybe a couple days a week, until he fully recovers from his horrible ordeal]
On Twitter, they're saying that Mike Pence has a hidden button on the desk in his office that keeps the door open.

Your Sexual Harassment Bingo Card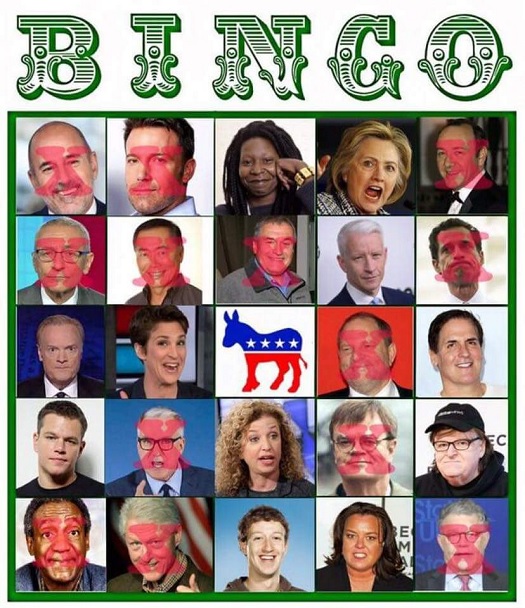 I wonder why Geraldo Rivera isn't on his card? I think he's going to be the next shoe to drop.
Just A Reminder, Nobody Does Dumb Like Sally: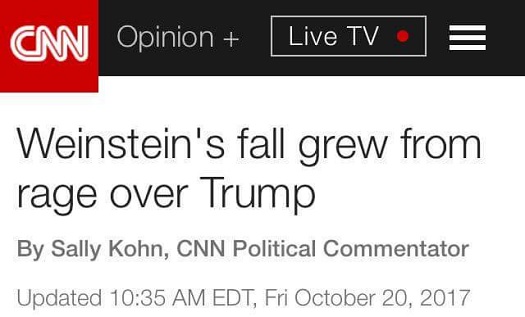 Newsweek: "Ivanka Trump Is Sooo Bad..."
Audience: "How Bad Is She?"
And this is why we don't take the MSM seriously.
And speaking of things that shouldn't be taken seriously: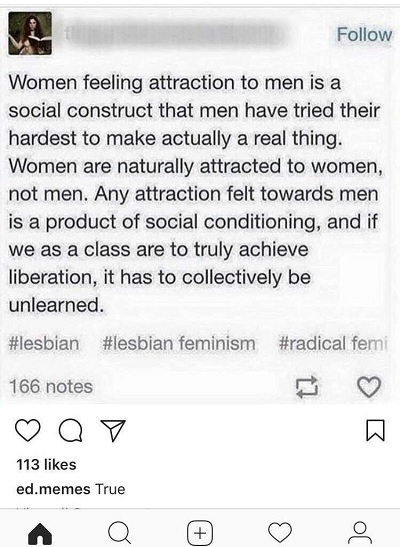 Quiz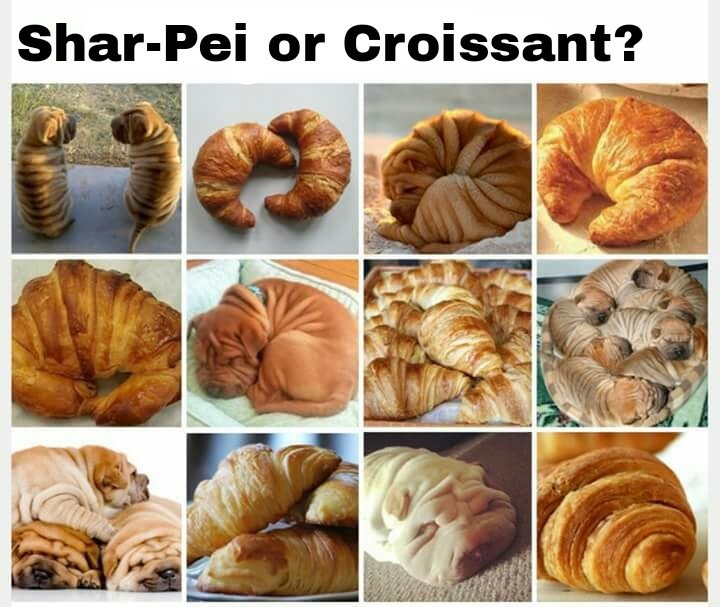 posted by OregonMuse at
11:20 AM
|
Access Comments