« Oh My: Anti-Aging Drug Trials To Begin in Dogs in 2019, and Humans In 2022, if the Dog Trials Are Successful?
|
Main
|
EMT 11/18/17 »
November 17, 2017
Stream of Consciousness ONT
Hey, it's ONT time. What's this one about? No clue. Seriously, not one clue. I mentioned yesterday that I had lost all my tabs with content, so I'm winging it. We usually open with a picture, don't we? Lets see what a GIS for "picture" brings up. Oh, look, a prairie dog drinking.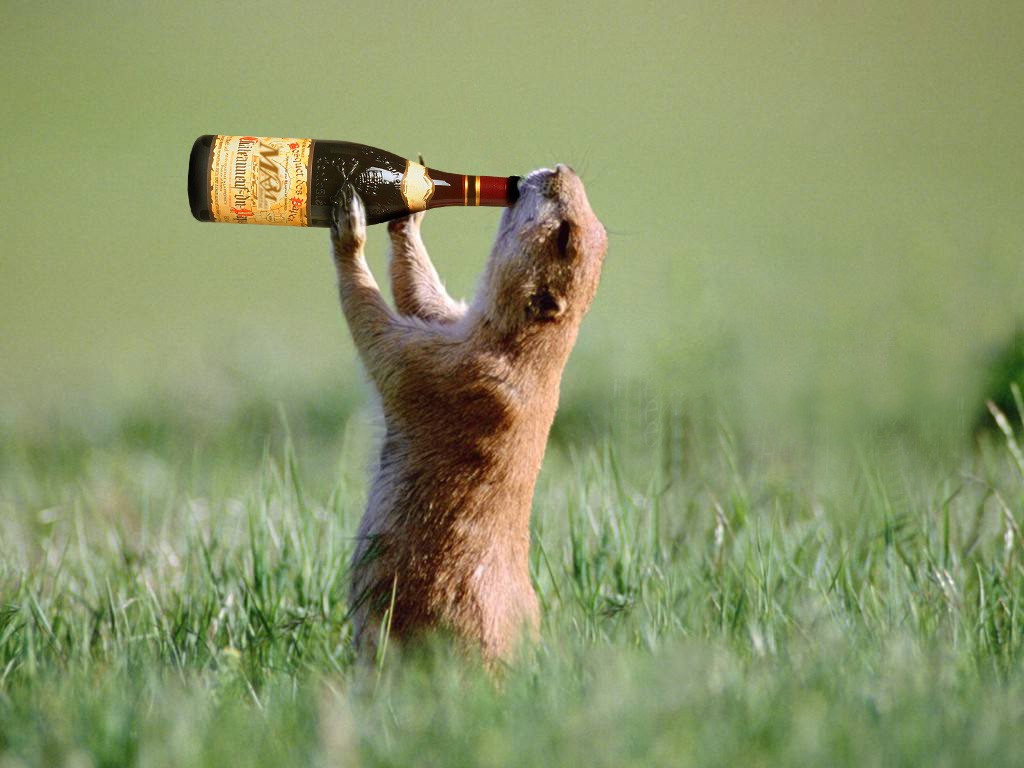 Alright, enough of that. What's next? Actually, what's next for me is dinner. Been working 15 hour days lately, and it's chow time. Lobster. Yum. That's right, lobster. We COBs are living the life of Riley, at least until Riley reports his credit cards missing. Here's a picture of a lobster I ate last month.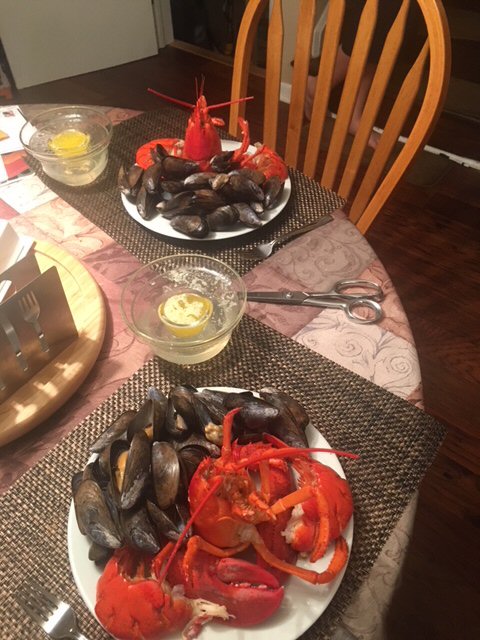 Boy, that hit the spot. What's that you say? You're tired of hearing about my stupid dinner and my stupid life? Fine, be that way. Here, watch a clip of Sarah Palin's answer when she's asked whether she's been sexually harassed at work:
Now that's an answer. I've always liked her. Granted she seemed to crack up a little bit over the last few years, but I think that's an understandable by product of the unimaginable media scrutiny and ridicule she's been subject to since 2008. She was an early supporter of Trump, looks like she got the last laugh.
Oh, wait, I'm supposed to put in those little header things, aren't I?
Podcasts
Is anybody listening to any podcasts they can recommend? How about a rule here: no politics, or at least minimal political content. We get that enough of that all day, every day. I've been listening to a couple of Mike Duncan's history podcasts for a while now. For a long while now. First, I listened to his epic History of Rome podcast. Folks, when I say epic, I mean epic. Almost 200 episodes and over 75 hours of content, Duncan covers Rome from Aeneas's arrival in Italy to the exile of Romulus Augustulus, last Emperor of the Western Roman Empire. The nice thing is that it is all straight history, with basically no political slant. I think that Duncan probably leans left, but honestly I couldn't say, not based upon the podcasts themselves.
His newest podcast is Revolutions, a weekly podcast examining many of the great revolutions of history. He does somewhere between 15-20 episodes on each one and then moves on, starting with the English Revolution, then the American, the French, etc..Here's a film he made as part of his graduate studies examining the true story behind Paul Revere's ride:
He's also just published a book, The Storm Before the Storm, which is on my Christmas wish list.

Ok, now what? Wait, it's Friday, that means I need some dog related content, right?

Fido Friday

Here's a dog that doesn't know how to dog.
I was laughing, but started to feel sorry for him by the end. He missed a steak!
Hmmm, maybe some music? I'm not sure I like the new, toned down Guns N' Roses: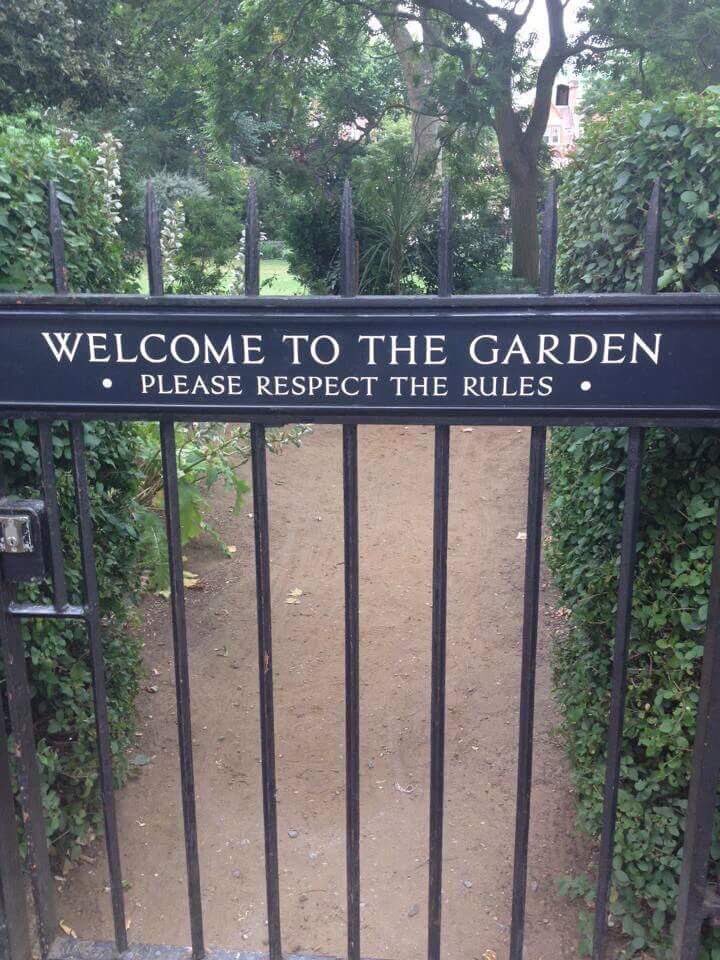 Does this count as music?
No huh? How about a NSFW Disney parody? Naughty Little Mermaid
Did you know there's a whole sub-genre of people putting dirty lyrics to Disney songs? Yea, me neither, but there is. I do have to say that Elsa from Frozen singing "Fuck it all" is pretty much thematically the same as 'Let it Go".
Screw it, I'm going to embed a truly dirty song. Watch it at your own risk.

So, anyone been paying attention to what Millennials are up to lately? Last time we covered them on the ONT, they had just invented the tent, so they could nap at work. It seems that they've gone back to the drawing board, and come up with something even better: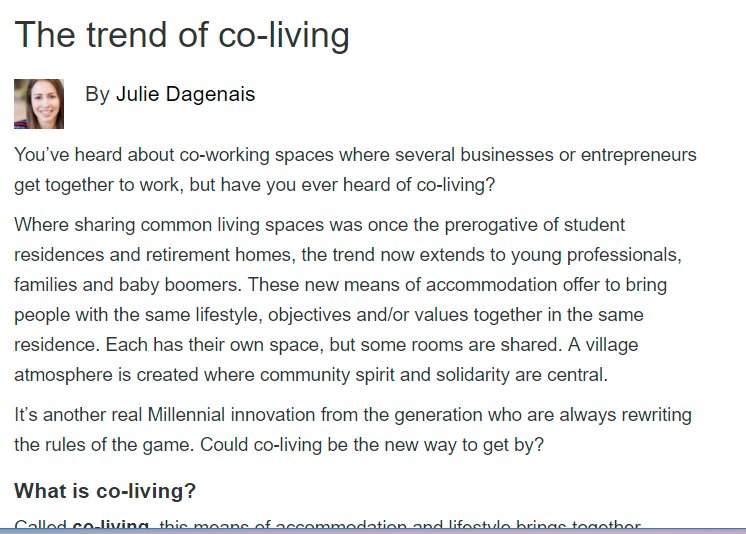 Oh good Lord. That's called ROOMMATES you pretentious, neurotic twat. ROOMMATES! You just "invented" ROOMMATES!!! Stop the world, I want to get off.
Tonight's ONT brought to you by the Mariners: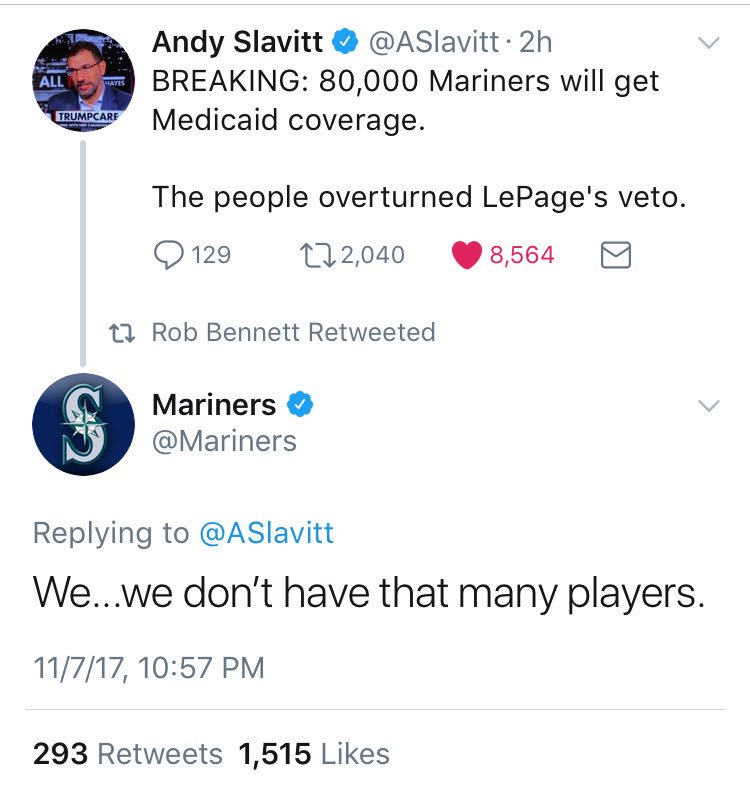 The Yahoo Group wants a lobster.

posted by WeirdDave at
09:58 PM
|
Access Comments