« Monday Overnight Open Thread (11/13/17)
|
Main
|
Mid-Morning Open Thread »
November 14, 2017
The Morning Report 11/14/17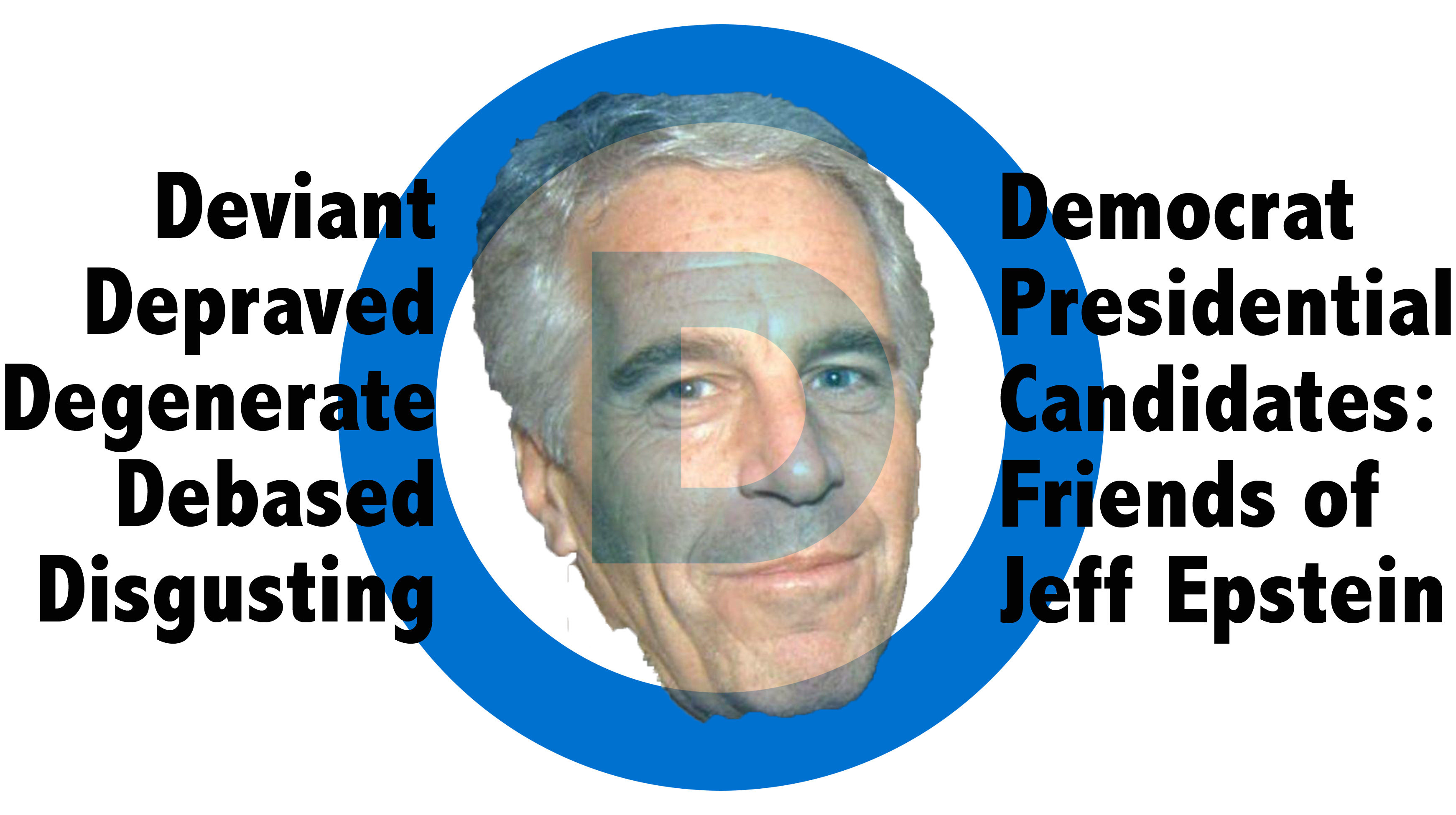 Good morning kids. While President Trump is on the tail end of an incredibly successful trip both for us as a nation and him politically - which has not and will not be reported on in the media/propaganda complex, the political and character assassination of Judge Roy Moore continues. As the meme from his alleged victims starts to crack and crumble, shyster cum hack cum media whore and professional momzer Gloria Allred has finally surfaced to trot out a woman who claims Moore raped her. Suffice it to say that Moore has of course vehemently denied these charges and has vigorously defended himself. Unfortunately, the GOP led by McConnell has almost instantaneously called for Moore to step down from next months Alabama special election. Sad to say, even Ted Cruz, a man that I supported and even admired has joined this chorus. For shame. There are some links to the political and Constitutional ramifications both at the state and federal levels should Moore win despite the GOP officially dumping him from the ticket.
In the lead, though, I will focus on two excellent pieces by two fine writers; Daniel Greenfield and Jeffrey Lord. I don't need to remind any of you of the trail of wrecked lives and battered women and girls left by Democrat politicians. And before someone claims two wrongs don't make a right, I firmly believe that this is an abject smear campaign to punish the voters for daring to deny the Chamber of Commerce another senate seat with which to thwart the President's agenda and the President himself. Let the chips fall where they may; unless and until absolute incontestable proof is given to any of these charges, I am standing with Roy Moore. War.
Of note are couple of interesting pieces about a real enemy of the people, the leftist billionaire Tom Steyer. Turns out he is a client of Fusion GPS and that it's revealed that his money is behind the law-fare campaign waged against our oil companies. He's also considering jumping into the race against Dianne Feinstein.
Anyway, links from around the world, across the nation and up your street. Have a better one and remain blessed.

UPDATE: The last link may or may not work. It's at Truth Revolt if it's broken.

posted by at
07:13 AM
|
Access Comments