« Mid-Morning Open Thread
|
Main
|
Obama's Campaign Paid Nearly a Million Dollars to Law Firm that Was Secretly Funding FusionGPS »
October 30, 2017
The Morning Rant: J.V. Edition
Our esteemed OregonMuse is comporting himself well in rehab. He has not been tossed out by the bouncers, and didn't even chastise the SJW with the sprained pinky finger for crying over being asked to walk to the dining room. He will be enjoying the cruelty of the physical therapists for a few more weeks, but rest assured, you won't have to tolerate my blather for very much longer. He also asked that I thank those of you who have expressed concern for his well being...both on the blog and privately.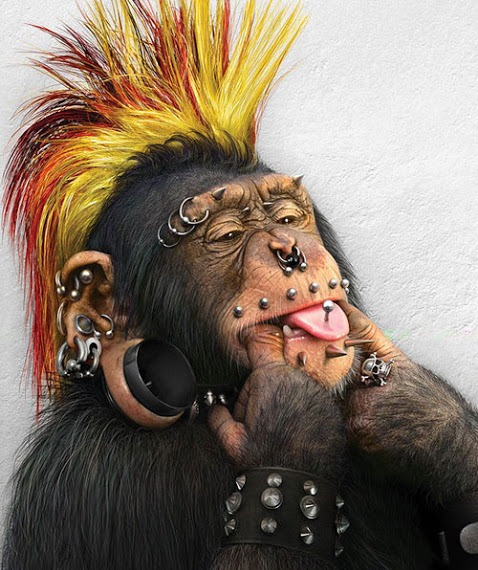 I think they think this is a bad thing. No...really! Can they be this stupid? Is this what they mean by, "And this is why you got Trump?" I mean...I'm a monkey and I get this. I think I shouldn't throw poo at them because they might not get it.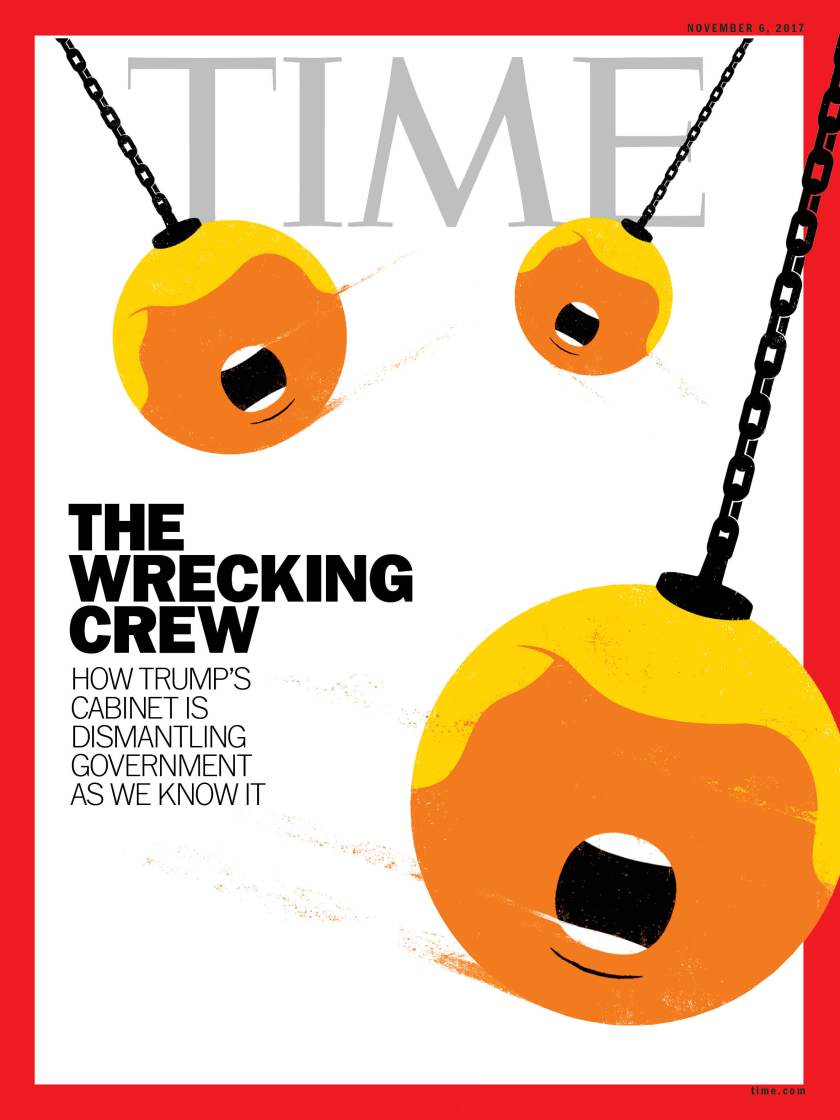 The arrogant no-nothings over at Time seem to thing that changing the paradigm of government -- a paradigm that has resulted in a $20,000,000,000,000 debt and an economic stagnation that has injured the great unwashed in the flyover states -- is an unconscionable attack on our system of government and our way of life. But what they do not understand, in spite of abundant evidence right in front of their smug, latte-sipping faces, is that our system of government is based not on the theoretical knowledge of the elites, but on a formerly robust but now-tattered document called the US Constitution. And any executive action that reduces the influence of our federal government is almost guaranteed to bolster the Constitution: the real law of the land.
******
Just in case you think that Tweet is fake....

******
Justice Ginsburg: I Will Not Retire from the Supreme Court Anytime Soon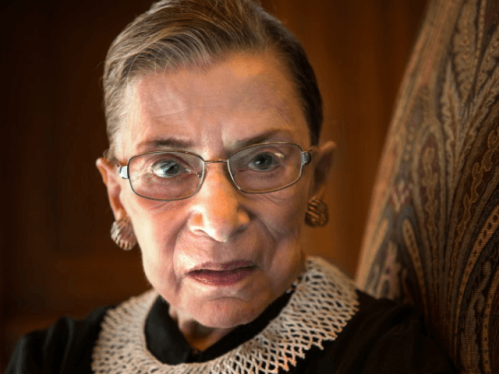 Wow. She looks like that irritating elf from the Harry Potter movie. Dooby? Dobby? Doody?

******
&topic=world_news">

posted by CBD at
11:30 AM
|
Access Comments