« Mid-Morning Open Thread
|
Main
|
As MSNBC Questions Need for More Imposing Border Wall, Obliging Illegal Migrants Hop Right Over Existing Fence »
October 24, 2017
The Morning Rant: J.V. Edition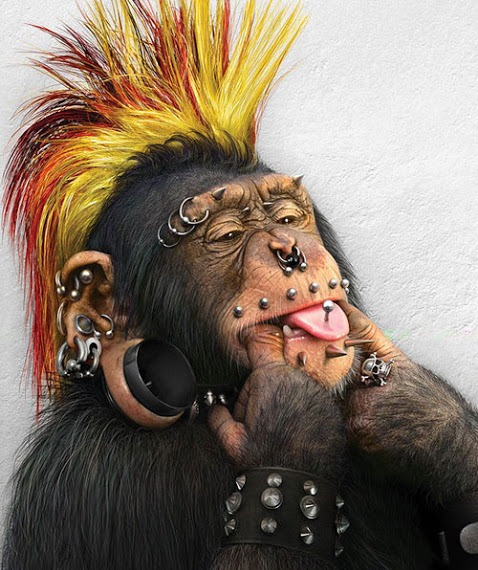 Ya know, when the Alpha chimp wanders over and kicks my ass just for shits and giggles, there isn't much I can do about it. I certainly don't yell and scream like an idiotic child. Flinging poo is much more dignified than these people.
At some point these people should realize, if they have any self-awareness or adult behaviors, that having a temper tantrum because of a legally decided election one year ago is an irrational and emotional response that is simply not productive. That is not to say that we shouldn't enjoy their angst. We should!
******
What's that? Why yes, my first thought was that somebody should knock him (?) on his ass. Anyone have a 10-year-old who was just grounded and is a bit pissy? Because that's pretty much all it would take.

******
Global Warming, My Ass!
******
I know I shouldn't enjoy these videos; my pleasure at watching these people get knocked on their asses is completely out of proportion to pretty much everything.
But I really, really enjoy it.
&topic=world_news">

posted by CBD at
11:30 AM
|
Access Comments