« Mid-Morning Open Thread
|
Main
|
In the End, It's Their Quirks That We Love [Warden] »
October 20, 2017
The Morning Rant: J.V. Edition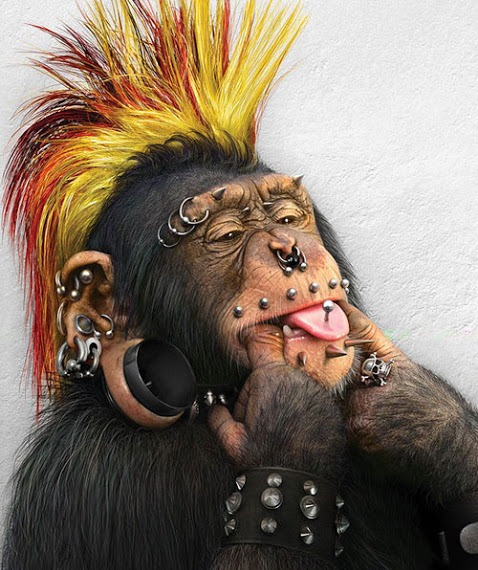 Can you remember why you voted for this guy? Because he seems to have changed a bit, and is muscling in on my territory. Why is he flinging poo at a Republican President?
I'm sorry, but that is just retarded. The history of the damned world refutes every single word of that idiotic quotation. Freedom is pretty much a construct of Western Culture, and we have had to fight for it constantly for 2,500 years, didn't really achieve it until 1776, and it is in existential danger today.
So...George Bush: thank you for your service to this country. We'll take it from here. You lost any moral authority to criticize the current president because of your conspicuous silence for the previous eight years of an incredibly destructive presidency.
******
They just don't get it.
******
I agree. It is sad. Sad that you are too fvcking stupid to understand that only because of the leftist media's rapidly diminishing stranglehold on "The News," it isn't 99%
Because I don't believe a damned thing any of you say. Your carefully parsed defenses of your reporting are obfuscations. You lie...overtly, by omission, or by manipulation. But you most definitely lie.
Is President Trump's suggestion that you be punished a bad idea? Probably. But that doesn't change anything. You are liars, and nothing will change that short of a sea change in the way Americans consume the news, and that is happening as we speak. But that change will be simple. Unemployment for you and your ilk.
And I will laugh.

posted by CBD at
11:30 AM
|
Access Comments