« Mid-Morning Open Thread
|
Main
|
New Yorker: At Least Three Women Alleged That Harvey Weinstein Raped Them, Too »
October 10, 2017
The Morning Rant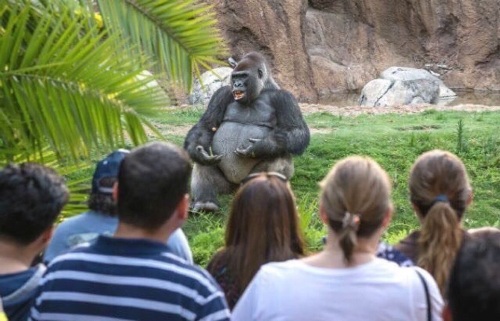 "And another thing... why are the people who claim that the police are running around shooting black men in the streets the same ones who claim that only the police should have guns?"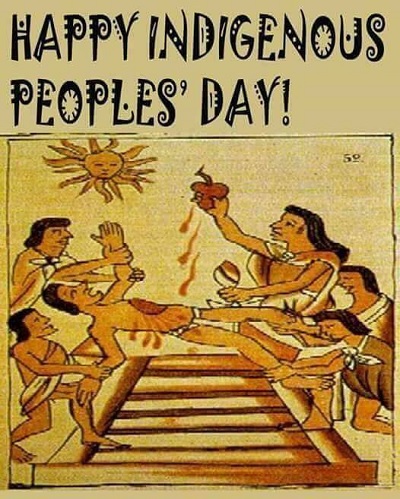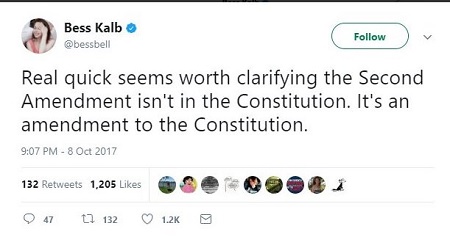 Bess Kalb's twitter bio claims she is a "real piece of work." I can't argue with that.

O Dear Lord, Have Mercy On Us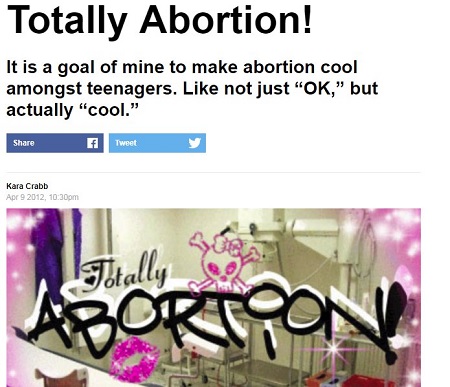 There it is, the rotted corpse of evil, with not even a hint of perfume to mask the stench.
Paging George Orwell:
Say what? The reason these laws were enacted to begin with is that an HIV-infected person is, in fact, a public health issue.
By the way, the measure also applies to those who give blood without telling the blood bank that they are HIV-positive. That's just wonderful.
For the MSM, Who Usually Gets Gun Facts Wrong, A Guide For the Perplexed: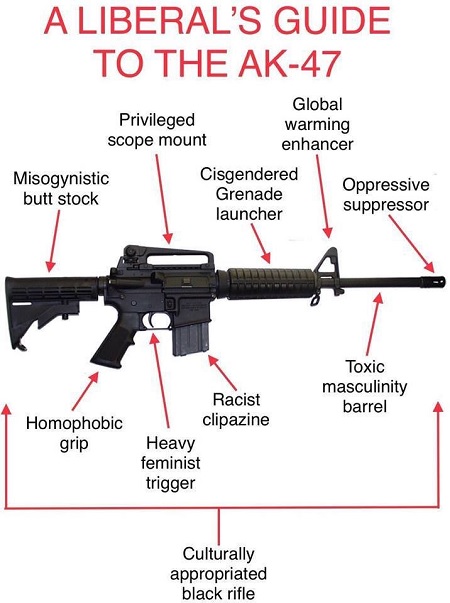 Our Stock-In-Trade: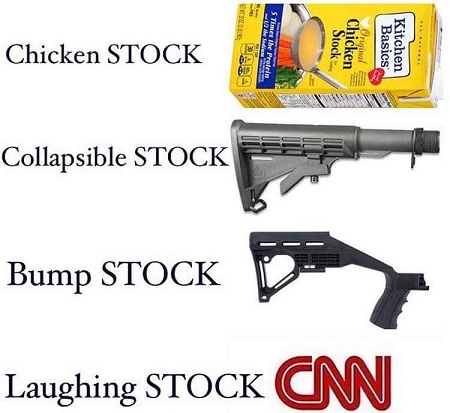 Oh, FFS: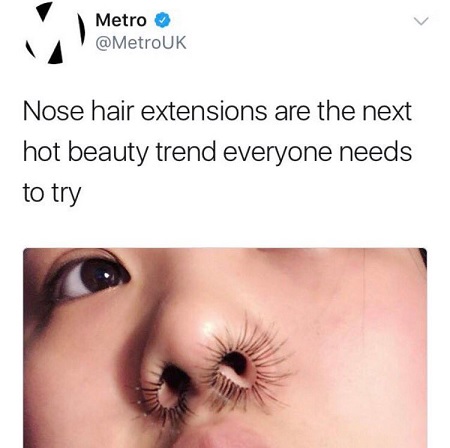 posted by OregonMuse at
11:33 AM
|
Access Comments