« Mid-Morning Open Thread
|
Main
|
Harvey Weinstein About to be Socked With Sexual Harassment Claims »
October 05, 2017
The Morning Rant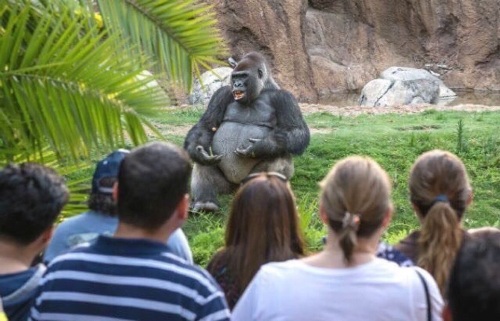 "Why is the FBI always so quick to say there's 'no evidence' that a shooter had connections to Islamic terrorism? And why is there never 'no evidence' that he was a right wing Tea Party militia guy wearing a MAGA hat? That's a question that they always seem to leave open."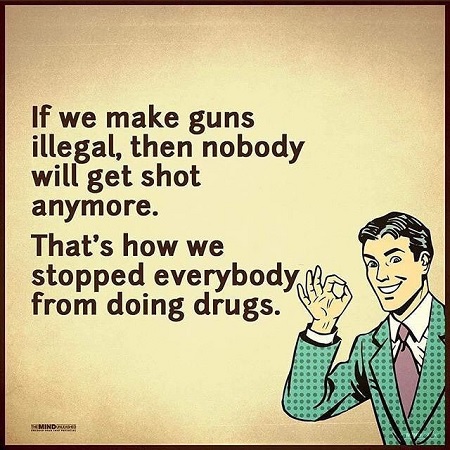 Good point, often overlooked: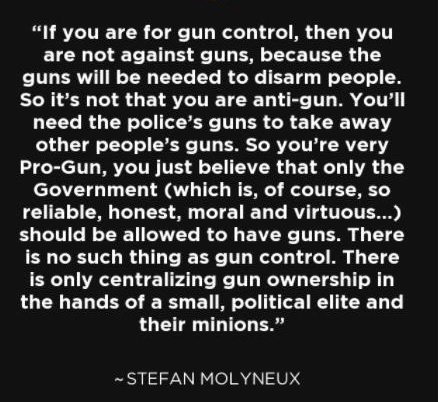 Well, yeah.
I think this illustrates one of the basic divides between progressives and conservatives, and actually serves as a good litmus test, to wit: if you believe safety ought to be valued more than freedom, you're either a progressive or you will, over time, slowly gravitate toward the progressive end of the political spectrum. If you favor freedom over safety, you're a conservative, or you will trend in that direction. And oh, by the way, you can't have both, not at the same time. I have to say this because I know there are difference-splitters who think they can dodge the dilemma by claiming to value both. But both can't be equally important. Ultimately, the more you have of the one, the less you must necessarily have of the other.

Let's check in with Matthew Dowd (Finalist: Dumbest Man on the Internet, 2015, 2016, 2017) and see if he's taken any basic history lessons:
Apparently not. He still remains as pig-ignorant as ever. He has got everything as twisted-around backwards as Hillary Clinton, who thinks the novel '
1984
' is about how we need to believe what the government tells us.
Remember yesterday when I said that pro-abortion extremists were sounding increasingly shrill and hysterical?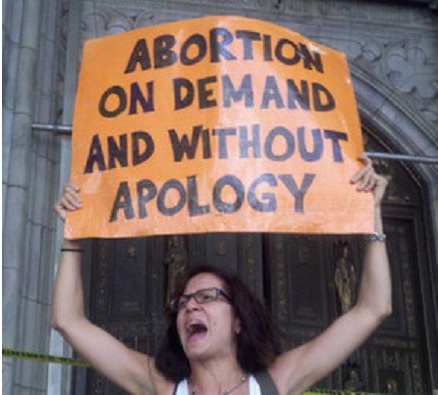 The expression on her face is a combination of unhinged fanaticism and despair. Her side is losing, and she knows it.
So this is what Keith Olbermann is doing now. He's vandalizing other people's tweets like a grubby little a 5-year-old boy with a crayon: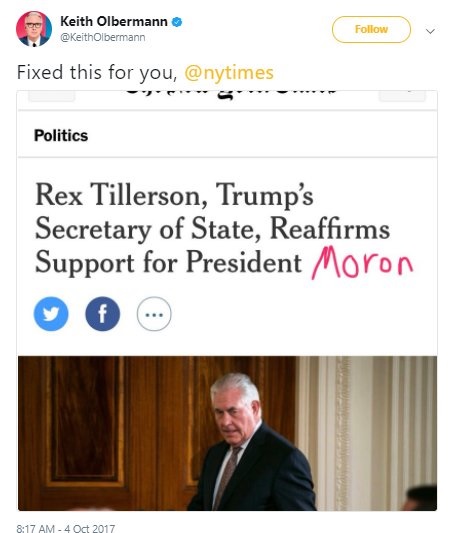 Good heavenly days, is there a more pathetic media figure than Keith Olbermann?

posted by OregonMuse at
11:32 AM
|
Access Comments