« In Case You Weren't Sure Of The Incoherence Of The Modern Left...
|
Main
|
Hurricanes. Our Next Power Source »
October 01, 2017
Food Thread: Bagels And Lox!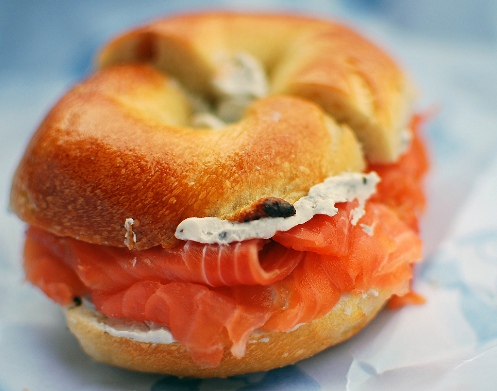 Ah...the national dish of American Jewry! And a traditional food with which to break the fast after Yom Kippur. But over the last generation or two it has inched its way into the Larger American consciousness, so much so that you can get a bagel wit lox schmear in most places in America.
But don't fool yourself, that bagel is probably a mere shadow of a good one baked by a bagel macher. And don't be fooled by the New Yorker's conceit...there are plenty of mediocre bagels in the Big Apple. In fact, my favorite ones used to come from a bakery in New Jersey! A Shandah! It's an odd bit of baking, because the dough should be a bit dense, and the crust should not crackle, but rather should be chewy, with only a bit of crispness. it's tough to make well, and not worth the trouble of you are anywhere near a good bagel maker.
The toppings are a different matter entirely. Temp-Tee whipped cream cheese and a relatively mild smoked salmon, a thin slice or two of red onion, and no capers. Anything else is a travesty and should be shunned by polite society. I might allow a strong, salty salmon, but only under protest.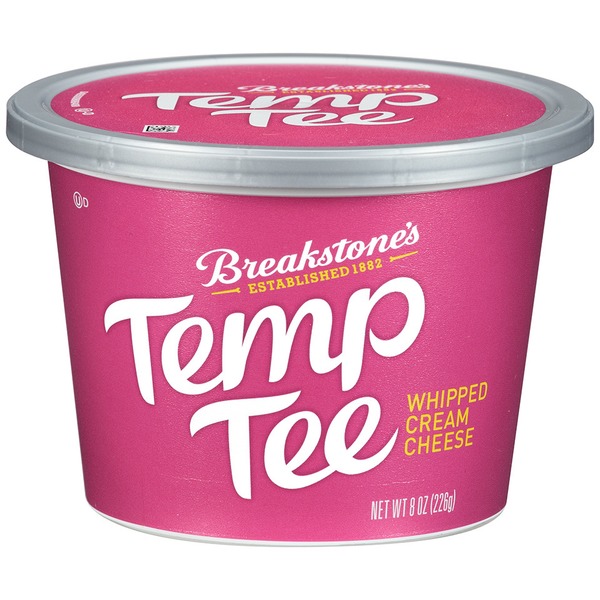 What is interesting is the salmon, because there are a dozen varieties, most of which are pretty damned good. Like most things food in America, the quality has skyrocketed recently. I can get excellent quality smoked salmon from Costco for about $17/lb. I can also get excellent quality fancy-schmancy smoked salmon from Russ And Daughters on the Lower-East-Side of Manhattan for almost three times that! But if I am going to put that salmon on a bagel with cream cheese and onion, then Costco is the way to go.
By the way, the Scandinavians have been making something similar for centuries...just look up a recipe for "gravlox" if you feel like trying your hand at it. It's easy and very, very good. Not quite as refined as cold-smoked salmon, but in a pinch, or even not, it is fine eating.

******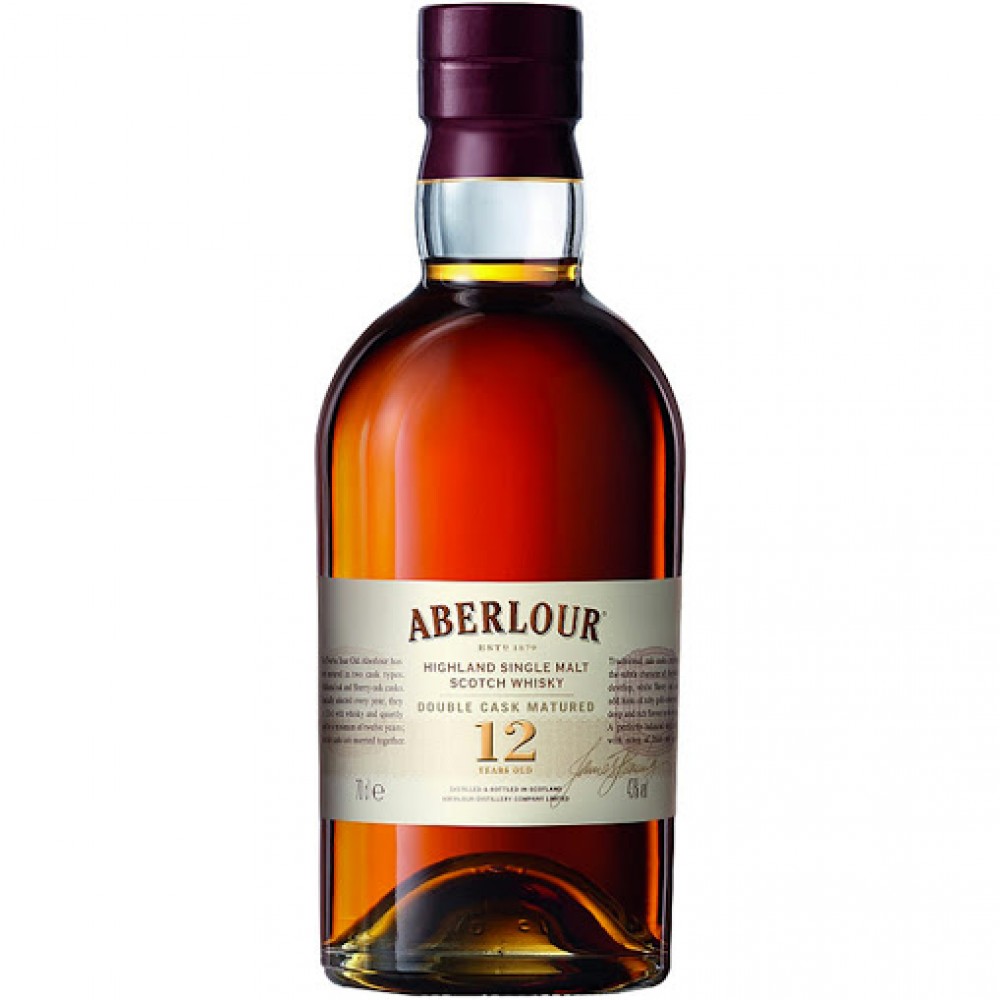 For the last dozen years, for no particular reason, I have broken my fast with a glass of good Scotch Whisky. After 24 hours of not eating, I find it a very pleasant and flavorful way to reintroduce my palate to food. Unlike our esteemed proprietor, I am not a fan of fasting. Although I have found that I am less hungry after 24 hours than I am normally after unplanned 18 hour fasts. You know the kind...all of a sudden your realize that it is mid-afternoon and you are ravenously hungry because an odd confluence of events caused you to miss breakfast AND lunch!

******
GBBO episode 5: The good, the bad and the ugly
Yeah...the Brits are weird. What exactly is "pudding?" It can mean many things, some of which are sort of awe-inspiringly awful looking.
******
Not All Recipes Are Good Recipes - Cosmopolitan Cocktail
Robert Hess is a cocktail stud, and damn...that hair is getting more and more outrageous! His point is huge too. Measure, measure, measure. And use good ingredients.
Pretty much the recipe for success in everything, not just cocktails and cooking.

******
A couple of issues with this recipe. Yes, I left in the use of canned clams. Sometimes I can get great fresh clams, but sometimes they aren't fantastic, and I have discovered that the "fresh" chopped clams sold by even good fish stores can be washed out tasting and pretty boring.
And the use of cheese on seafood pasta is apparently the sign of the devil, at least according to Mario Batali. But I'll eat what I damned well please, and good grated Parmesan on this pasta is fantastic.
Besides, he's an idiot 1%er progressive, and for fvck's sake...he wears Crocs.
Linguine With Clam Sauce


1 pound linguine

2 tablespoons olive oil

4 ounces chorizo or prosciutto, diced

1/2 cup finely chopped yellow onions

2 tablespoons thinly sliced garlic

1/2 teaspoon dry oregano

1/2 teaspoon salt

1/8 teaspoon red pepper flakes

2 cans of whole or rough chopped clams

1 cup dry white wine

1/2 cup clam juice (from canned clams above)

1/2 cup Half & Half

1 oz. butter

1 tablespoon fresh lemon juice

1/4 cup chopped fresh parsley leaves

Grated Parmesan to taste
Bring a large pot of salted water to a boil. Add the linguine and cook until 1 minute before al dente. Drain the pasta in a colander, reserving 1/2 cup of the cooking liquid. Rinse the pasta in cold water to stop cooking, drain and return to pot. Cover and set aside.
In a large, heavy sauté pan or medium pot, heat the oil over medium heat. Add the chorizo and cook, stirring, for 2 minutes (If using prosciutto, remove and set aside). Add the onions and cook, stirring, until soft, 3 minutes. Add the garlic, oregano, salt, and red pepper flakes, and cook, stirring, for 1 minute. Add the wine and clam juice and cook for 1 minute. Add the ½&½, butter and lemon juice, stir well, and simmer for 1 minute. Add the clams (and prosciutto), cover, and cook for about 2 minutes. Add the cooked pasta and toss to coat. Add the parsley, and toss to coat. Adjust the thickness with reserved pasta cooking water if necessary.
Serve immediately with parmesan to taste.

******
Food and cooking tips, great sourdough baguettes, spare bottles of Oban Scotch Whisky , fresh Morels and other goodies with impressive girth:
cbd dot aoshq at gmail dot com

posted by CBD at
04:00 PM
|
Access Comments