« Tough Call: Julian Assange Offers Proof of the Falsity of the Russian Collusion Storyline -- for a Pardon
|
Main
|
EMT 09/30/17 »
September 29, 2017
Friday Night ONT: Safe Spaces Edition
Hello guys and gals, welcome to the Friday ONT. I WAS going to talk about Steven Crowder's Antifa sting, but Ace had to go and post a (deserved) whole thread on it, so that's out. Not to step on OM's wonderful book thread, but this gave me a chuckle: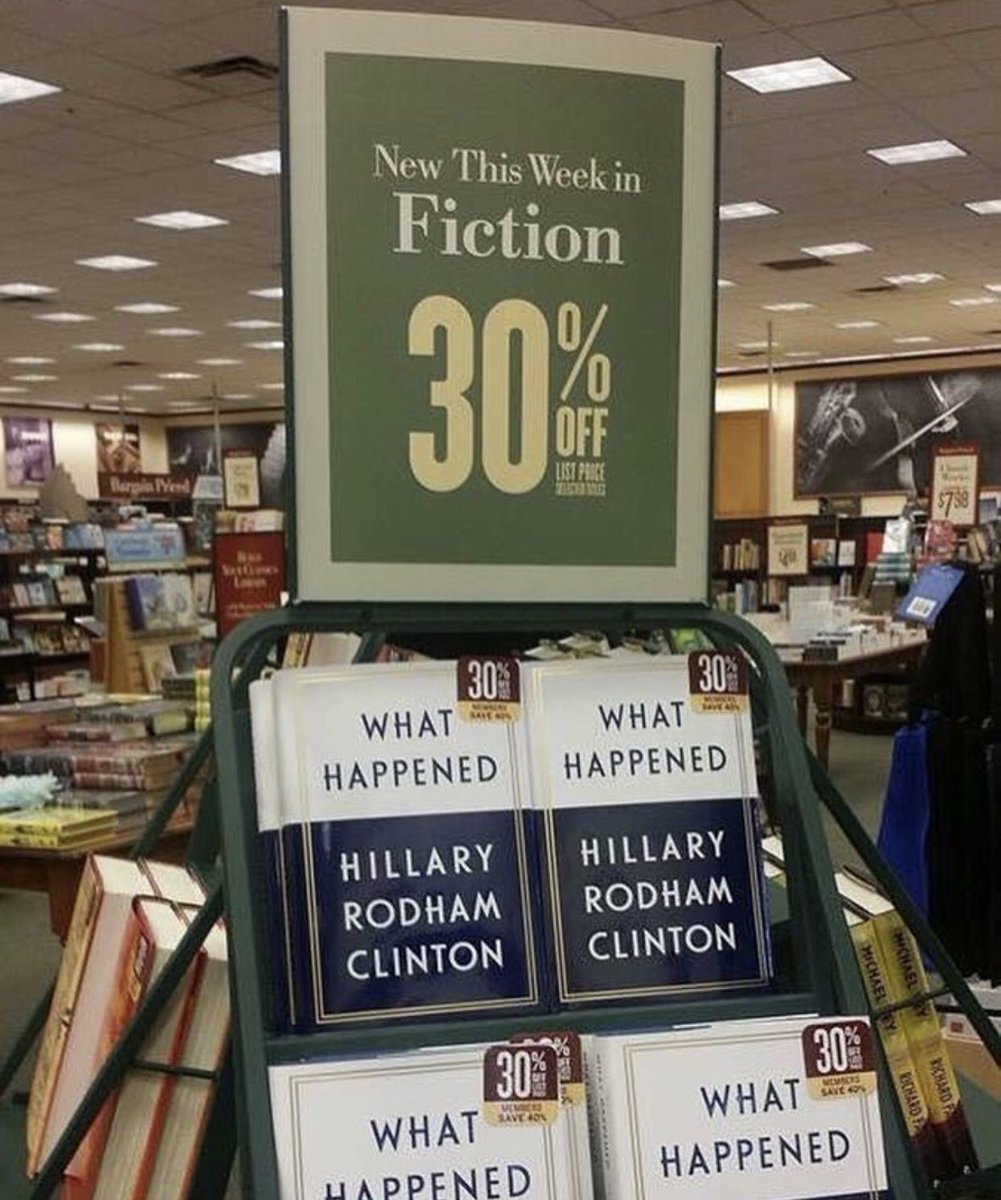 Now to wipe that smile off your face. Lena Dunham Thinking About Developing Hillary's Self-Pitying Book Into Movie
You're welcome.
Staged?
I don't really care. I laughed.
Fido Friday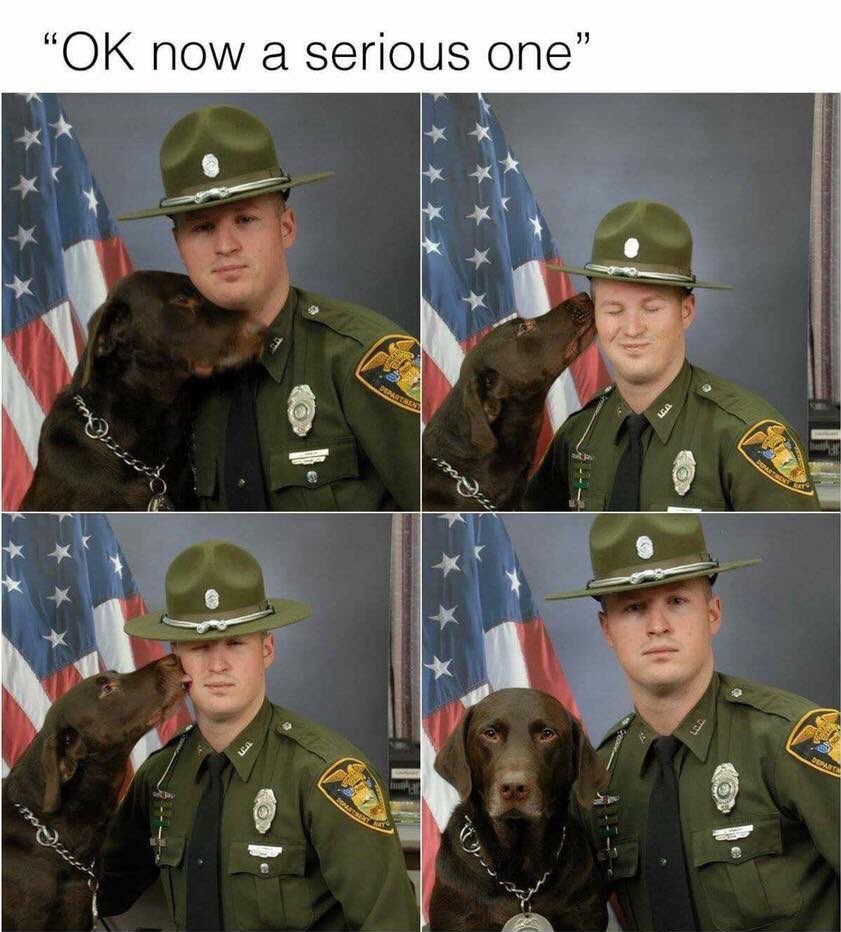 Fido Friday Bonus Content

Fido Friday Bonus Bonus Content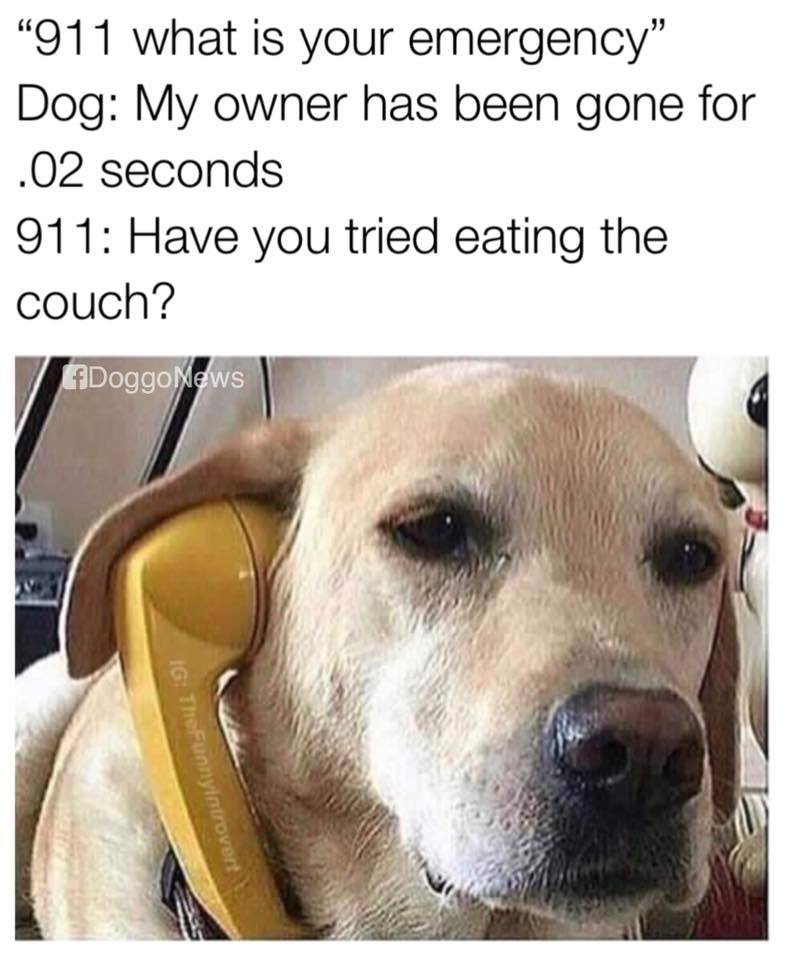 We're Doomed! DOOOOOOOOMED!
It's a tent. They literally "invented" a tent. And they want $99 for it. A tent. They could buy this one for a fraction of the cost, and it's more appropriate to their intellectual and emotional development level.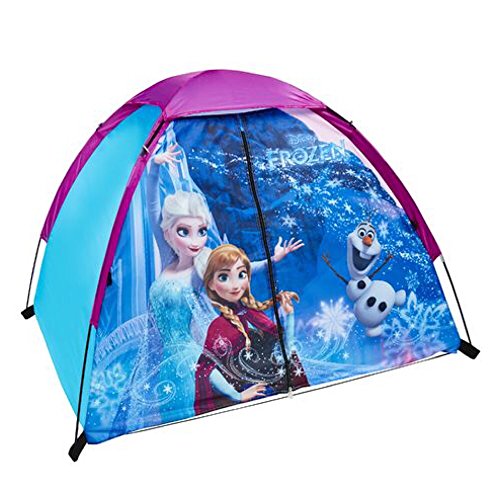 But that's not the best part. Go back and watch it again. There is not one person in that video, not one, that looks like they are capable of changing the oil in their car, or even a flat. This guy doesn't look like he's capable of fathering that baby, much less raising it.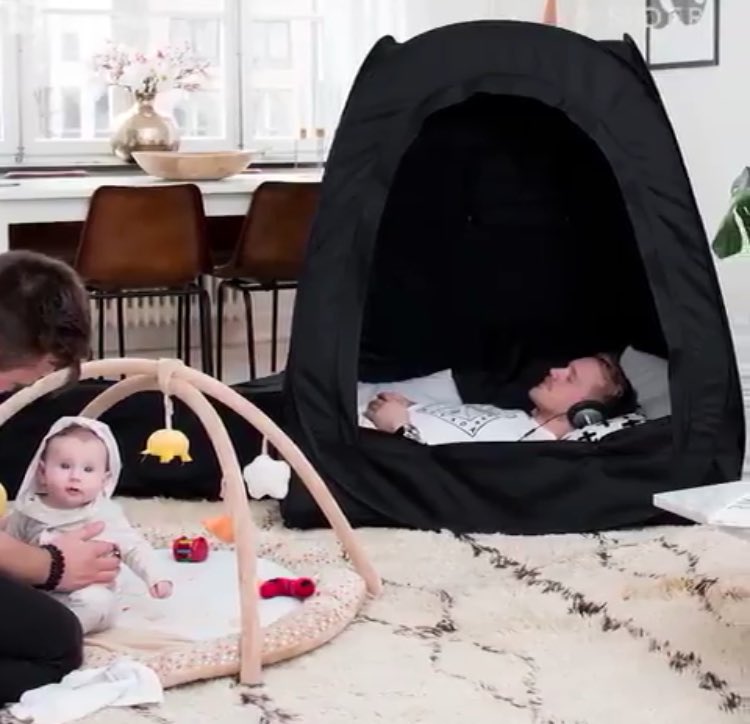 This guy is so clueless that he set up his Pause Pad to relax right next to his bed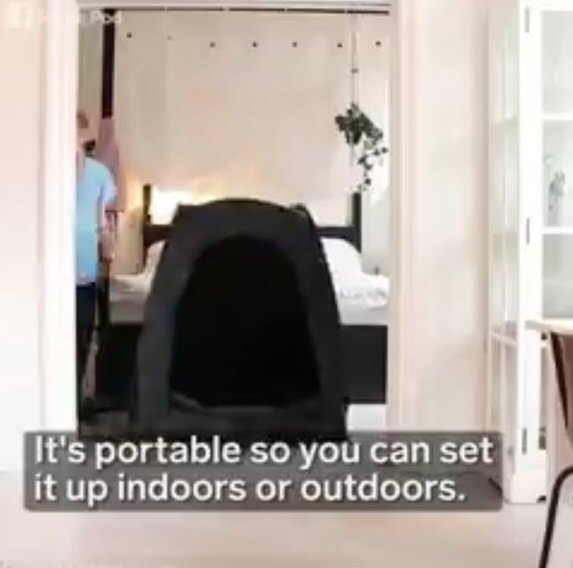 This guy plopped his open in the middle of the office, just so he could have a safe space to eat his banana. Also he seems to be wearing a bib.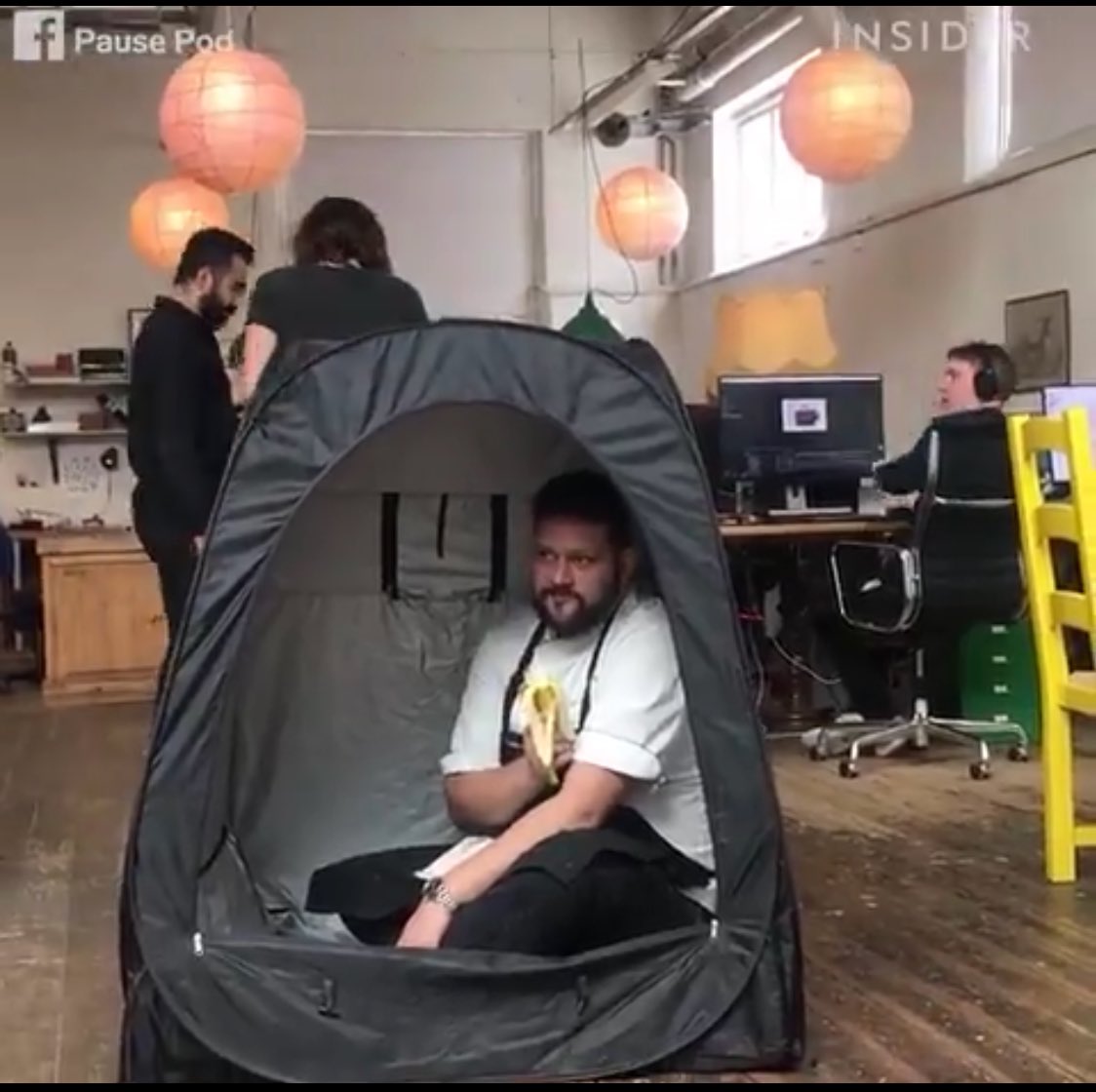 And you just KNOW that this guy is masturbating furiously.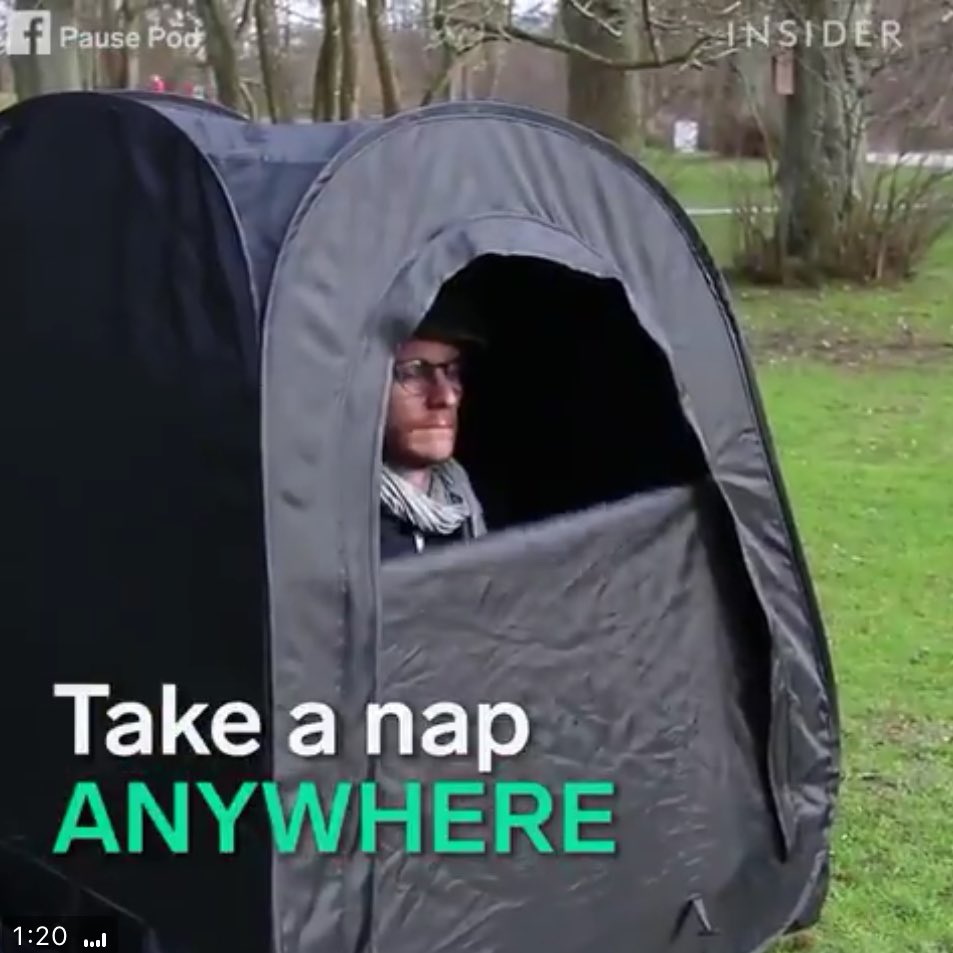 NONE of these people look like they are capable of functioning as productive members of society. Not one.
BTW, the Twitter thread responding to this clip is pure gold. I laughed for ten minutes reading the replies, and I wasn't half finished.

Sully Speaks

America Wasn't Built for Humans

An article by Andrew Sullivan. It's long, 7200 words, and he get's a lot of the causes completely wrong, but I believe it to be honest, and he is dead smack on in identifying one of the biggest, if not the biggest, problem facing America today: Tribalism.
Now, I've never been a big Andrew Sullivan fan. In the past I have found his work to too often be a trite restatement of the worst bromides of the left. He calls himself a conservative, but his underlying assumptions are pure progressivism and he never challenges the left-wing narrative as being anything other then the gospel truth. Nowhere has that been more true than in this article, where he prattles on and on about things like the long discredited "southern strategy" and blames Barry Goldwater for "radicalizing" politics in America(!). However, he also tries to be fair and is critical of Democrat policies as well. He even mentions (negatively) Critical Theory and the Frankfort School (I was jumping up and down metaphorically at that point, waving my arms and screaming "It's right there! That's what you're looking for!" ) in passing. This is perhaps the most offensive passage in the article:
The myths that helped us unite as a nation began to fray. We once had a widely accepted narrative of our origins, shared icons that defined us, and a common pseudo-ethnicity — "whiteness" — into which new immigrants were encouraged to assimilate.

That right there is the biggest problem with discussing things with the few intellectual leftists that you can find looking for an honest argument. The "diagnosis" is spot on, but the "cause" is completely specious. The common pseudo-ethnicity that bound society together has always been "American" and the idea that anyone who adopted our common ideals could belong. That was "our" tribe. Yes, the US has a troubled racial history, but that history has always been one of moving towards more inclusiveness, of realizing the ideal that anyone could become a member, and if some people were being denied that because of the color of their skin or their gender or their religious beliefs, then that had to change. We were progressing towards that ideal, sometimes faster, sometimes slower (you never reach an ideal, you can only strive to get as close as possible), until the Cultural Marxists upset the applecart. They consciously and intentionally set out to destroy the American pseudo-ethnicity and replace it with exactly the tribalism that Andy decries in the article. The endgame is the complete destruction of the ideal that is America in order to replace it with a Marxist Utopia. They've been remarkably successful so far.
In any event, this got a bit long on me for an ONT, and I apologize, but for those interested in this stuff the article is worth a read. It's that rarest of beasts: An honest leftist who wants to discuss the actual issues and facts based upon an (at least superficial) desire to preserve America.
Tonight's ONT brought to you by Pennywise:
The Yahoo Group floats. They all float.


posted by WeirdDave at
10:05 PM
|
Access Comments