« Mid-Morning Open Thread
|
Main
|
Victim of Leftwing Hate Culture Steve Scalise Returns to Congress, to Standing Ovation »
September 28, 2017
The Morning Rant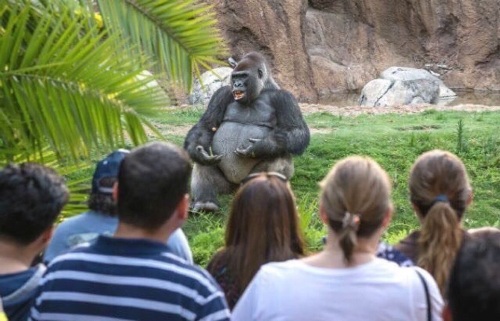 "Supreme Court Justice Ruth Ginsburg claims that 'sexism' played a role in the 2016 election. My question is, how does she know this? How does she know for sure Hillary didn't lose the election because she's a lying scrunt with all of the appeal of a bed sore who is up to her ears in corruption and that people are basically sick of her, hate her guts, and just wish she'd go away?"
I'm Old Enough To Remember This: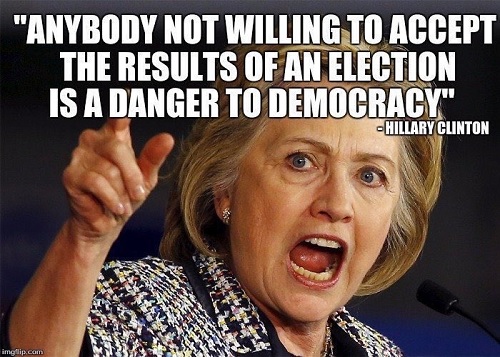 Get a Load of This:
It's kind of weird that the white people in the audience are just sitting there listening to this garbage like it was the most normal thing in the world.
Looks like our friends in the Great White North are trying to grab some diversity cred before it gets all used up: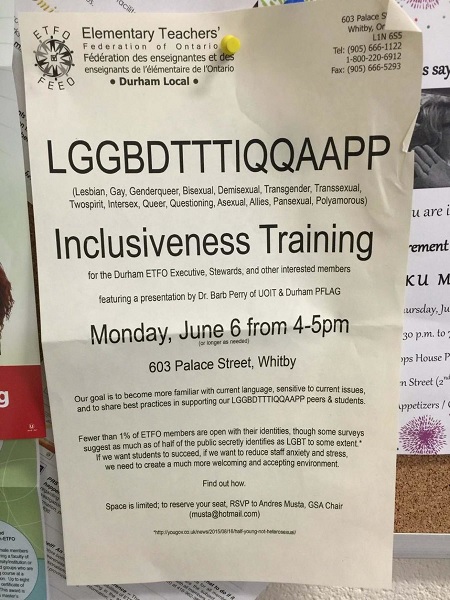 Life is Good In District 1:
It's not often that a member of the elite class flaunts her elitism so shamelessly. "Let them eat cake" is actually more humble and reserved. And, of course, the only thing this will get you is MOAR TRUMP.
Dumbness level: 850 millikohns
(h/t CBD)

Shut up, Earnhardt: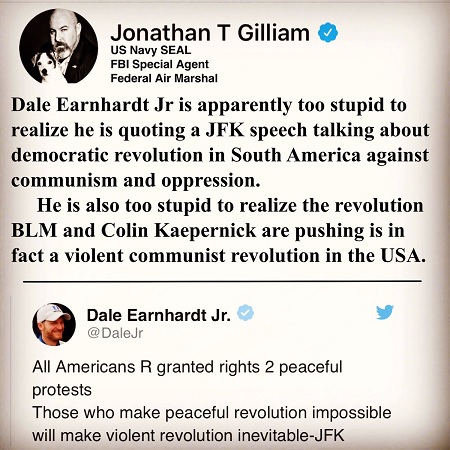 posted by OregonMuse at
11:35 AM
|
Access Comments