« Wednesday Overnight Open Thread (9/13/17) The ONT Baby
|
Main
|
Mid-Morning Open Thread »
September 14, 2017
The Morning Report 9/14/17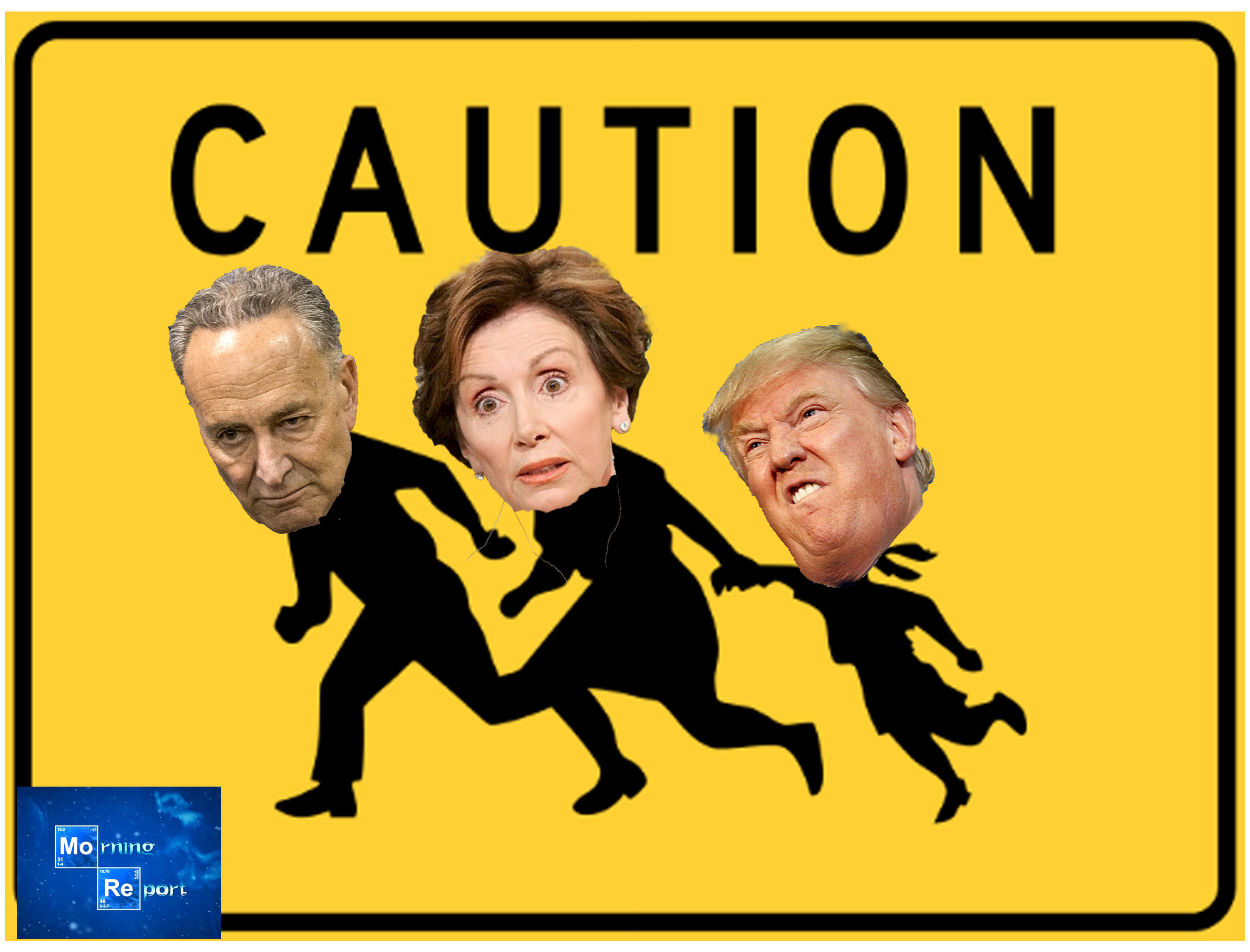 Good morning kids. Well, isn't this a nice little surprise to wake up to. Evidently, the word has gone out that President Trump has made a deal with the Democrats to put a law on the books officially granting citizenship to the 800,000 illegal aliens covered under the ex-president's unconstitutional executive order known as DACA. But wait, there's more! Not only will there be no funding at all for the Border Wall but buried in the fine print is the pathway to citizenship for millions more foreign invaders. Winning!
If all this is about getting back at Mitch McYertle and Paul Ryno for sabotaging his legislative agenda, this law is exactly what they and their base, the Chamber of Commerce want. And they got him to renege on a central pillar of his campaign. Sorry, but there is just no way to spin this as any sort of victory, political or otherwise. We know the Deep State hates PDT and are sabotaging him at every turn. But this is inexcusable to me. Naturally, I thank G-d in Heaven that Hillary was not elected. But that sauce has all but evaporated. I trusted the fact that as an outsider, he would at the very least slam on the brakes, even if he couldn't throw it in reverse and floor the gas pedal. And now, with all this talk of a last ditch effort to finally do something (notice I did not say "repeal") about Obamacare and the parallel yammering about Medikare-Fur-Alles, PDT might make another deal that actually greases the wheels towards full on socialized medicine. Circling back to DACA/DREAM Act deal, the operating word is "IF" the reports are true. I can't see it as not being accurate. Schemer and Nunzio would not consciously open themselves up to a Twitter barrage from PDT. Well, at least Hillary Clinton will never be.... Oh, wait a second.
Anyway, links from around the world, across the nation and up your street. Have a better one and remain blessed.


posted by at
07:11 AM
|
Access Comments